Michigan has more distilleries than Kentucky
Yes, you read that correctly. Michigan has more distilleries than Kentucky. Michigan has 82 more distilleries than Kentucky. It is hard to believe, but as of 2021, nine states house more distilleries than Kentucky. The nine states in order are California, New York, Texas, Washington, Michigan, Pennsylvania, Colorado, Oregon, Ohio, and Florida. North Carolina and Kentucky both have 110 total distilleries.
Kentucky is still the leader in bourbon production
Kentucky continues to produce 95% of the world's bourbon supply. There are now eleven million bourbon barrels and other Kentucky distilled spirits aging in Kentucky. It is a remarkable number that continues to grow exponentially. Craft distilleries have exploded throughout the country and have changed the distilling landscape. Kentucky used to account for twenty-four percent of the nation's distilleries and can only claim six percent of American distilleries. However, the production volume of Kentucky is still unsurpassed.
Bourbon has international appeal
In 2020, Kentucky whiskey, which includes bourbon, was exported to many countries worldwide. The top ten international consumers of American whiskey in 2020 are Japan, Spain, Australia, the United Kingdom, Canada, Germany, New Zealand, France, and the Netherlands. Latvia and Poland also enjoy American whiskey but fall just below the top ten. Kentucky shipped almost four hundred million dollars worth of spirits abroad in 2020.
Corn is king
In 2020, Kentucky distilleries used more than seventeen million bushels of corn. Seventy-four percent of that corn was grown locally in Kentucky. Kentucky distilleries purchased more than eight million bushels of other grains, but only twelve percent of secondary grains came from within the state. Remember, it takes nine bushels of corn plus three bushels of flavoring grains to create one barrel of bourbon.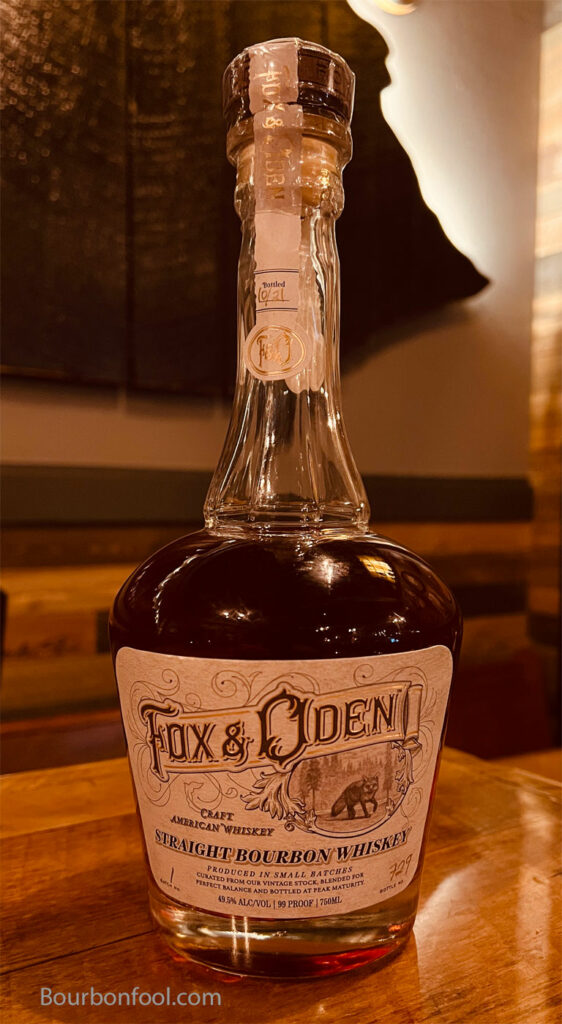 Let's talk about a Michigan distillery Coppercraft
Michigan has more distilleries than Kentucky but is still a minor player compared to the volume of whiskey originating from Kentucky. This week's featured video is about Fox and Oden produced by the Holland, Michigan-based Coppercraft distillery. This distillery is one of many craft-level distilleries making an impact in the industry. Find out what Charlie and I think of this bourbon in this week's edition of What's New at Charlie's. Watch the video HERE.