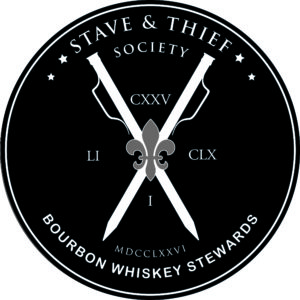 I am available to host bourbon tastings and seminars. This is a great format for a private party. 
Topics include:
What is bourbon and why is it so popular?
Whiskey throughout American History
Tips for visiting the Kentucky Bourbon Trail
Why all whiskeys are not equal
The tastings are ideal for bar and restaurants looking to add value to their customer experiences.  Presentations and tastings can be done with or without food pairings.
Additional advanced whiskey presentations are available and can be done for non-profit organizations, corporations, and private parties.
For additional information on a hosted event please fill out the form below.
Thank you in advance for your interest