And now for something completely different
In this week's video edition of What's New at Charlie's – Metal Head Edition, you can watch Charlie in his element and me a little outside of mine. However, we do taste three surprising and interesting bourbons. Whether or not you are a fan of the band's Motorhead and Slipknot, you should take a look at these interesting celebrity bourbons.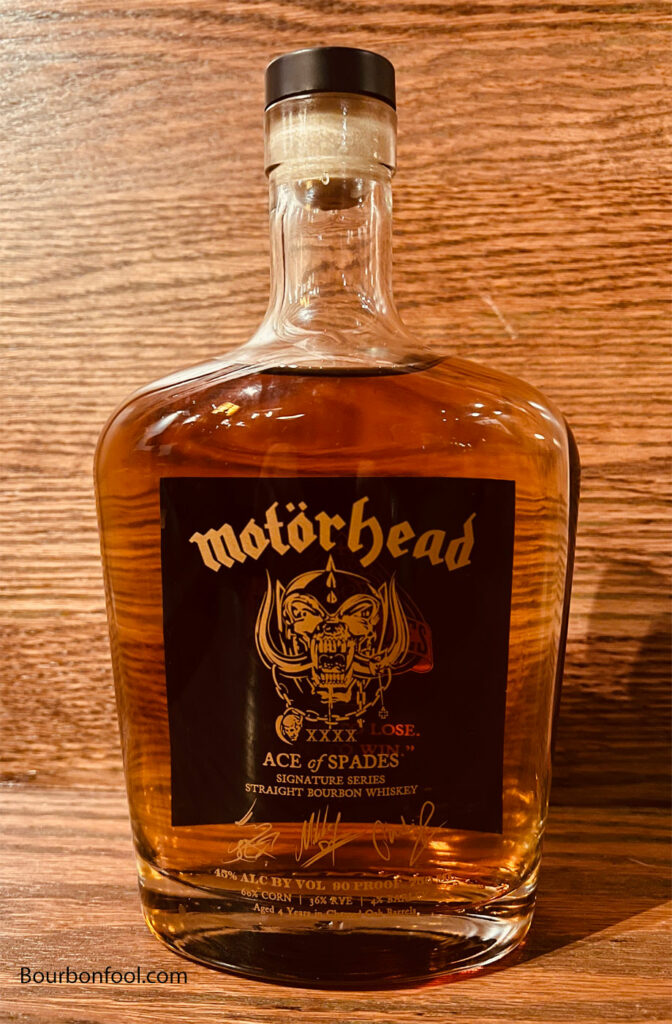 A Product of North Dakota Motorhead Ace of Spades
The Motorhead Ace of Spades bottle is named after their debut American album. Originally part of a Sturgis motorcycle rally distribution, it is now available in forty-one states. Produced in partnership with Proof Artisan Distillers of Fargo, North Dakota. Featuring a high rye mashbill of 60% corn, 36% rye, and 4% barley, this whiskey is an interesting pour at 90 proof.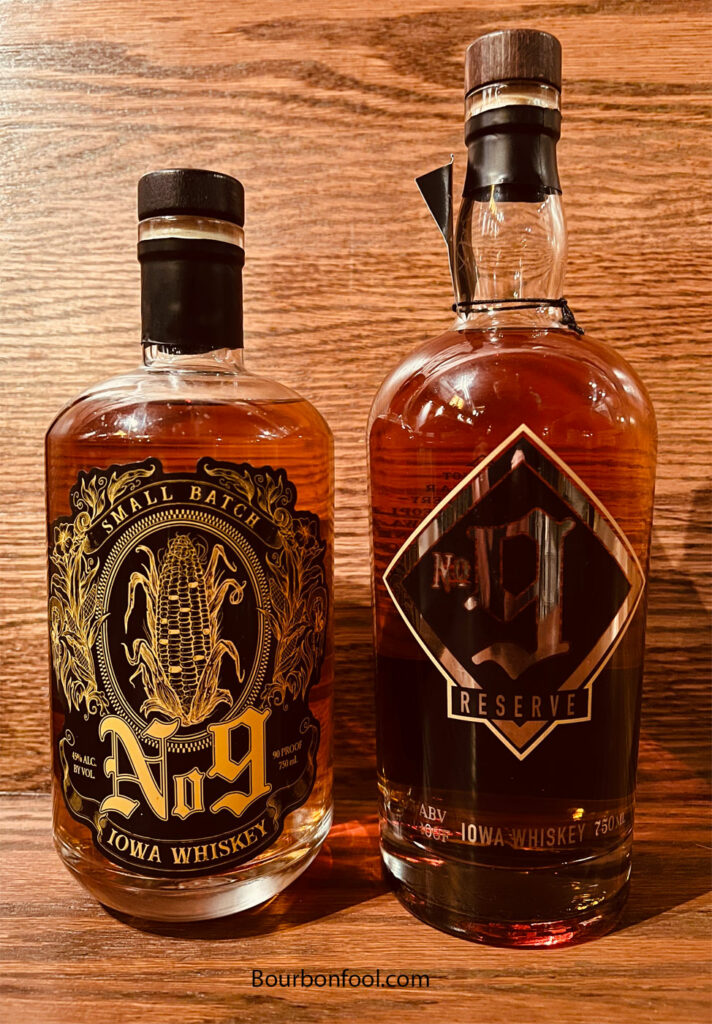 The Band Slipknot and two bourbons from Iowa
Slipknot No. 9 Small Batch and No. 9 Reserve are also featured in this very special Metal Head Edition. Using corn from the number one corn-producing state of Iowa, the band worked with the Cedar Ridge Distillery to create these memorable whiskeys. Cedar Ridge Distillery is the first licensed distillery in Iowa since prohibition.
Identical mashbill but different results
51% Corn, 35% malted Rye, and 14% malted barley is the identical mash bill for both bottles. The Reserve is 99 proof and a blend of 4 to 5-year-old straight rye and bourbon. The Small Batch is 90 proof and a blend of 3 to 4-year-old straight rye and bourbon. Each bottle had a unique character.
What's New at Charlie's – Metal Head Edition
For much more information be sure to check out the video.