Happy New Year to everyone and welcome to a new bourbon year. I appreciate everyone followng my blog and we appreciate your continued support. I am ready for 2022 because 2021 was difficult in many ways. However, thankfully things began to improve at the end of last year. My wife continues to recover from a very serious bout with cancer and I continue to be amazed at her strength, courage, and determination.
In-person bourbon tastings
Another thing to be thankful for is a return to many groups of having bourbon tastings and presentations. These events were non-existent for a while and now are starting to come back online. If you have any interest in a Bourbonfool tasting event, please contact me at info@bourbonfool.com. I strive to create events that our factual, fun, and include elements of bourbon history. Tastings can be done at restaurants, clubs, halls, and even private residences.
The offer of a lifetime
2021 also ended on a high note when my good friend Raj Patel asked me if I would co-host a video series with him as he opened many rare and unique bottles from his personal collection. Not only were the bourbon's sampled incredible, but I had the opportunity to experience them with a good man who loves the history of bourbon. If you have not done so, please take a look at The Twelve Epic Bourbon Days of Christmas on the Bourbonfool YouTube channel. Episodes one, seven, and twelve are personal reviews of truly incredible bourbons.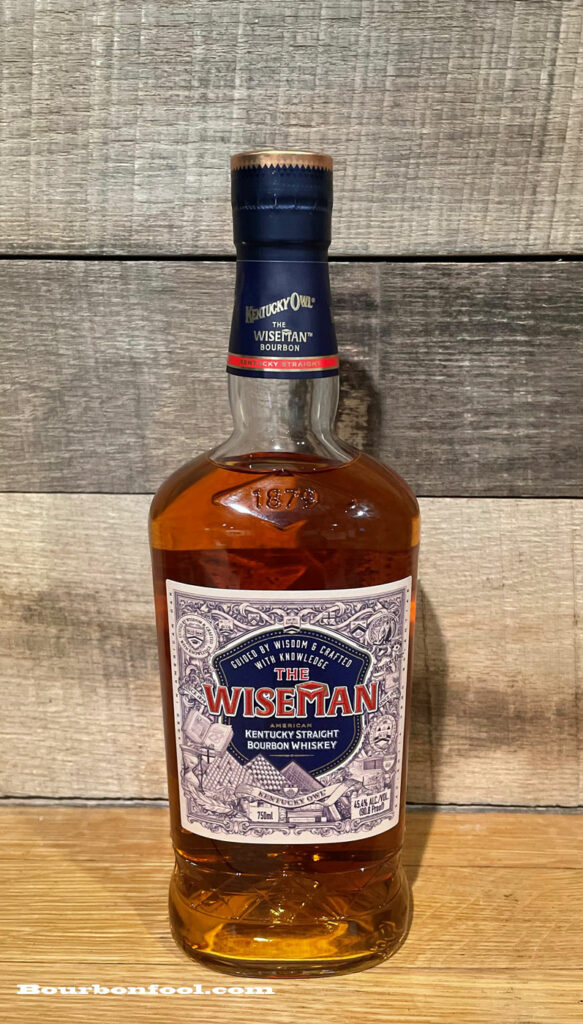 What's new at Charlie's
Luckily for me I have had the great privilidge of getting to know Charlie Berry the proprietor of Charlie's Still on Main in wonderful Milford, Michigan. He is a bourbon guy and has been a good friend to me since I first met him. He helped me have some normalcy in my life during six very difficult months of 2021. We are going to continue our What's New at Charlie's video reviews. In fact, to start of the new year we have a look at The Wiseman from Kentucky Owl. You can watch our first video of the new year HERE.