A must visit!
There are many reasons to visit Charlie's Still on Main because it is a very special place. It may be the finest bourbon bar I have experienced outside of Kentucky. Even though their collection of bourbon is a strong enticement, this location features much more.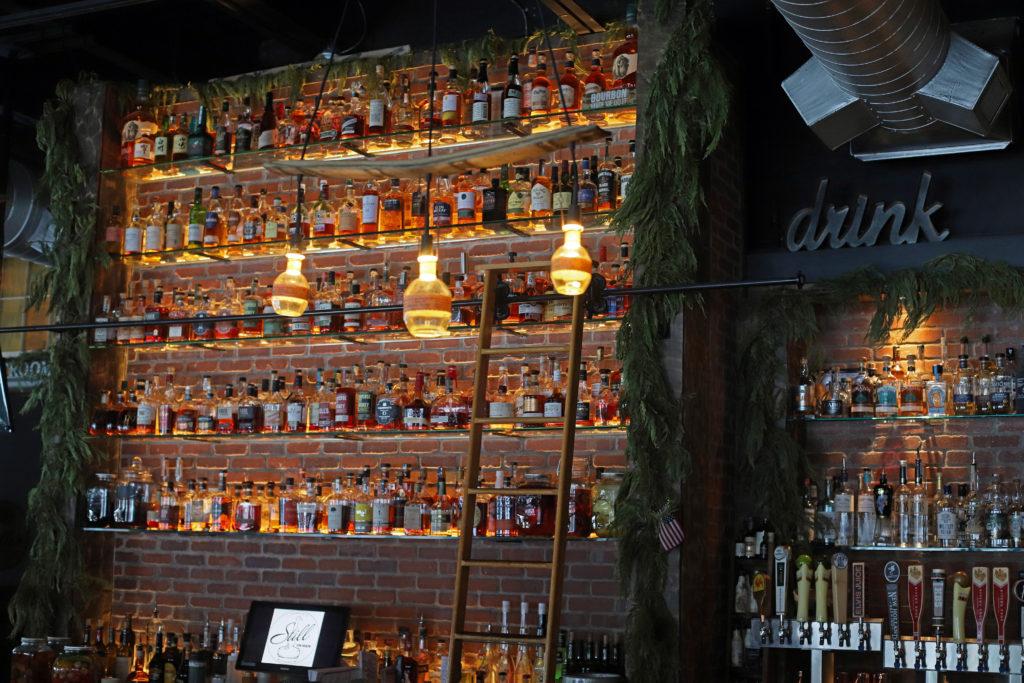 For starters, their "brown water" menu features 132 different bourbons, 41 rye whiskeys, 32 Scotch whiskeys, and 62 other whiskeys including Irish, American, Canadian, and Japanese varieties.
But it does not end there; there is an ample supply of white liquor including 16 vodkas, 25 gins, 13 rums, and 23 tequilas. Add the liquor selection to a group of craft beer offerings and you have a bar selection to satisfy almost anyone looking to have fun.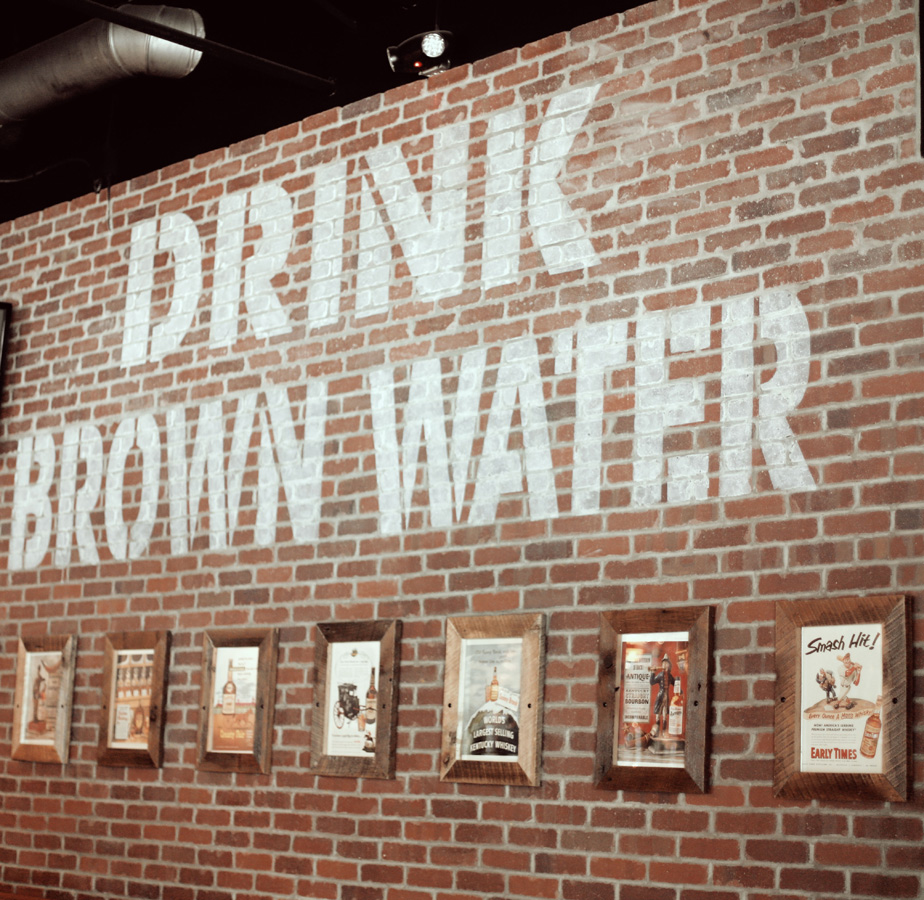 For many people, an extensive list of libations would be enough to rank Charlie's Still on Main as a must-visit. The good news is that there is much more to the story including décor that screams bourbon and whiskey, including lighting made from used Blanton's bottles and barrel hoops. Barrel heads featuring the logos of distilleries decorate the walls. Stained glass featuring the image of a copper still along with the use of barrel staves throughout the location. The ambiance is palpable, interesting and tells a story that these people know their liquor.
Wonderful staff
Two additional factors make Charlie's Still on Main a destination. First is a wonderful staff. Owner Charlie Berry knows the hospitality business and his personal touches are everywhere. However, it may be the team the Charlie has assembled that takes this location to great heights. Take a few minutes to chat with Jen or Monica or Tony, and you will know you are among people who care, people who make you feel at home. Jen and Monica know their bourbon and they know customer service. The staff here is at the top of their game and it shows.
A menu for everyone
The final piece of the hospitality puzzle is an eclectic menu of comfort food with selections, including corn fritters, fried green tomatoes, and Nashville hot chicken. You don't have to travel to Louisville to sample a Kentucky hot brown because Charlie's Still on Main has one. Add chicken and waffles and a shrimp Po Boy and you have just a sampling of a great menu that could easily come from a down south location.
I have had the opportunity to spend time in some great whiskey bars. Many have a great liquor selection, some have great food, and a lot of them have great staff. Charlie's Still on Main features all of this in a wonderfully decorated room brimming with ambiance. If you have not visited, you should. It just may be the finest bourbon bar outside of Kentucky! Charlie's Still on Main is located at 525 North Main Street in Milford, Michigan. 248-676-9978.