The ongoing search for good bourbon at a great price intrigues me. I have had the distinct good fortune to know many great people I have met through my connections to bourbon whiskey. Because of those connections, I have been able to sample incredible bourbons that I would otherwise not have had the opportunity to taste. Many of them are great, and some of them are incredible. However, I still wonder why so many $150 bottles do not stand up to or deserve that price point.
A little tired of sub-par overpriced whiskey
If customers will pay it, why not charge as much as we can? I can understand the sentiment of taking advantage of market conditions. Still, I am also concerned that many people are paying inflated prices for whiskey because of marketing, hype, or just bourbon mania. I recently visited a craft distillery with some very lovely whiskey for sale. However, it was not $150 per bottle lovely, and that is just my opinion. I like drinking high-quality bourbon, which often translates into expensive bourbon, but I also like finding inexpensive and tasty bottles.
The search
I have found that drinkers devoted to their favorite brands brought many off-the-radar brands to my attention. Some of the great whiskey referrals I have received are from people in the spirits industry. One of my favorite bourbons is Noah's Mill from the Willett distillery. One of my first tours at Willett was by a gentleman who told me Noah's Mill was his everyday drinker. I took his advice and have enjoyed it ever since.
The first of two surprising bourbons
While touring and tasting at the Heaven Hill Distillery in Bardstown, I had the unique opportunity to have our host for the day, Sylvia, recommend Evan Williams 1783 Small Batch. She suggested I try it, and I am glad I took her advice. I truly am a fan of Heaven Hill products but had never once sampled their 1783 offering. I was not going to wait very long and, within a few days, purchased a bottle for under $23.00. That is not a mistake; under $23.00 for the 750ml bottle.
Evan Williams 1783 Small Batch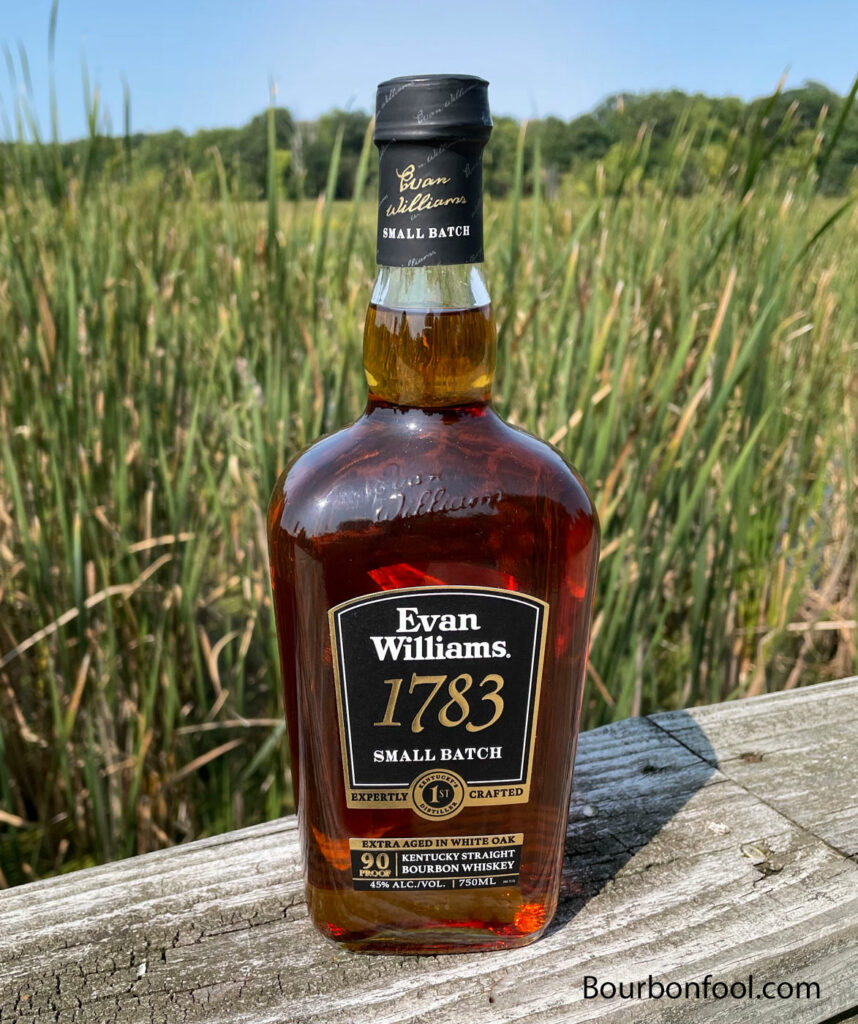 This bourbon does not carry an age statement, but Heaven Hill lists it as six to eight years old on their website. It is bottled at ninety proof, has good color, and is a small batch mingled from fewer than 300 barrels. I was surprised by this whiskey, and I mean pleasantly surprised. Evan Williams 1783 is a product I may have never sampled without the recommendation. Vanilla on the nose, along with hints of clove. On the palate are some nuttiness, corn, and the often present sweetness of caramel. EW 1783 is a solid bourbon at this price point. I know there will be detractors, but I do not care. I could sip on this bourbon, which would score well in a blind tasting.
J.T.S. Brown Bottled in Bond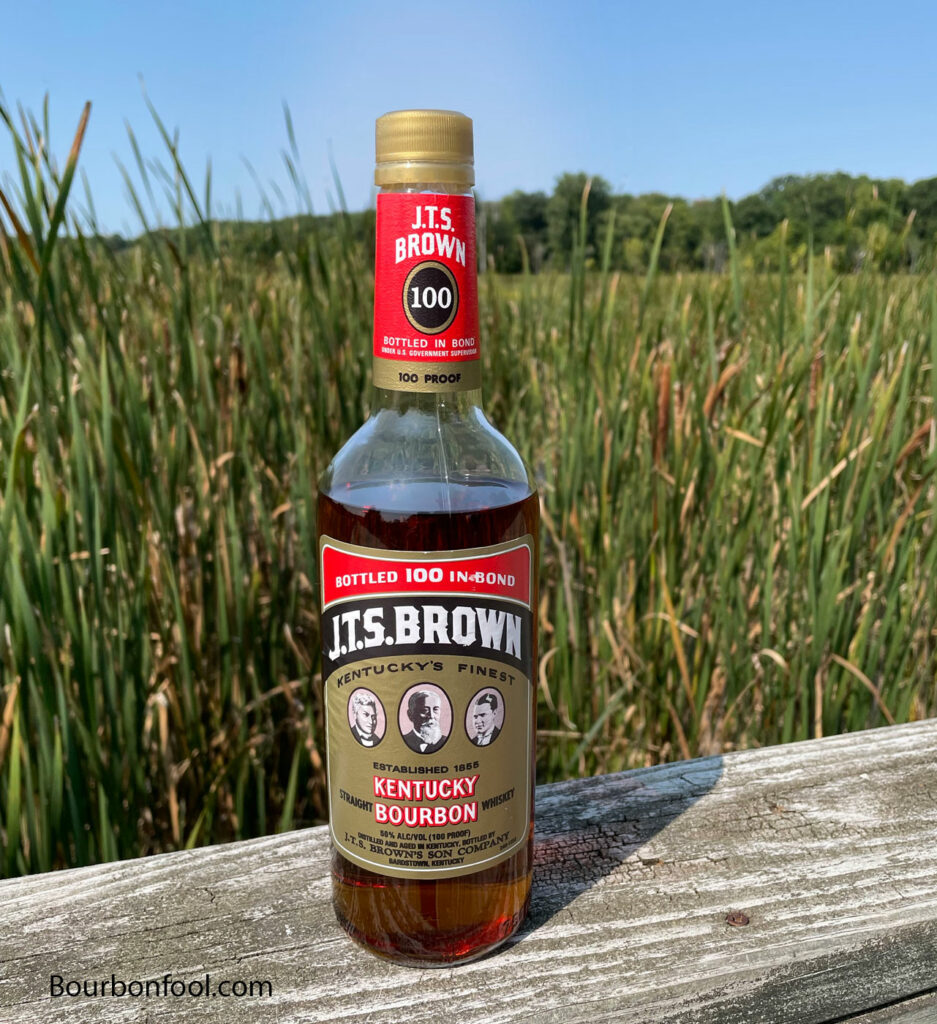 An accommodating gentleman at a liquor store in Kentucky recommended this bottle to me. William told me there is a growing local fan base for J.T.S. Brown and that the bottled-in-bond is a local favorite. I purchased a bottle for $19. I will tell you that this is another Heaven Hill product, and I was impressed. We know that it is at least four years old and has a little lighter color than 1783. It also has a thinner mouth feel but is drinkable whiskey. J.T.S. Brown Bottled-in-Bond would be another exciting bourbon to feature in a blind tasting. This bourbon also exceeds its price point in the marketplace.
Both bottles are good bourbon at a great price and are easy to find. I hope you will take a moment to try either of these products. Again, the goal is not to replace that great sipper you love but to give you less expensive alternatives that are good values. My thanks to Sylvia and William for their recommendations.