William Larue Weller was born to be in the whiskey business. Having inherited his whiskey genes from both sides of his family, he became a successful whiskey broker and rectifier. He began his first company as W.L. Weller and Brothers, eventually settling on W.L. Weller and Sons.
W.L. Weller and Sons became a thriving liquor wholesaler based in Louisville, Kentucky. He would purchase whiskey barrels from multiple distilleries to bottle or blend, including the Stitzel Brothers Distillery. Besides marketing Mammoth Cave and Cabin Still whiskey, they also bottled under the name of Old W.L. Weller.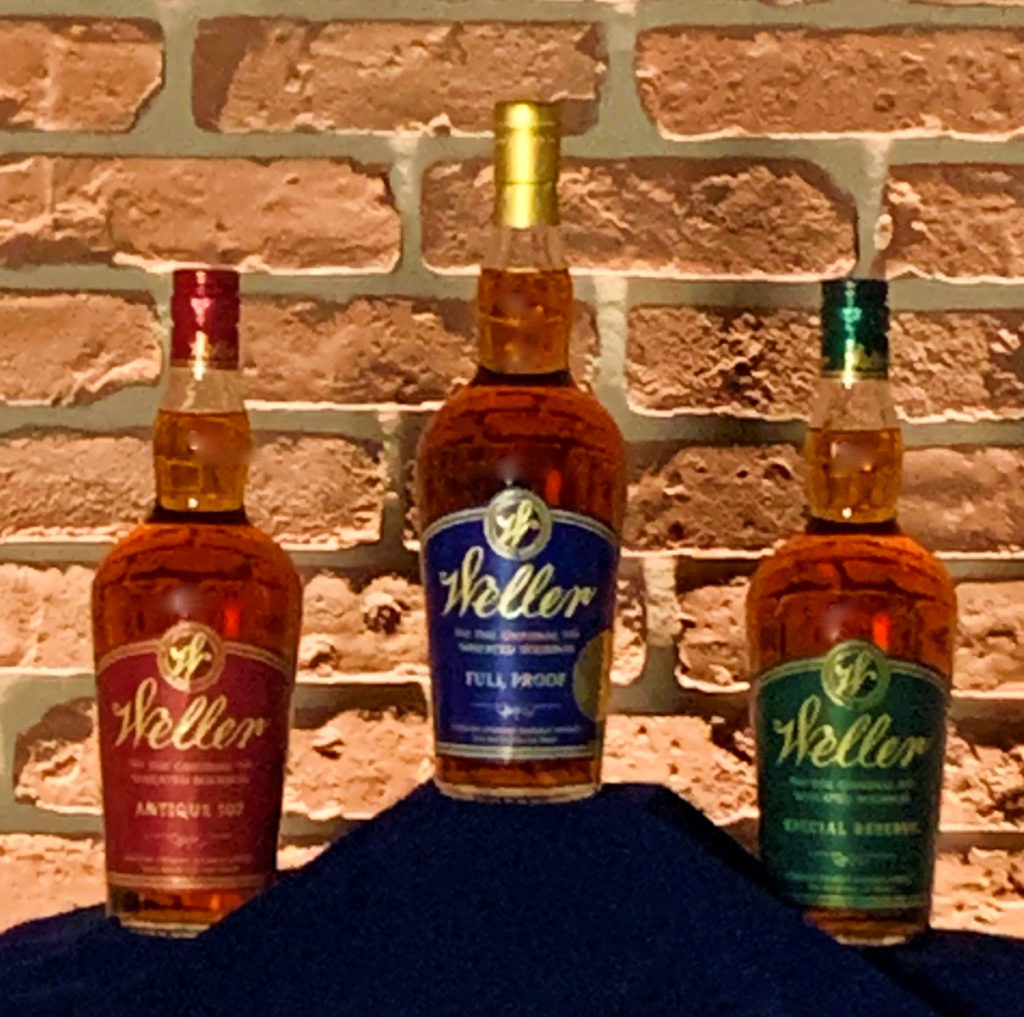 A new whiskey salesman
Producing good whiskey helped bring W.L. Weller and Sons to a prominent position in the marketplace. They had hired a salesperson who became somewhat famous in the bourbon world, Julian Van Winkle Sr. also known as Pappy.
William Weller passed away in 1899 and was succeeded in business by his sons. Eventually, Pappy Van Winkle purchased the company from the Weller family in 1908. A member of the Weller family continued to be involved with the distillery until the dawn of prohibition. At this point, Pappy Van Winkle merged with the Stitzel Distillery to become Stitzel-Weller in 1935.
Wheat flavored bourbon
Remember that many bourbons use rye as a flavoring grain. To be considered bourbon, you must have 51% corn in the recipe, but you can modify the flavoring grains. Rye and wheat are the two most commonly used flavoring grains for bourbon.
Fast forward to 1999, and the current Stitzel-Weller owner Diageo sold off two celebrated brands of wheat bourbon. Heaven Hill purchased the Old Fitzgerald brand, and the Sazerac Company acquired Weller.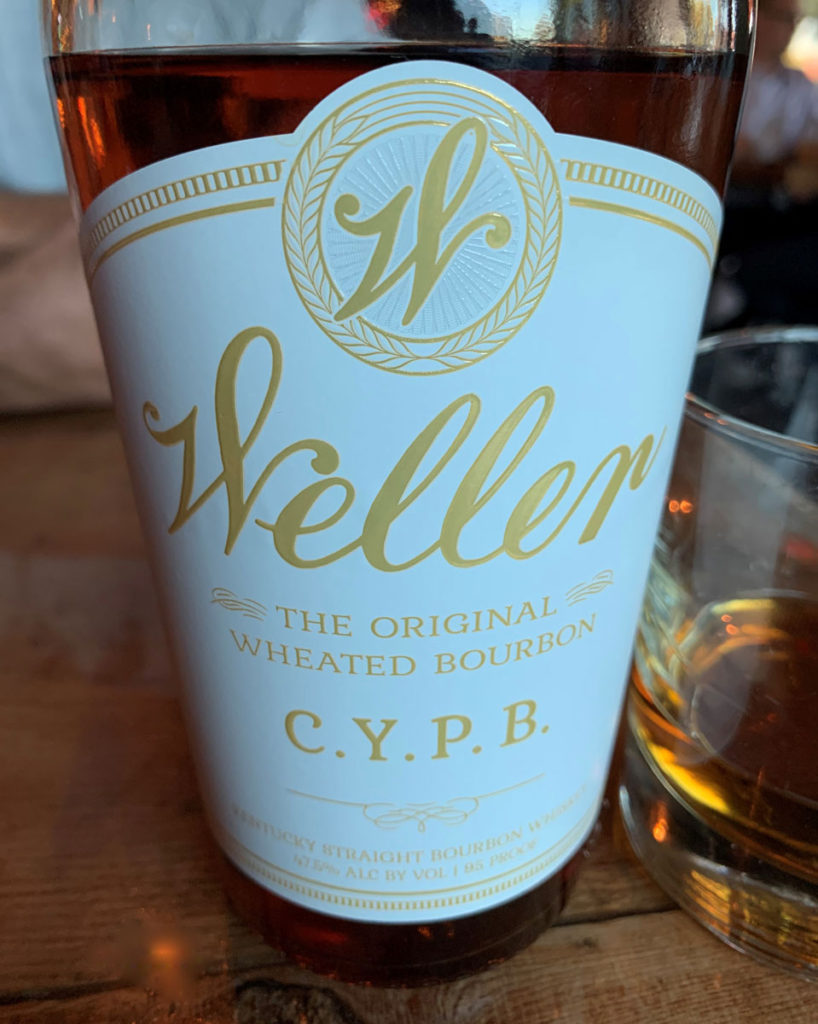 Current variations of William Larue Weller Bourbon
I have had the opportunity to sample five of the current lineup of Weller bourbons. Weller Antique, Full Proof, Special Reserve, 12 year, and C.Y.P.B. Each one of them is an exciting whiskey, with C.Y.P.B. being my personal favorite. C.Y.P.B. is short for Craft Your Perfect Bourbon and was a limited edition bottle. There are also single barrel and William Larue Weller Kentucky Straight Bourbon Whiskey that contains rye instead of wheat.
William Larue Weller is known more as a whiskey broker than a distiller. History tells us he probably re-distilled some barrel stocks to reach a flavor profile that would sell. For many, that would diminish his legacy. However, he leaves behind a group of unique and sought after bourbons. If you have not sampled a Weller whiskey, be sure to try one when you have the opportunity. Note: Weller Antique and Special Reserve are more accessible to locate and purchase than the other variations.