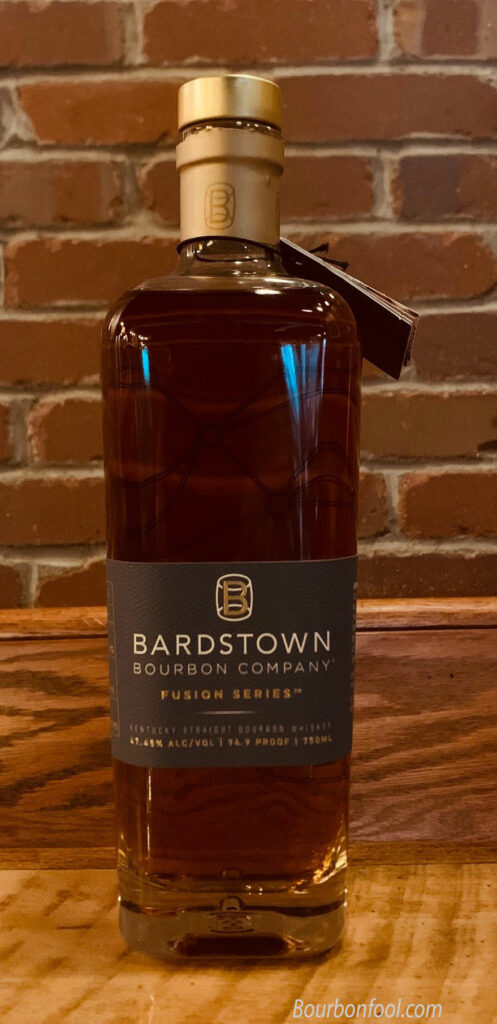 Bardstown Bourbon Company Fusion Series 5
Bardstown Bourbon Company has quickly become one of my premier destinations in Kentucky. It is a state-of-the-art distillery located in a historic whiskey town. What it lacks in history quickly makes up with innovation. I have personally watched this distillery grow and prosper because its commitment to excellence shows whether it is its outstanding kitchen, its knowledgeable and friendly staff, or its ability to create unique bourbons.
The intriguing mash bill for this bourbon includes 4-year-old, 3-year-old, and 11-year-old bourbons.
What's new at Charlie's this week
You can watch this week's review of Bardstown Bourbon Companie's Fusion Series edition of What's New at Charlie's HERE.