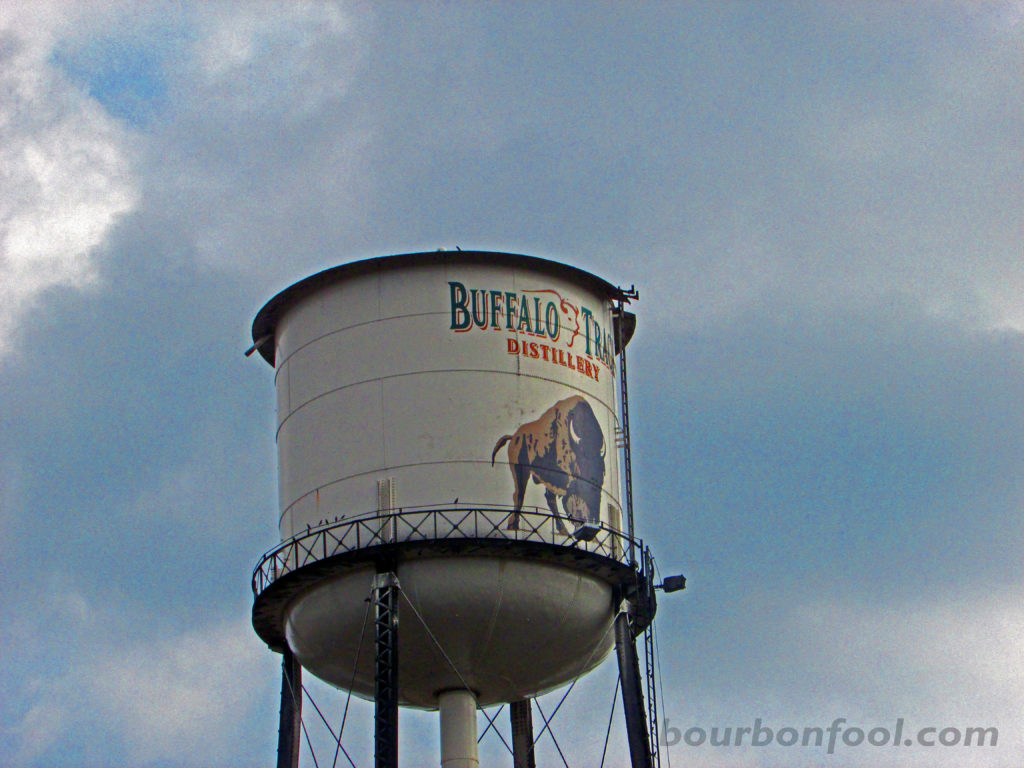 Years ago when I first wanted to see what the Kentucky Bourbon Trail was all about I kept hearing about Buffalo Trace Distillery. While not a member of the Kentucky Bourbon Trail it is definitely a member of my personal unofficial Kentucky Bourbon Trail. It remains a favorite distillery to visit. Here are ten unique facts about Buffalo Trace bourbon and distillery that you may not know.
The iconic name comes from a historic "road" used by American Bison to travel from the salt-rich land of Kentucky to the Illinois prairies.
The Buffalo Trace Distillery in Frankfort, Kentucky was also known as the O.F.C. Distillery as well as the George T. Stagg Distillery.
Albert P. Blanton was the president of the Stagg Distillery. In 1984, Blanton's Single Barrel Bourbon was released by another bourbon giant Elmer T. Lee who was the first master distiller at the distillery.
In 2013, Buffalo Trace Distillery was named a National Historic Landmark. The Old Taylor House built in 1792, as well as warehouse A and warehouse B built in 1881, are all part of the distillery grounds.
Colonel Edmund Haynes Taylor Jr. purchased the distillery in 1870. He believed that the finest whiskey was produced in old fashioned wood-fired copper stills and subsequently named the distillery O.F.C. for Old Fire Copper.
Colonel Taylor was a descendant of two United States Presidents, James Madison, and Zachary Taylor. E.H. Taylor Bourbon is produced by Buffalo Trace and named after Taylor. He was also known as the "Father of the Modern Bourbon Industry".
In 1992, the Sazerac Company purchased the distillery and begins renovations. It was under this ownership that the distillery is renamed Buffalo Trace and the flagship bourbon is introduced.
Pappy Van Winkle Bourbon is produced at the distillery under a joint venture with the Van Winkle family. W. L. Weller is another brand produced at this location. Pappy has become very rare and Weller is becoming harder to find every day.
Buffalo Trace is the first American distillery to win the Distillery of the Year award as presented by the Whisky Advocate in 2000. The distillery has gone on to win more than 100 awards for its vast array of products.
Two additional products are named after gentlemen mentioned earlier. George T. Stagg and Elmer T. Lee bourbons are both 2018 gold medal winners at the Los Angeles International Spirits Competition.