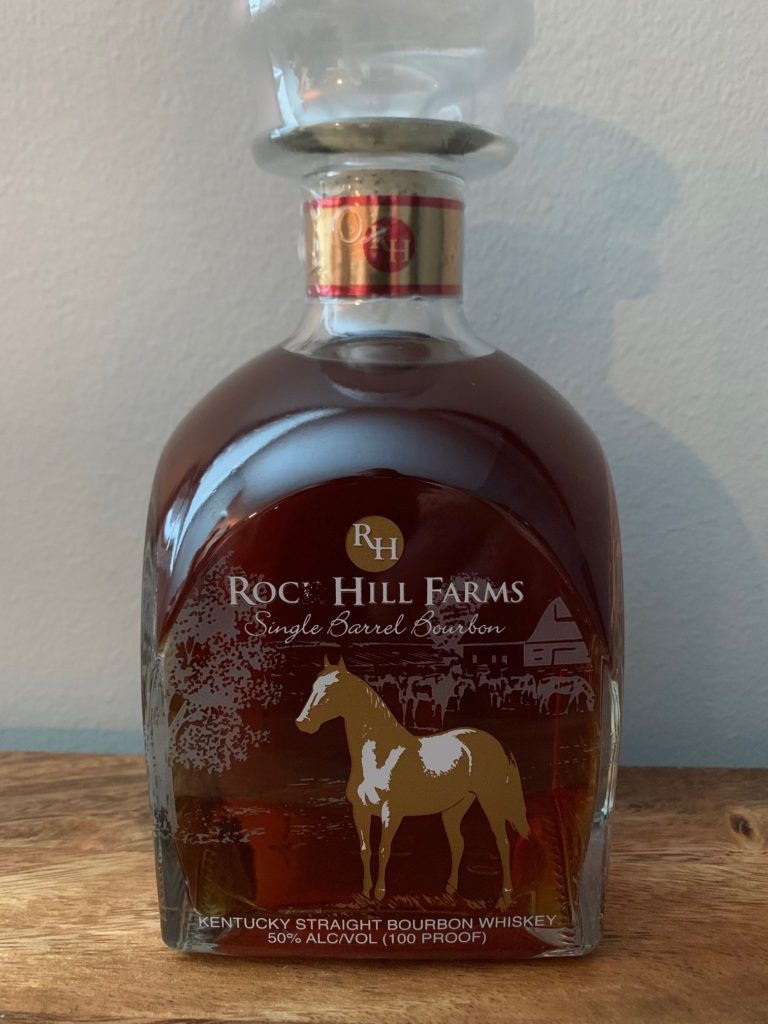 Whenever I travel, it has become a necessary task to stop and examine stores that sell liquor and specifically, bourbon. So many bourbons have become hard to find that you can get lucky once in a while and find a favorite that you cannot get locally.
During my recent trip, I was able to stop in North Carolina, Virginia, Tennessee, and West Virginia and check out liquor stores. Sometimes there is nothing new to see, but sometimes you get very lucky.
My stops in Tennessee and North Carolina did not turn up much. However, in Virginia, I was able to locate a bottle of Hunter and Scott from the Reservoir Distillery in Richmond, Virginia which I had never seen before. I purchased the bottle based on the information provided to me by the store manager.
Luckily for me, the real opportunity was a stop in West Virginia. I randomly searched for a store near the interstate and was directed to one at an upcoming exit. When I arrived there, it was obvious that they had a larger than normal selection of bourbon. Unfortunately, everything on display was something that I already sampled, owned, or was readily available. After asking the customer service people if they had any more bourbons that were not on display, the owner stopped by to chat with me.
We talked for a while and, it became obvious that he knew bourbon and, he understood the scarcity of some brands. I specifically mentioned the now hard to get Blanton's from Buffalo Trace and, he mentioned that he would sell me a bottle of Blanton's. He had some in the back storage room. I thanked him and said I would gladly buy a bottle of Blanton's.
After taking me back into the storage room, he offered me something that I had not seen in a while, a bottle of Rock Hill Farms Kentucky Bourbon. Not only is the bottle unique, but this bourbon has a solid reputation that repeatedly scores in the ninety-plus range of reviews.  Rock Hill Farms Kentucky Bourbon is a product of the Sazerac Company in Frankfort Kentucky at the Buffalo Trace Distillery.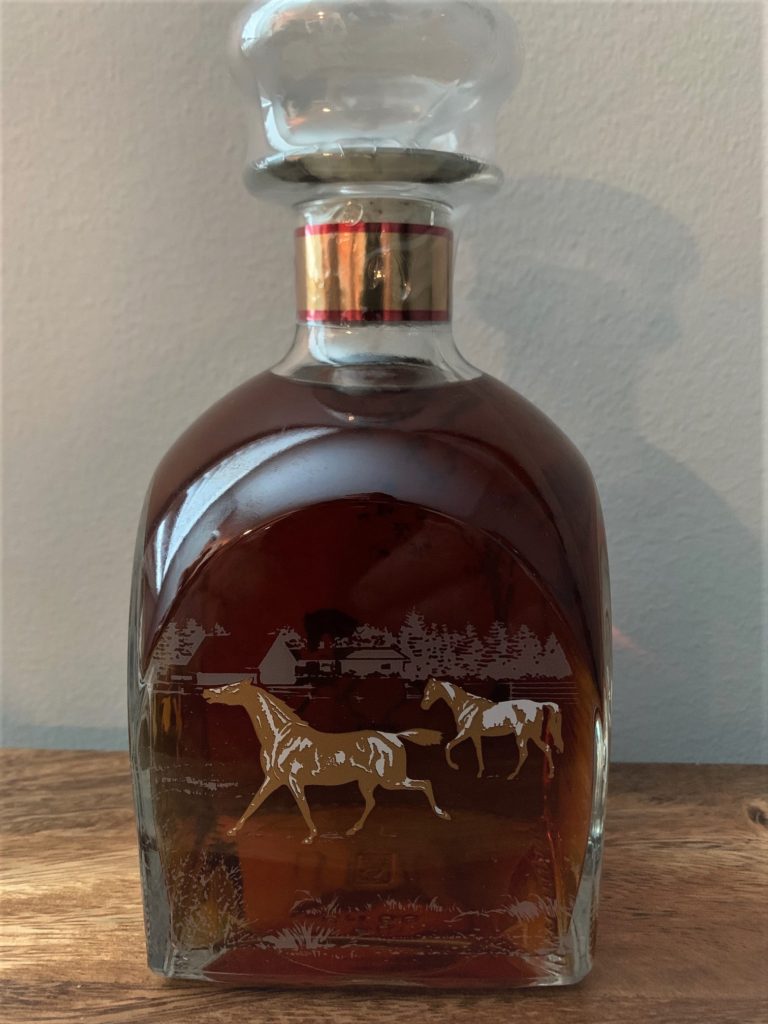 Rock Hill is a one hundred proof single barrel whiskey that comes from Buffalo Trace mash bill number two. Buffalo Trace Mash Bill number two is the same mash bill used to produce Elmer T. Lee and Blanton's. Not only did I purchase the Blanton's but I was also able to purchase the Rock Hill Farms bottle along with bottles of Weller Antique and Weller Special Reserve.
Remember to take a moment and search for unique bourbons when traveling. You never know when you are going to find something rare.