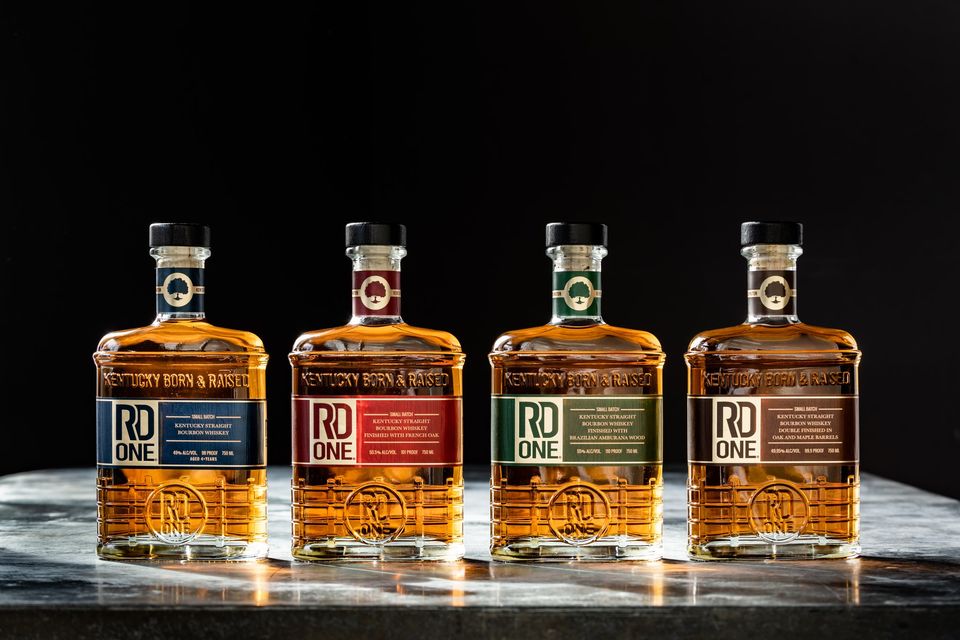 There are many reasons why you need to remember RD One Bourbon and why you will be hearing a lot more about this new brand. It has been my experience that it is not very often that a new brand of bourbon hits the mark with multiple variations of their whiskey, but this may be an exception.
The RD One name
When you go back to when there were no DSP designations, the tax district registered distilleries. The Ashland Distillery was the first distillery in Lexington and became the registered distillery number one for that district. Because RD One Spirits purchased the rights to the Ashland Distillery, they decided it was a fitting name for bourbon rooted in history with a modern look at finishing.
William Tarr Whiskey
In 2020, the new company sourced exceptional whiskey stocks and released William Tarr Whiskey, including the William Tarr Manchester Reserve. Manchester Street was the location of the original Ashland Distillery. William Tarr was a successful businessman in the Lexington area and once owned the Ashland distillery.
RD One Spirits
An eclectic investor group owns the company, including UK head football coach Mark Stoops, CEO Mike Tetterton, and marketing vice president Chris Tetterton. RD One has an ownership interest in the Western Kentucky Distillery that Master distiller Jacob Call leads. Jacob is part of a multi-generational whiskey-making family and most recently was at the Green River Distillery. Jacob has a reputation for producing excellent rye whiskey.
RD One Tasting Room
The RD One tasting room is located in the very popular distillery district on Manchester Street. The combination tasting room, gift shop, and event center is a welcoming location in an area filled with excitement. You can purchase RD One spirits while visiting the tasting room.
Four bourbon releases
RD One has produced four distinct varieties of bourbon whiskey using a mash bill of seventy percent corn, twenty-one percent rye, and 9 percent malted barley. 98-proof Small Batch Kentucky Straight Bourbon featuring a black label. 101-proof Kentucky Straight Bourbon finished with French Oak. 99.9 proof Kentucky Straight Bourbon finished in Oak and Maple barrels. 110-proof Kentucky Straight Bourbon finished in Brazilian Amburana wood.
Notable and memorable
Each of the four bottle releases expresses itself with quality and flavor. But you need to remember RD One Bourbon because of the beautiful results of their two-barrel finishes. The barrel finished in Oak and Maple, and the barrel finished in Amburana wood opens up a new flavor-forward experience. They are notable, memorable, and outstanding. The Amburana finish is so unique that I am including it in my next public bourbon tasting on November 9th. For more information about your chance to taste this incredible bourbon first hand follow this link. Upcoming Tasting Event