I always get some version of the same question which is what distilleries we should see when we plan on visiting Kentucky bourbon country? There is no doubt that there are many different experiences out there. So I will provide a general overview of different itineraries based on the three main staging areas for bourbon in Kentucky. Do not forget that if you are planning a trip, please Email me, and I will try to answer any questions to help you plan.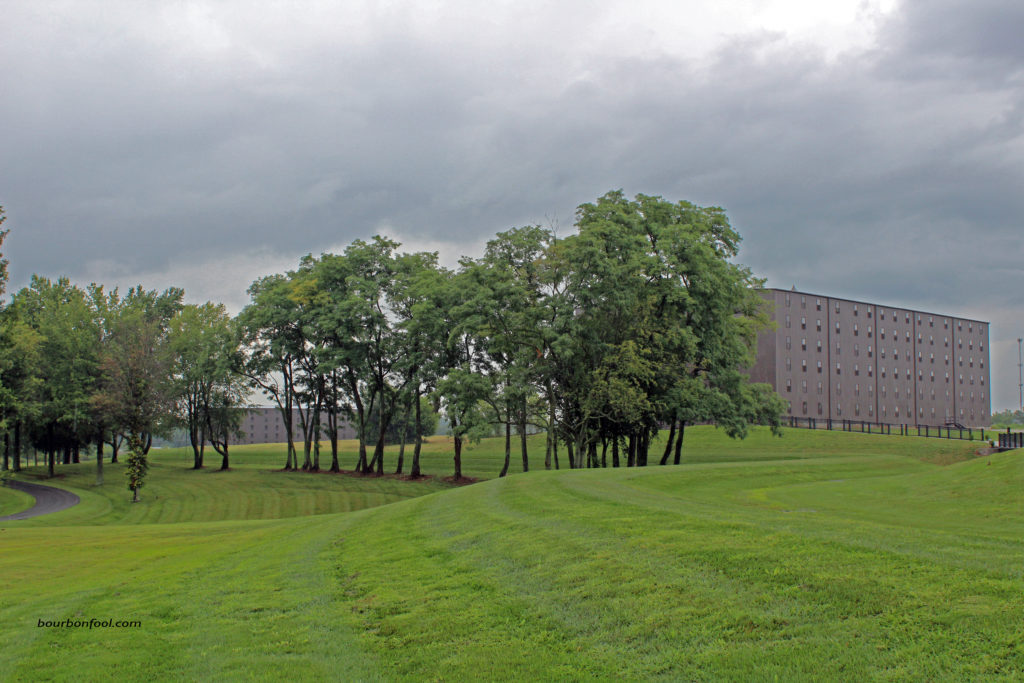 Three Staging Areas
In my opinion, you can base your trip in Lexington, Louisville, or Bardstown, Kentucky. Each area will provide a wide range of diverse bourbon experiences.
Planning is important because there is a distance between the locations and almost all of them are not open late for tours and tastings. If it is your first visit to bourbon country then I suggest you start by focusing on a brand that you enjoy. For example, if your go-to bourbon is Woodford Reserve than you might want to base your trip in the Lexington, Kentucky area.
In the Lexington Kentucky area, you could plan on visiting Buffalo Trace, Town Branch, Four Roses, Wild Turkey, and Woodford Reserve. You can visit all of them with careful planning and the right amount of time. There are no shortages of places to stay in Lexington as all of the major hotel and motel chains have locations in the area. There are great dining choices in the area. One steak house we enjoy regularly is Malones.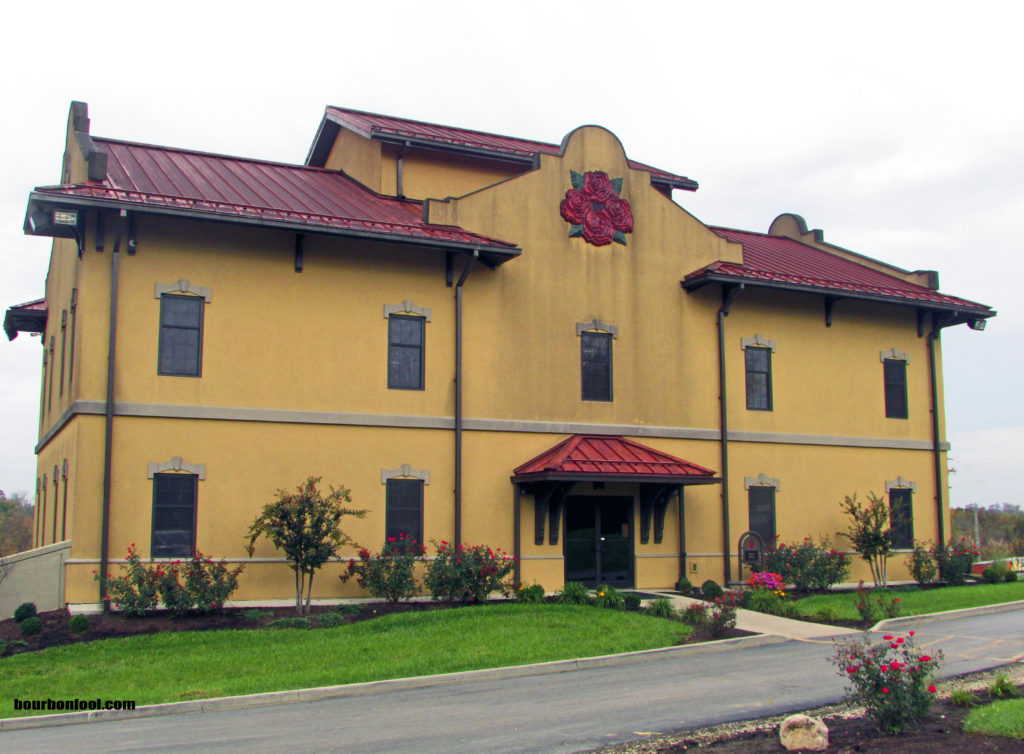 If you enjoy Makers Mark than Bardstown is a great destination, In that area, you have Bardstown Bourbon Company, Makers Mark, Heaven Hill, and Jim Beam. Also, you have the wonderful Willett distillery, along with Barton, and Lux Row. Every one of these distilleries is distinctive and will provide a unique experience. While visiting you can stop and have a drink at the wonderful Blind Pig Speakeasy or tour the Oscar Getz Whiskey Museum. For dining, the Old Talbott Tavern has bourbon and history while the Rickhouse has a unique ambiance and good food. The Bottle and Bond Kitchen and Bar is a must-see experience.
If you are a fan of Bulleit, then Louisville should be your destination. Your trip can include Old Forester, Michters, Bulleit, Evan Williams, Angels Envy, and Rabbit Hole. For food and beverage, there are options galore including the thirty-four locations of the Urban Bourbon Trail. These restaurants and bars are committed to providing a Kentucky Bourbon experience. Stop by the Frazier History Museum and take in their Spirit of Kentucky exhibit for a thorough history lesson. Lodging options are plentiful, and the lobby bar in the Brown Hotel is a special experience.
This outline covers most of the major distilleries that are available for tours and tastings. There are many smaller distilleries to add to any itinerary. Search some of the historic bourbonfool posts for specifics. You should plan on visiting Kentucky Bourbon Country, and this outline will provide a starting point! Safe Travels!