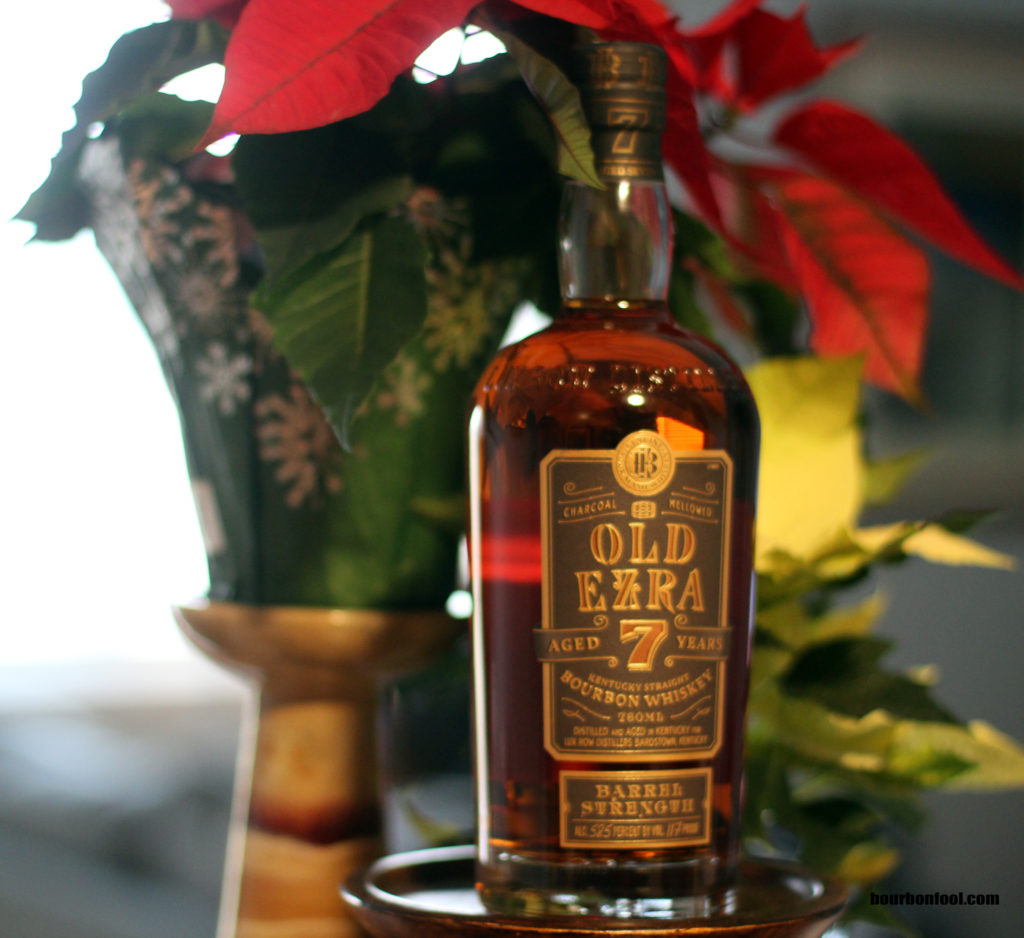 About the brand
In 1957 Jack Daniels was experiencing a boom in sales and subsequently was in short supply. A gentleman named Frank Silverman created a brand without a distillery. In 1957 the Ezra Brooks Distilling Company was formed. He sourced his bourbon from multiple distilleries including the Hoffman distillery in Lawrenceburg, Kentucky and the Medley Distillery in Owensboro, Kentucky.
Frank was able to get his bourbon to market just in time to take advantage of the Jack Daniels shortage and he made every effort to gain market share. His bottle was very similar to the famous Tennessee whiskey with a similar square shape, label, identical proof level, etc. A suit was filed but in the end, the judge did not agree that Ezra Brooks was unfairly competing specifically because the source of the whiskey being Kentucky vs. Tennessee was clearly stated on the label.
Today Ezra Brooks is distilled and bottled at the Lux Row distillery in Bardstown, Kentucky. Old Ezra 7 is aged 7 years and bottled at barrel strength. Not only was I hearing positive stories about this bourbon but it was highly recommended by the good folks at Lux Row. I picked up several bottles and I am very glad I did.
For a 117 proof bourbon, Old Ezra 7 is a smooth drinker with hints of fruit and wonderful layers of vanilla that leads to a buttery finish. This has now become a go-to bourbon in my collection and is probably soon to become rare and hard to find. In addition, Fred Minnick a renowned bourbon expert recently judged Old Ezra 7 to be the best everyday American Whiskey of 2018. This will only add to this bourbons allure and will help make it scarce.
Lux Row Distillery is home to three bourbons in addition to Old Ezra 7. Rebel Yell, Blood Oath, and David Nicholson are all part of the Lux Row line of bourbons.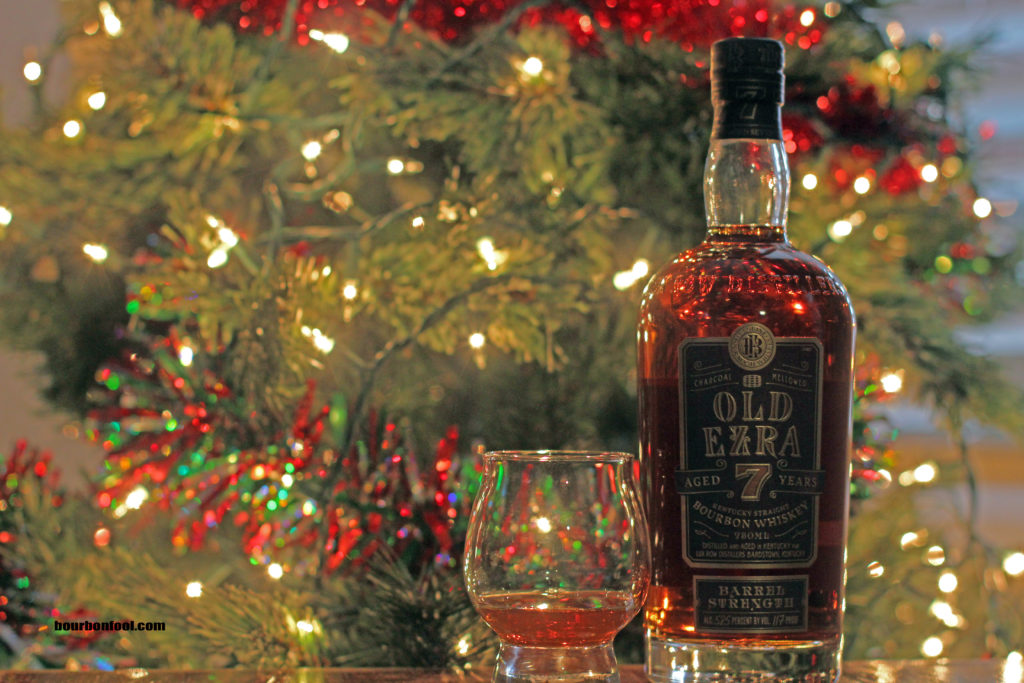 I strongly suggest that you pick one of these up for your personal collection. A bottle of Old Ezra 7 will make a great holiday gift.