Old Elk Bourbon
Recently I was told about Old Elk Bourbon that is bottled by Old Elk Distillery in Fort Collins, Colorado. I was encouraged to try it and was impressed by the packaging.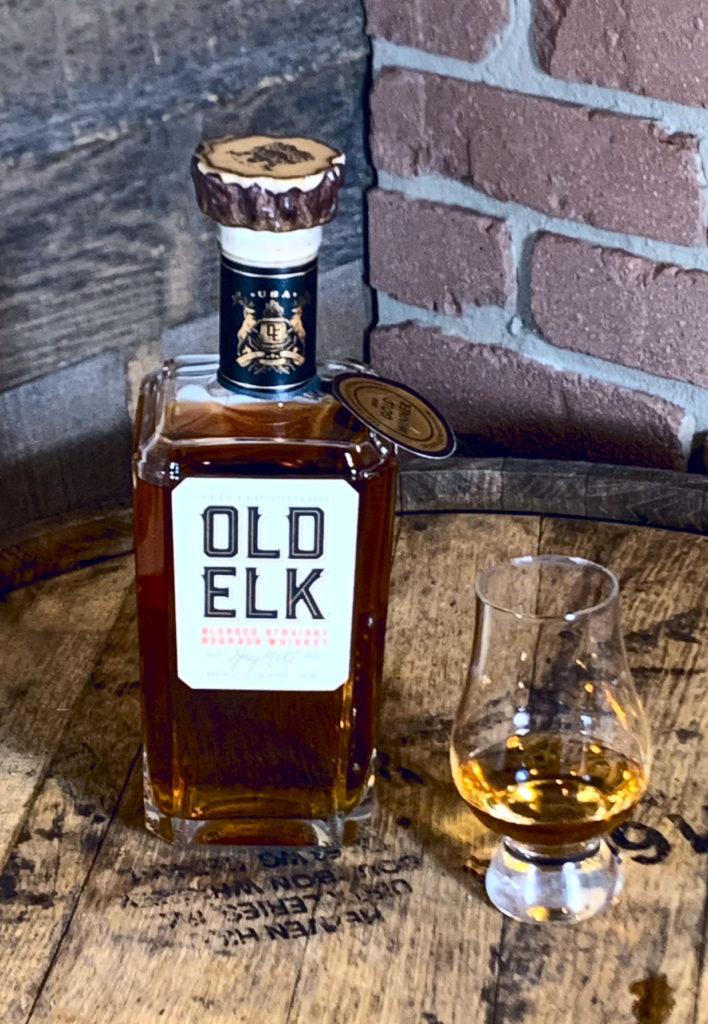 Old Elk is an 88 proof blended bourbon that has a real creamy mouthfeel. It is a smooth bourbon with lasting flavor. I tasted a great deal of vanilla with nutty overtones. I enjoyed this whiskey. Old Elk is a sourced whiskey with a unique mash bill. The heavier than normal barley influence is notable.
The distillery uses a larger amount of barley than most bourbons which may give it the dramatic mouthfeel. The company also talks about a "slow cut" proofing process that adds to the rich character of this product. I enjoyed this bourbon neat, and it has won some accolades along the way. Old Elk was a two time Colorado distillery of the year winner.
The Bottle
I was very impressed with the bottle shape and unique stopper. The stopper replicates the antler of an Elk and has a wonderful crest representing Old Elk on the top.  The elegant bottle will stand out in any bar. I normally shy away from a lot of sourced whiskey. However, Old Elk was a pleasant surprise.  If you have the opportunity to sample Old Elk, go for it.