My Top 10 Bourbons you should have are both affordable and findable. Many might disagree with my choices, but these are personal favorites. The goal was not to create a list that is impossible to find or difficult to afford. The goal was to give all of you an outline for an excellent bourbon portfolio.
So far, we have shown you Noah's Mill, Russell's Reserve, Maker's 46, Michters, Old Forester 1897, and Henry McKenna. Now for the remaining four.
Buffalo Trace
This flagship bourbon of the Buffalo Trace Distillery is distinct and a great everyday bourbon. Who would not want to drink a bourbon named after a famous area of Kentucky where the Buffalo would cross the Kentucky River near Frankfort. That is known as the Buffalo Trace. The distillery is historical, and you want to be sure to visit. The label on the bottle is a very cool design.
Buffalo Trace is 90 proof and aged between 8 and 9 years with a very traditional aroma of vanilla and caramel with some wood notes. The taste is vanilla and candy with a sweet balance. It is a flavorful bourbon at a fair price that never lets you down.
Larceny
Larceny Bourbon is one that I believe is a great value—being only the second bourbon using wheat as the flavoring grain to join my list. Distilled by Heaven Hill in Bardstown, it is a flavorful whiskey that is great neat or in a cocktail. It is also an excellent value for the money. Larceny is a descendant of the famous Old Fitzgerald franchise.
At 92 proof, it is a smooth whiskey that is wheat forward. The aroma is fruity with some cinnamon and baking spice. The flavor here is sweet and spicy. Not the best mouthfeel but a satisfying drink every time. Heaven Hill claims they use more wheat than other bourbons of this style, which gives it a smooth taste of cinnamon and sugar. Avery satisfying bourbon for the price.
E.H. Taylor Small Batch
E.H. Taylor Small Batch is an exceptional bourbon that will only grow in popularity. There are times when it is hard to locate, but it is findable. Named after Colonel E. H. Taylor, This is another fine bourbon made by Buffalo Trace.  For an in-depth look at this bourbon, you can watch this video.
Being bottled in bond, we know it is 100 proof. The aroma is enticing with caramel, and cherries with some rye spice. The taste is corn and brown sugar with some mint. It is a very satisfying bourbon, and I would recommend drinking it neat. This bourbon has an excellent finish, and it is a personal favorite. If you see this bottle for sale, buy it.
Old Forester 1910 Ole Fine Whiskey
The final entry into this list is Old Forester 1910. This whiskey is unique, and everyone I know that has sampled it enjoys it. You can find out more about Brown Forman and this whiskey in our tasting video.
Distilled by Brown Forman, it is a keen member of the Old Forester family of bourbons at 93 proof. The aroma is caramel with some dark sugar notes. It smells delightful. The taste for me is warm cookies with a flavor of warm syrup. However, the finale of a finish is something quite special. The mouthfeel is long and silky, actually very creamy to me.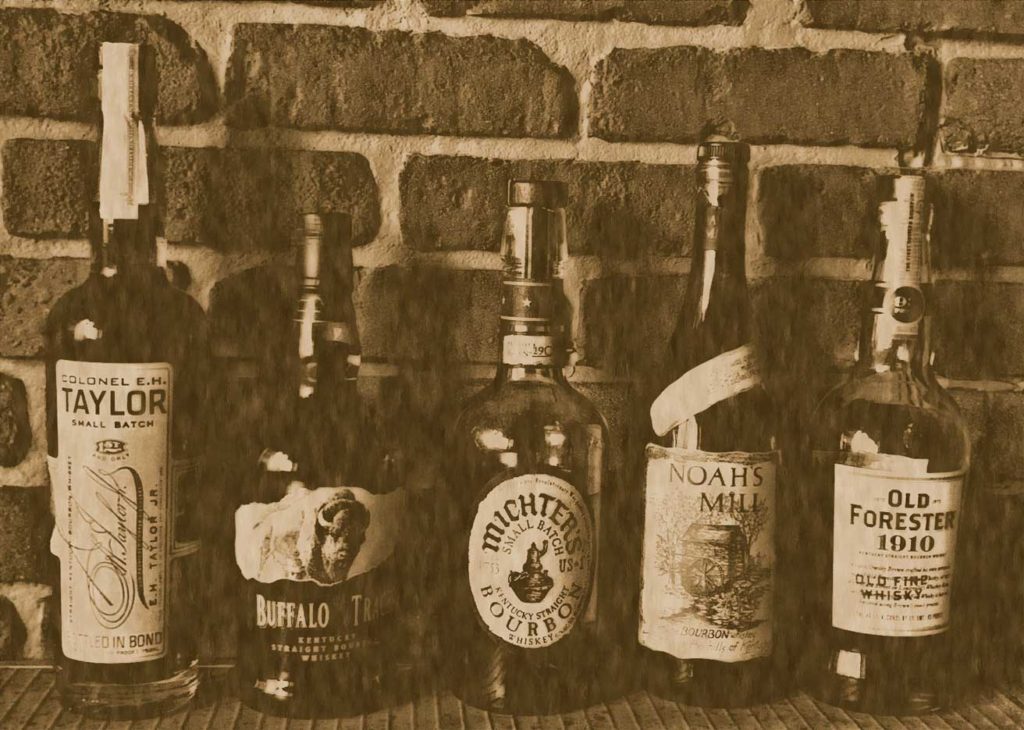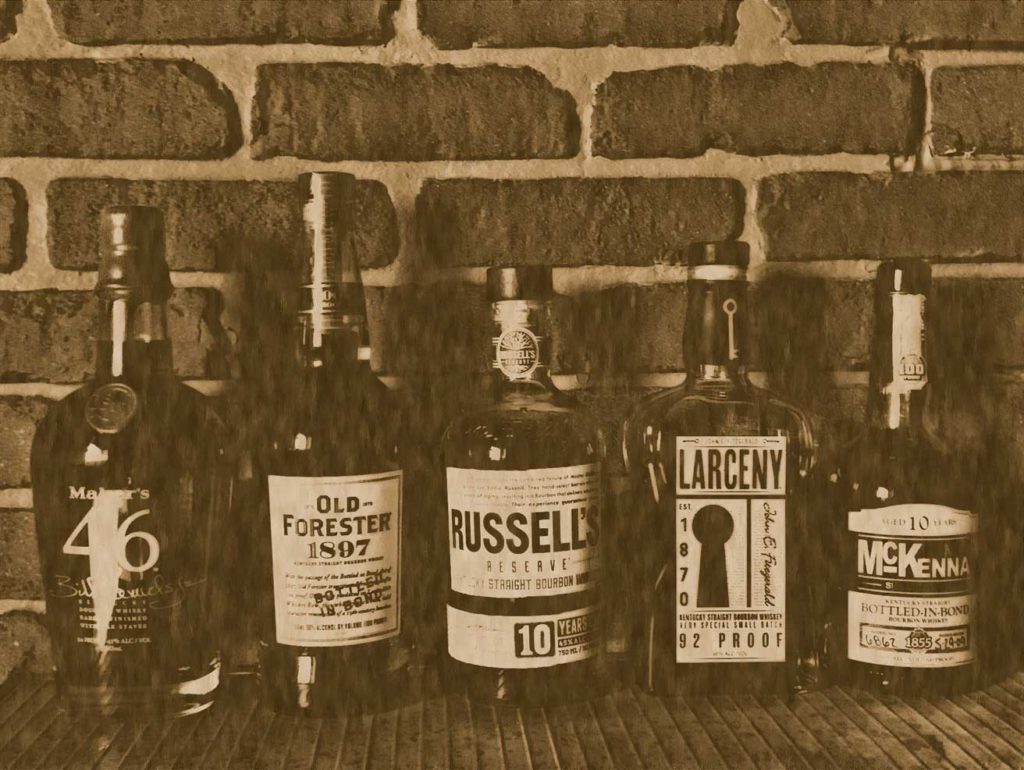 I have sampled and own a lot of bourbons. Some are very rare and expensive, and they are great bourbons. I created this list to show you my top 10 bourbons you should have. However, note that to make this list, they had to be affordable and available to purchase. There are a few that will be harder to find, but when you do find them, it is a special feeling.