More bourbon is coming soon to the bourbonfool blog. Next week's edition will feature two affordable bourbons brought to my attention by industry employees. I find it very interesting that people who work in the distilleries enjoy the bourbon that goes unnoticed or unappreciated in retail stores. A couple of low-cost bourbons caught my attention. Believe me, when I tell you that there are great bourbon finds for a price that will surprise you. Be sure to check next week's blog post to see which ones I would recommend.
Bourbon Tasting Event Season is Here – Reserve your date
Many of my blog followers have attended at least one of my bourbon tastings. I have hosted events at country clubs, corporate boardrooms, restaurants, taverns, and private homes. I even hosted a tasting for six people on a pontoon boat on a lake in Northern Michigan. Many of my tastings have recently been for private groups and organizations, limiting public attendance. However, if you have a group of friends and would like to have me host a tasting, let me know. Smaller intimate bourbon gatherings allow more in-depth discussions and genuine camaraderie among the participants. These at-home gatherings also allow us to sample some unique whiskey not always available locally. My schedule still has some weekends and evenings available beginning in October, so send me an email, and I will respond promptly.
Choosing a Barton 1792 barrel pick
In August, Charlie Berry, Charlie's Still on Main proprietor in Milford, Michigan, invited me to join him in Kentucky for some private barrel selections. We had the unique opportunity to film our selection process for the Barton 1792 at the historic Campbell House Hotel in Lexington. The acoustics were not ideal, but we had a great time choosing the right bottle to be featured at Still on Main. You can watch our selection process HERE.
Congratulations to Charlie's Still on Main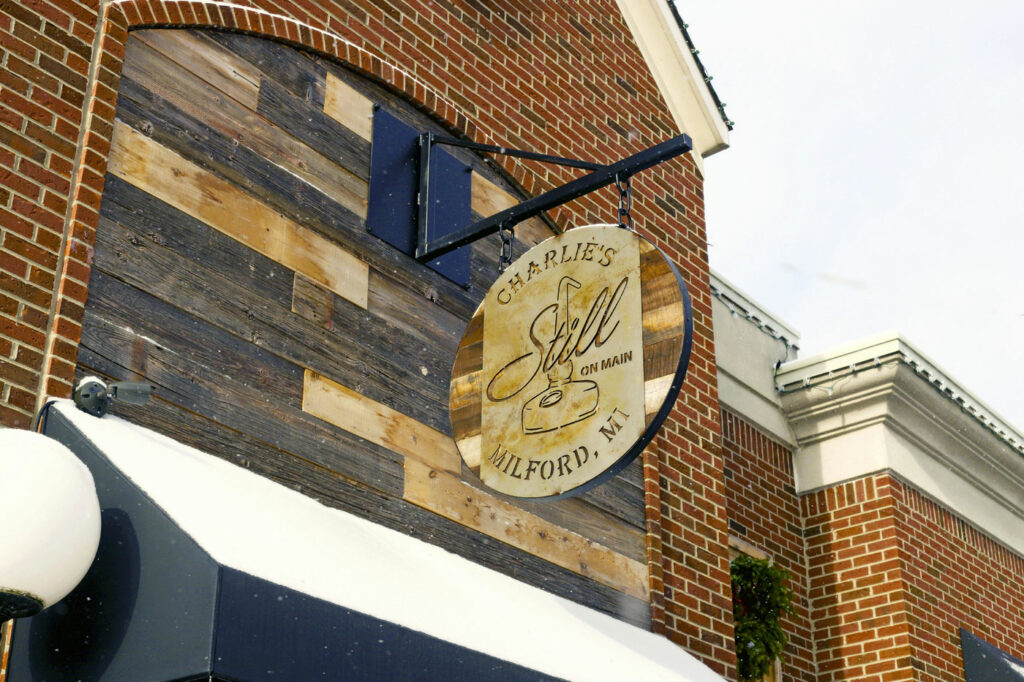 Congratulations to Charlie and his staff for being named one of America's Best Bourbon Bars by the Bourbon Review and Buffalo Trace Distillery. If you have not visited Still on Main, you are missing out on one of the best bourbon experiences possible. A huge bourbon selection with good food and great people earn you accolades. At Charlie's, you always know more bourbon is coming soon. Stop in and see what all the fuss is about!