Occasionally, you run across a unique bottle containing some good bourbon whiskey. Green River is an interesting bottle of bourbon.
This brand was well-established in the 1800s and has now been reintroduced to the marketplace. Today's Green River is produced on the same property when it was marketed as "The Whiskey Without a Headache." If you fast forward to today, that slogan has been amended to "The Whiskey Without Regrets." I believe you will not regret adding this bottle to your collection.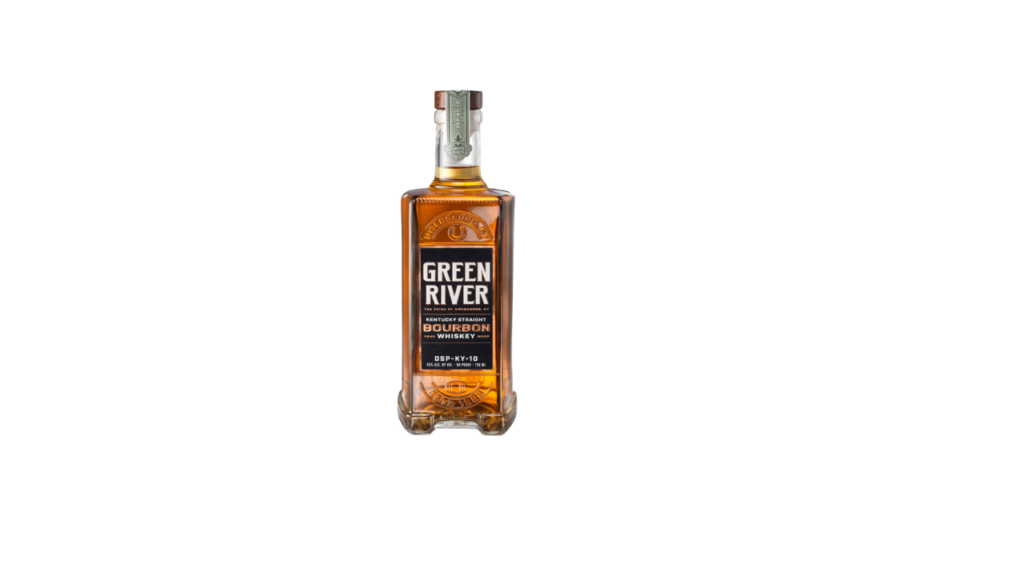 Price Point
A good price point is appreciated in today's marketplace, and Green River does not disappoint. This brand will be around for quite some time and will be strengthened by the involvement of Bardstown Bourbon Company. Seventy percent corn, twenty-one percent rye, and nine percent malted barley. It is a 90-proof, five-year-old profile that is of great value.
Owensboro Kentucky
It took me some time to make the trip to Owensboro, and I am glad I did. Great area with a historic campus and a friendly environment. It is a distillery that I truly enjoyed visiting and will visit again. There are barrel warehouses made of tile; these are the only ones I have seen in all of Kentucky. Located about two hours Southwest of Louisville, Green River is a destination on the Kentucky Bourbon Trail.
The bottle
When I say it is an interesting bottle of bourbon, it truly is. There is no other bottle that I know of that is both artistic and playful at the same time. You can even play a tabletop game with your bottle of Green River, which is a rare concept.
Please watch a complete video review of Green River rye and wheat bourbon HERE.
For a unique look at the Green River bottle and all it has to offer, please watch HERE.
Green River, the whiskey without regrets, is an interesting bottle of bourbon that you want to have in your bourbon collection. When you can sample it, let me know what you think! Cheers.