When you get this post, we will be actively experiencing bourbon in Kentucky. The goal was to see what was happening at the distilleries during the current climate.
Reduced hours of operation
Many of the distilleries that we visit frequently have reduced operating hours. Most of the tours have reduced capacity, and in some cases, touring is allowed, but tastings are not available.
Even in this cautious climate, it will be great to see old friends, note changes in the industry, and report back on what all of you can expect if you are planning a trip to Kentucky.
Follow us on Instagram
I will be posting in real-time from many of the locations we visit. We are looking forward to seeing the renovations at Buffalo Trace, visiting Wilderness Trail for the first time, and picking up my Maker's Mark Ambassador bottles that are ready for pickup.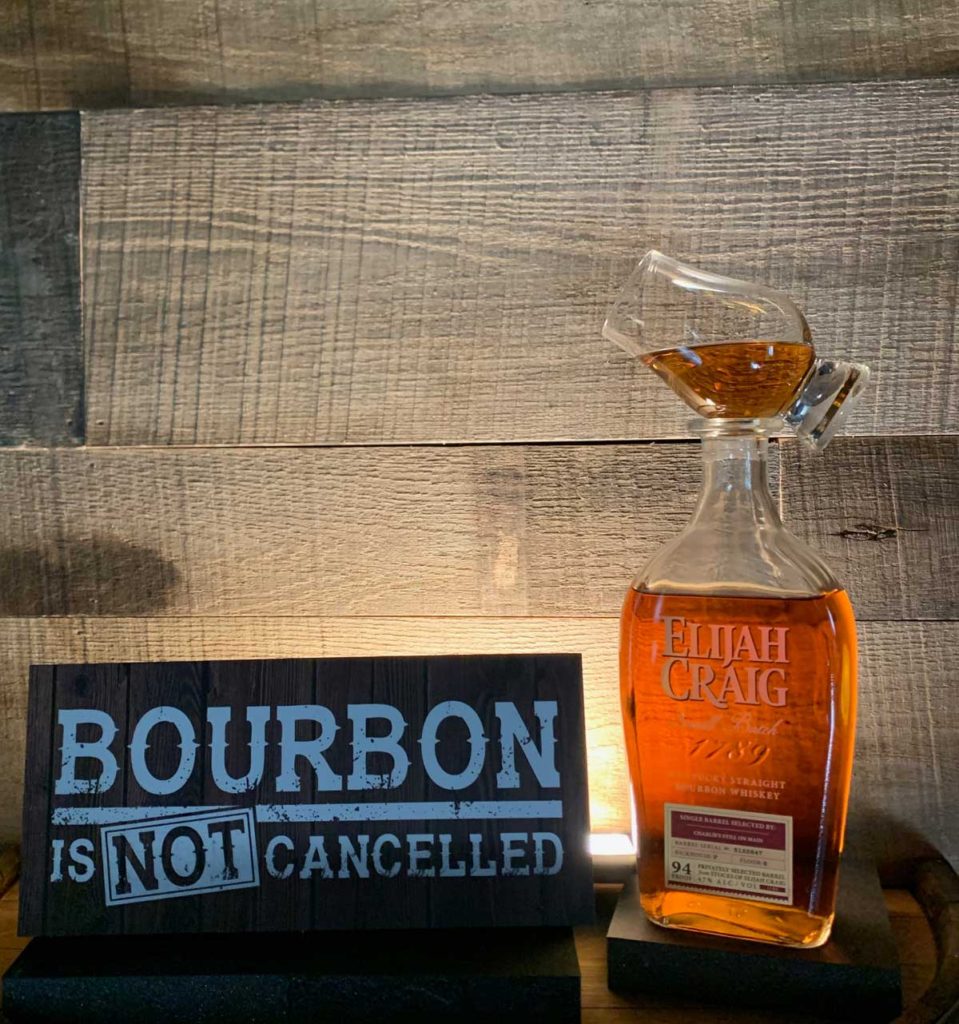 Our itinerary
Because of the restricted business hours of many locations, our schedule will be somewhat limited. However, Buffalo Trace, Wilderness Trail, Maker's Mark, Lux Row, Heaven Hill, and Bardstown Bourbon Company are on the list.
Besides the distilleries mentioned above, we will also be stopping at Independent Stave and visiting with a company offering used barrels and staves for sale. We never miss an opportunity to shop at The Blind Pig Bourbon Market. Next week we will begin a series of articles detailing our experiences. While experiencing bourbon in Kentucky this week, we may even sample some bourbon.