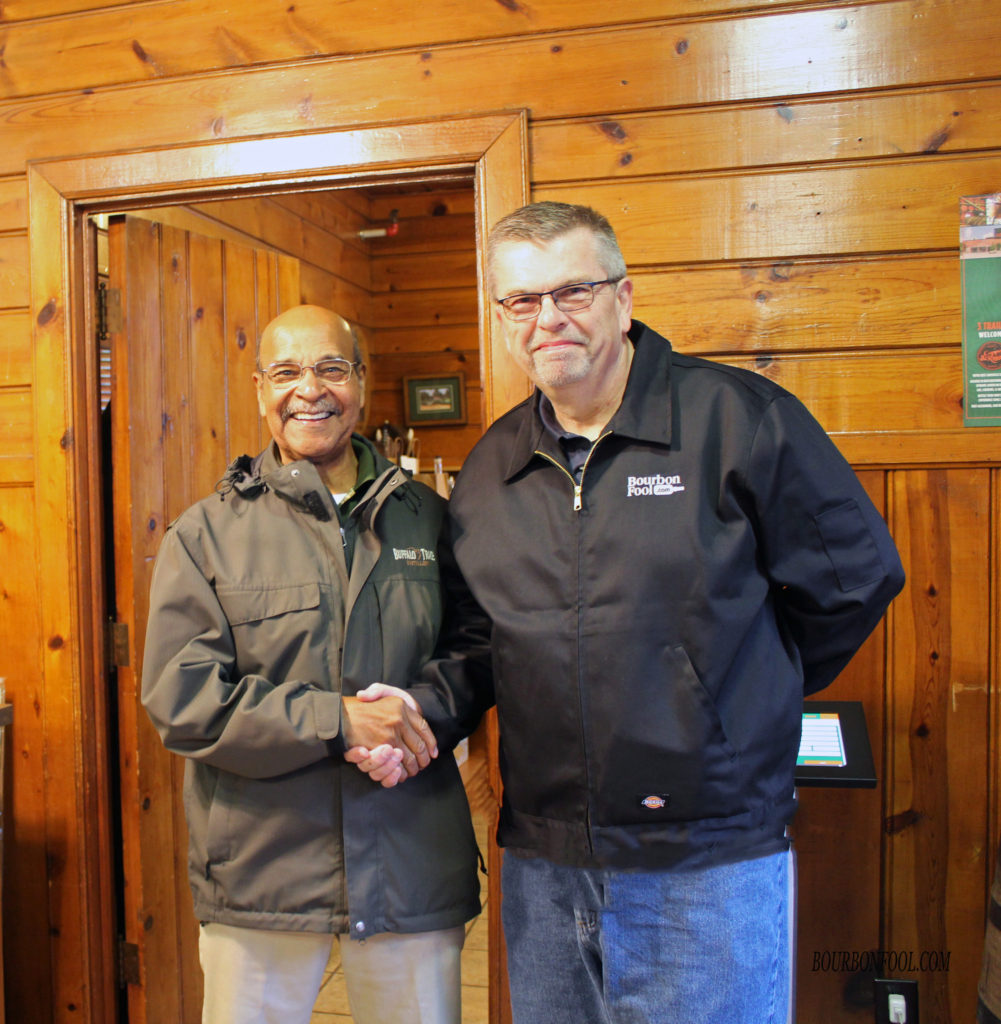 On my most recent visit to the historic Buffalo Trace Distillery, I had the wonderful opportunity to spend some time with a historian, promoter, and member of the Bourbon Hall of Fame Freddie Johnson. His statement that "bourbon is best experienced with friends" has stayed with me since I first heard him say it. Anytime I visit Buffalo Trace was as exciting as my very first visit many years ago. However, time spent with Freddie was special.
For those of you not familiar with Freddie's history he is a third generation employee of Buffalo Trace. His grandfather and father were longtime employees. His grandfather became the first African American warehouse manager of a major distillery in the United States. He went on to work at the distillery for 52 years. Colonel Blanton worked with his grandfather, and Elmer T. Lee worked with his father.
In 2002, Freddie took early retirement from a job as a network engineer and joined Buffalo Trace as a tour guide fulfilling a promise he made to his father to become the third generation to work at the distillery. He had been in and around the distillery from the time he was five years old. Freddie would often fish in the river alongside the distillery.
Freddie's grandfather learned the locations of honey barrels of whiskey located in the warehouses, and Colonel Blanton would ask for some of these barrels to be rolled out for private get-togethers. Later on, Elmer T. Lee decided to create Blantons using these honey barrels. Honey barrels are especially sweet barrels of bourbon and Freddie's granddad passed on the location of the honey barrels to Freddie's dad. If you were only known for this impressive lineage, it would be incredible.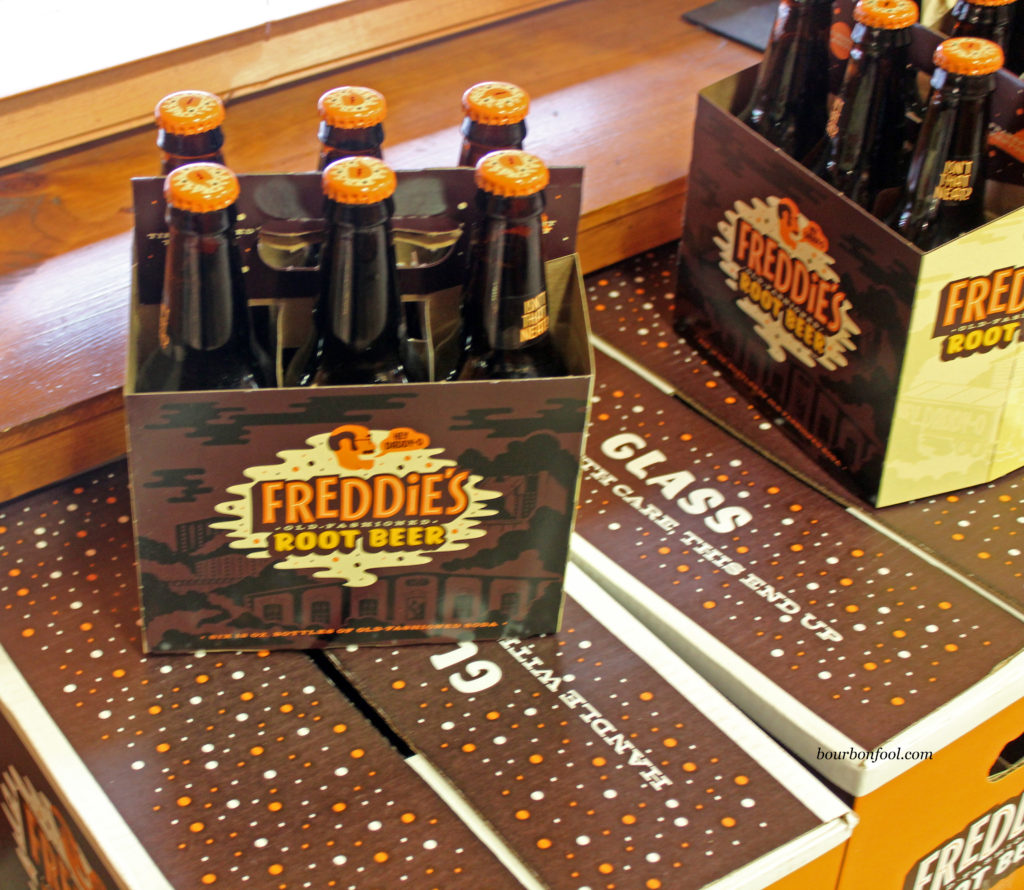 By now, it is plain to see that Freddie understands an awful lot about bourbon and its history. What is hard to convey is the experience of being with and around him. He is gregarious and friendly. You instantly feel like you have known him for years, and yet you just met him. He makes you remember what is good in life and that relationships in your life are important.
If you get the opportunity to visit Buffalo Trace and I suggest you do, you might get to meet Freddie as your tour guide. What you will learn is more than bourbon, it is about appreciation and the good things in life.  Thank you, Mr. Johnson, for spending some time with us, it is greatly appreciated.  You are a special person and a true bourbon legend.
Planning a visit to Buffalo Trace.
Buffalo Trace is a not to be missed location when visiting Kentucky. Located in Frankfort, Kentucky about 25 miles from Lexington. Book your tours early as they can fill up quickly and plan on spending some time in the large gift shop. This distillery has a knack for hiring great people and they will help make your experience memorable.