Today's post contains multiple subjects, including a glimpse at a critical story about an almost perfect Kentucky trip to be published next week. Lately, we have enjoyed bourbon experiences and bourbon happenings by the barrel load.
A Preview for next week
What makes a great Kentucky trip? Last week we experienced one that was just short of excellent. It combines good friends, good bourbon, great destinations, and an assortment of delicious food, combined with the panoramic Kentucky countryside and four days of perfect weather. Throw in a visit with the legendary Freddie Johnson of Buffalo Trace and a tasting put on by fellow Executive Bourbon Steward and Limestone Branch Ambassador Stephen Fante. You begin to visualize an exceptional trip. Last and certainly not least was the opportunity to tour, taste, and dine at Bardstown Bourbon Company. Be sure to watch next week for a complete recap of this extraordinary time in the great Commonwealth of Kentucky.
Brothers Bond Bourbon and The Vampire Diaries
Charlie Berry and I have made a lot of videos over the last year, and we have received some great comments and compliments. However, doing a video about Brothers Bond Bourbon created by two stars of The Vampire Diaries made an impression and created some new followers. Co-stars Ian Somerhalder and Paul Wesley worked with MGP in Indiana to create a four-grain bourbon. Rolling Stone Magazine named this bourbon the best celebrity bourbon available. If you have not seen this video, you can watch it HERE.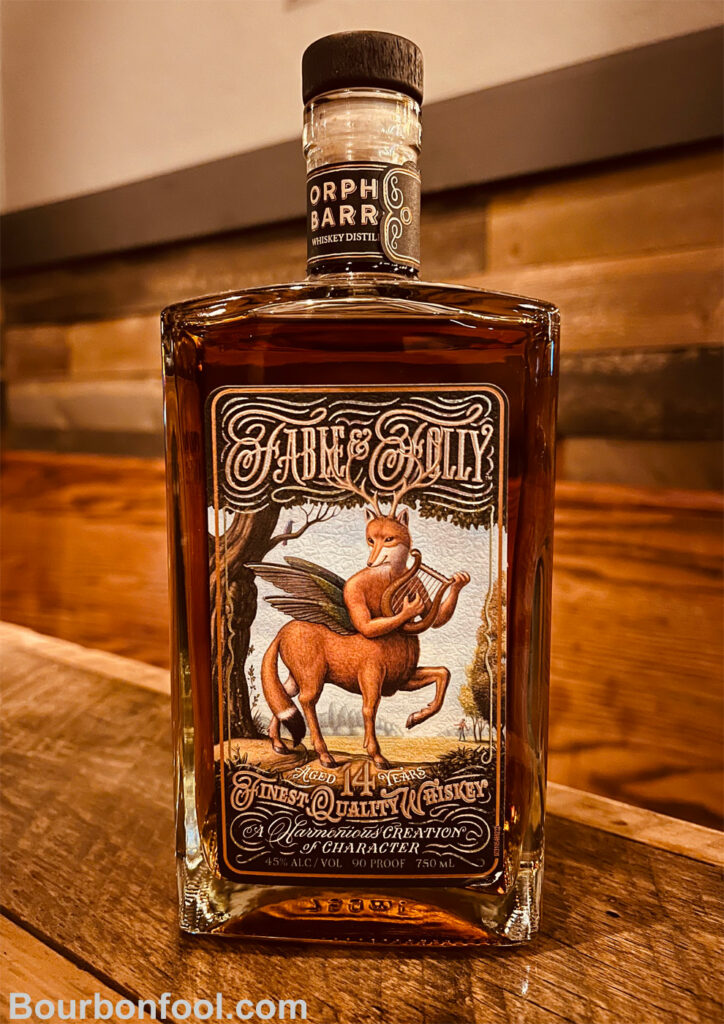 Orphan Barrel Fable & Folly
This Diageo brand has created some very memorable releases. Fable & Folly combines new proprietary whiskey with existing stocks of former OB releases, including Rhetoric, Barterhouse, and Forged Oak. At 90 proof and 14-years-old, you will want to try it. As the bottle states, it is a Harmonious Creation of Character. Look at What's New at Charlie's this week featuring Fable & Folly HERE.
A New Bourbon Tasting Event
I am working closely with a new venue to host some special bourbon tasting events. Hopefully, I can announce the first one of these events in a new and unique location very soon. Watch for an upcoming announcement. These are just a few of the bourbon experiences and bourbon happenings that we are living at this time. It becomes evident that bourbon is best experienced with friends for multiple reasons. Take a moment, relax with friends, and enjoy.