Looking to purchase or rent a used bourbon barrel, then Motor City Barrels can help you out because you will find barrel decor at Motor City Barrels. Want to buy a custom engraved barrel head? They can do them. They can laser engrave many of their products and specialize in custom work.
During my many trips to Kentucky, I was always interested in bringing a barrel back to compliment my whiskey room. Often, they were readily available, but I did not have the physical room to transport them back, and shipping was cost-prohibitive. Motor City Barrels has a variety of barrels in stock. When I visited, they had Buffalo Trace and Heaven Hill barrels in stock as well as multiple barrels that came from breweries that had used them to barrel age beer.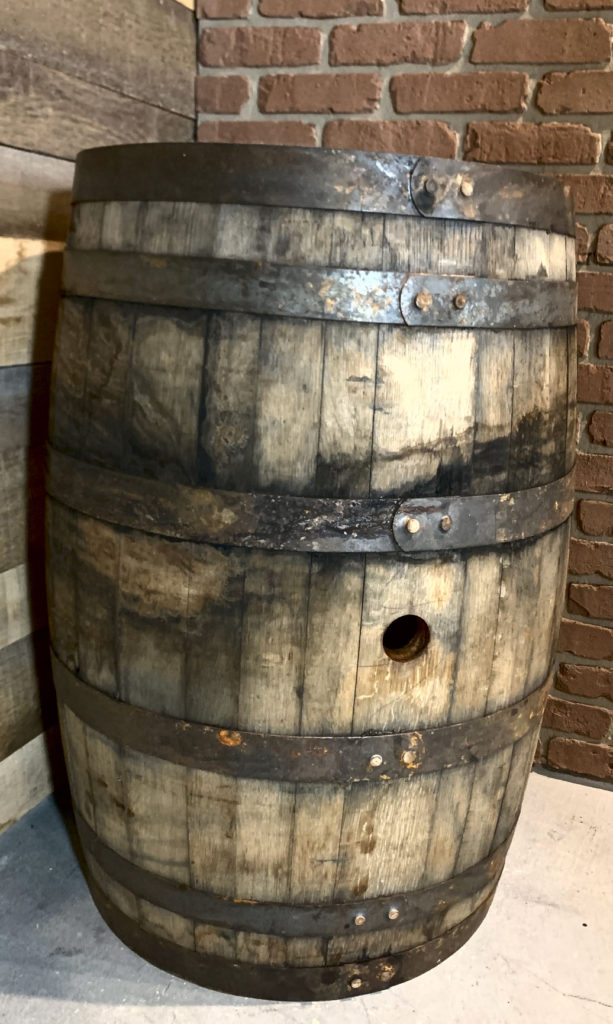 Family owned and operated.
They are a family operation that started as a hobby and is now a growing business. During my visit, I met Katie and Darrel at their Berkley Michigan location. For those of you located outside of Michigan, they can ship products anywhere in the United States. Most of their sales originate through their website or Facebook pages, but they welcome visitors to stop in. They are open 9 to 5 Monday through Friday and 10 to 1 on Saturdays. Darrel's son Robert came up with the idea of creating items out of barrels, and the concept is now a successful business. They are a go-to location for renting items for a wedding reception or any other special event. You will find barrel decor at Motor City Barrels.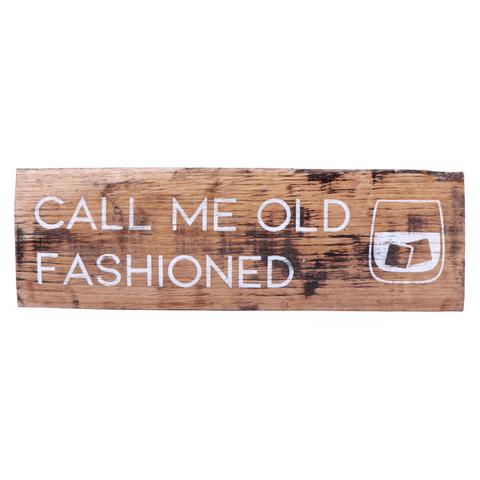 They have a great selection of ready-made items such as tasting flight barrel staves, signs, bar taps, pool cue holders, and many larger furniture items produced from whiskey barrels. Hall tables, bar stools, bottle racks, full barrel cabinets, and their best selling half-barrel hideaway are just some of the items available. The pieces are unique, handcrafted, and manufactured by good people!
Located just outside the city of Detroit in Berkley, Michigan, Motor City Barrels is creating wonderful pieces to satisfy anyone looking for barrel themed items. You can contact Motor City Barrels here.