Yellowstone Bourbon yesterday and today is a story of a historic brand
Most bourbon drinkers are not aware of the long history of many of the bourbons they consume. That is why we are going to talk about Yellowstone Bourbon yesterday and today. The Dant family created the brand in 1872. It was located in Gethsemane, Kentucky, and known as the Cold Springs Distillery.
Early customer research
Cold Springs Distillery was supplying a distribution company with their whiskey. During a trip out west, a salesman came up with the idea of naming a whiskey after the newly commissioned Yellowstone National Park. The idea was that people in the west would buy whiskey named after this famous park. They were correct, and the brand was a success.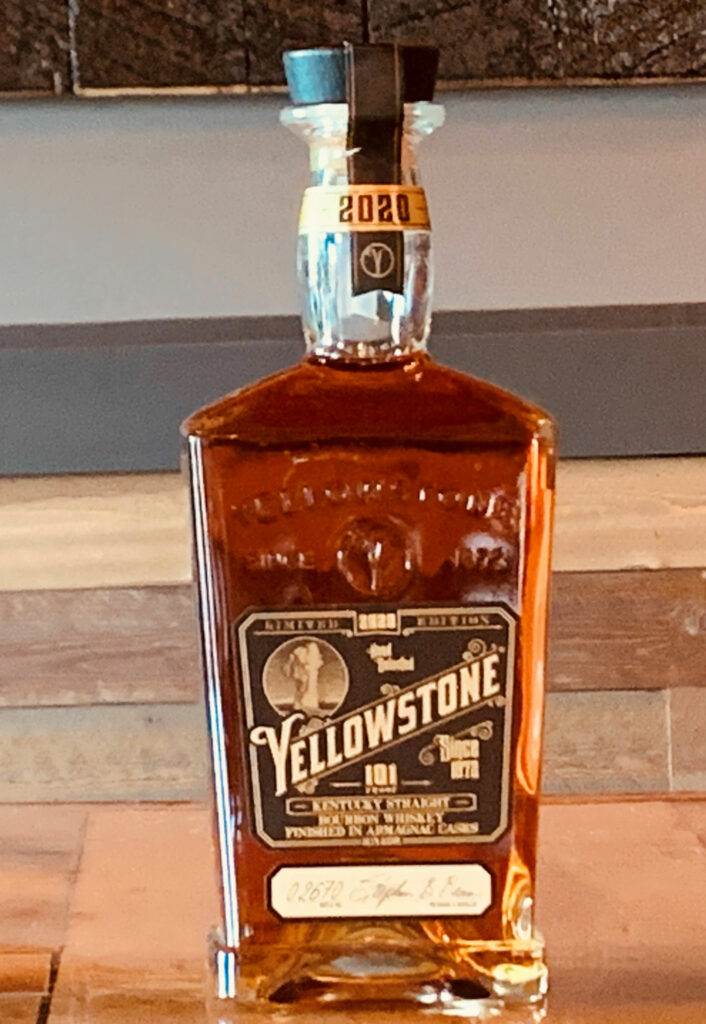 A beautiful label
Once bottling became affordable, Yellowstone was bottled and labeled with an image of an iconic waterfall from Yellowstone National Park. During prohibition, the new owners of Yellowstone, the Taylor and Williams Company, could not legally sell their whiskey stock. They agreed with Brown Forman to sell their whiskey because Brown Forman had one of the six available medicinal spirits licenses.
Enter the Glenmore Company
With the onset of World War two, margins continued to be thin for the distilled spirits industry, and Taylor and Williams decided to sell the brand to Glenmore. Yellowstone was promoted as a premium brand, using the tagline "mellow mash" in the mid-1950"s. Around 1966, Yellowstone was extremely popular in Kentucky. In 1972, the distillery made a label change to feature an image of Old Faithful from the original waterfall picture. Glenmore made the change to celebrate the 100th anniversary of the brand.
New owners again
With the downturn in brown spirit sales, Glenmore sold the company to United Distillers. By 1993, United Distillers sold the brand to Heaven Hill Distillery who then sold it to the David Sherman Company. The David Sherman Company, now known as Luxco, purchased an interest in the Limestone Branch Distillery owned by Stephen and Paul Beam. You are now seeing big things with the Yellowstone brand, and it is now taking on premium status in the bourbon world. A new bottle design has infused additional interest in a historic brand.
What's New at Charlie's This Week. Watch the video
For an excellent review of Yellowstone Kentucky Straight Bourbon finished in Armagnac casks and to see a comparison of their old and new bottles, please watch the video HERE.