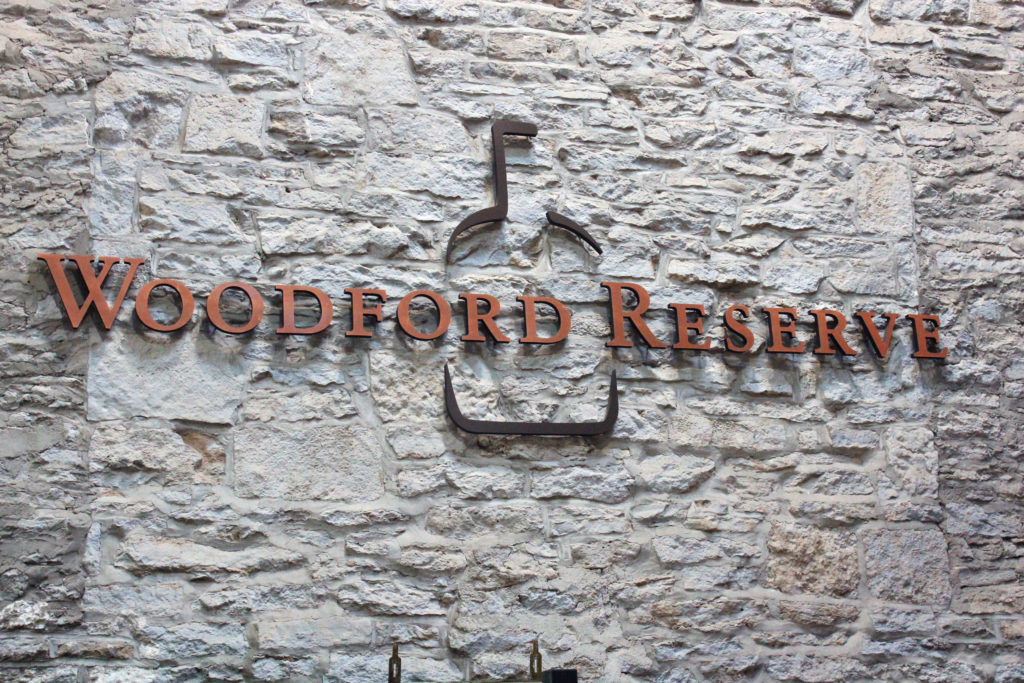 Woodford Reserve Distillery is a well known and frequently visited location in Woodford County Kentucky. brown Forman owns the distillery which features a wonderful campus of unique and historic buildings. Experiencing their rye-based bourbons and whiskeys is an enjoyable tasting. This distillery has an interesting background filled with history.
The distillery you know as Woodford Reserve has a long pedigree that predates the introduction of Woodford Reserve Bourbon. Many people would assume that Woodford Reserve is a long storied bourbon brand. However, the brand first appeared in 1996.
History
In 1812, Elijah Pepper built a distillery situated on Glenn's Creek not far from Frankfort, Kentucky. Elijah's son, Oscar, took over operations and marketed a brand known as Old Oscar Pepper. Later in 1833, Oscar hired a distiller by the name of James Crow. Mr. Crow worked at the Pepper distillery for near 20 years before moving on.
in 1865, Oscar Pepper died, and E.H. Taylor became the executor of the estate and guardian of Oscar's young son James. James operated the distillery when he became of age. Later E.H. Taylor sold the property to George T. Stagg. Sometime after 1878, Mr. Stagg sold the property to businessmen who named the distillery Labrot & Graham. The distillery continued to operate under the name Labrot & Graham until 1915. The distillery went through a reorganization and then continued until it was forced to close when prohibition became law.
After prohibition, the distillery was reopened as Labrot & Graham and sold a whiskey of the same name. Brown-Forman bought the property in 1940 and began selling "Kentucky Dew". The distillery remained operational until 1973 when it was sold. Later, the distillery was repurchased by Brown-Forman and operated under the name Labrot & Graham while introducing the brand Woodford Reserve.
Today
The current Woodford Reserve Distillery is a busy location that attracts many visitors. Seeing their beautiful and iconic copper pot stills and cypress wood fermenters are part of the mystique of this location. The copper pot stills are symbolic and appear stamped on the Woodford Reserve barrel heads.
The whiskeys are aged in toasted and charred barrels and include Woodford Reserve, Woodford Reserve Double Oaked and Woodford Reserve Rye. The double oaked has become a personal favorite and a couple of "barrel select" double oaked bottles being everything would want in a bourbon. Stop by Woodford Reserve Distillery and take a tour. Make a reservation as you will need it because of the popularity of this location. Understanding the history of this location will help you understand its significance. It is worth the visit.