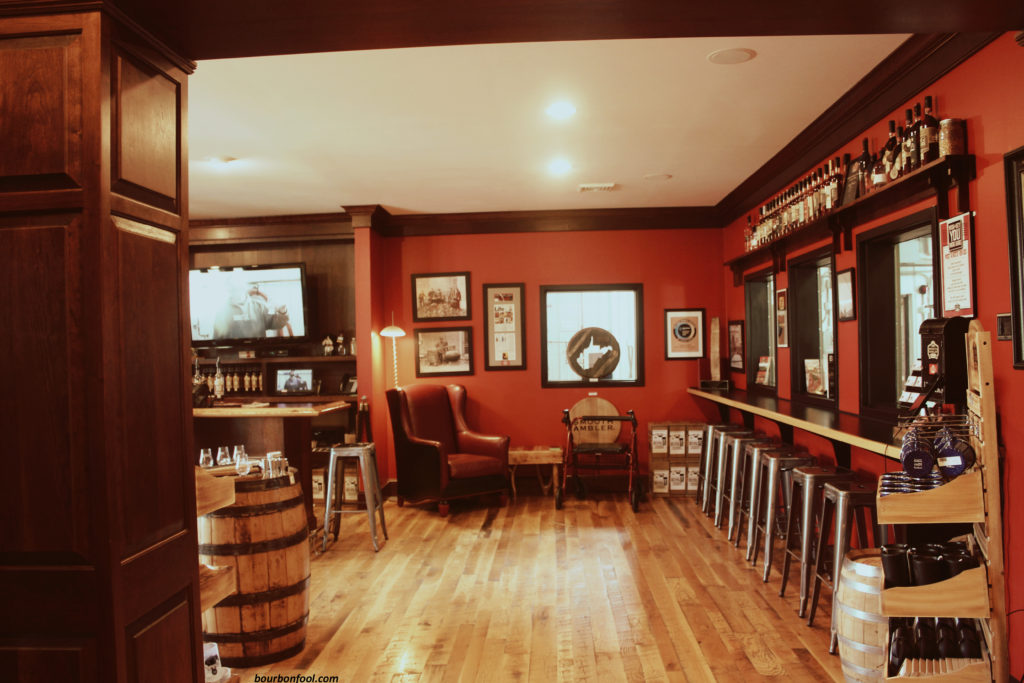 In West Virginia, an area where you can find white water and bourbon. A visit to Smooth Ambler Spirits is a journey worth making. We had heard and read good things about Smooth Ambler but never had the opportunity to sample it. I noticed it from time to time for sale in retail locations but did not pay it much attention. Founded in 2009 with an eye toward the tradition of Appalachian craftsmanship you can find bourbons and whiskey made deliberately and carefully. West Virginia has several similarities to Kentucky. This area of West Virginia provides four distinct seasons to promote aging, and limestone-filtered water is in good supply. Both are keys to making excellent bourbon.
During their first year in business, they distilled enough spirits to fill 60 barrels. Fast forward to today, and they are filling 280 barrels per month. They source many of their grains from within 30 miles of the distillery and augment their supplies from distinct suppliers in the United States when necessary.
The Name
I wondered about the distinct name Smooth Ambler and was curious to the origination of that name. It turns out that a smooth ambler is a horse that can walk a specific gate. An ambling gate is slower than a canter and always slower than a gallop. When riding long distances on poor roads, horses that could amble were preferred mounts. When you visit Smooth Ambler and experience their hospitality and their dedication to making great whiskey you will understand the moniker, Smooth Ambler. It is very appropriate.
Contradiction
When you travel to various distilleries, you can find sourced whiskey, young whiskey, distilled whiskey, and experimental spirits of all types.  However, once in a while you find a bourbon that is unique and Smooth Ambler is proud of their flagship product. Contradiction Bourbon is appropriately named because it is truly a contradiction in some bourbon circles.  First of all it is a blend of four different whiskeys, Indiana corn bourbon, Indiana rye bourbon, Tennessee rye bourbon, and Smooth Amblers own wheat bourbon. This is a wonderful Contradiction that is 92 proof , and non-chill-filtered. A must try on every bourbon lovers list.
Old Scout American Whiskey
Old Scout American Whiskey is a five-year-old whiskey with a high rye "bourbon" mash bill. Old Scout is a small batch whiskey bottled at 99 proof. Using rejuvenated barrels prevents this from being labeled bourbon, but it is an American Whiskey worth trying.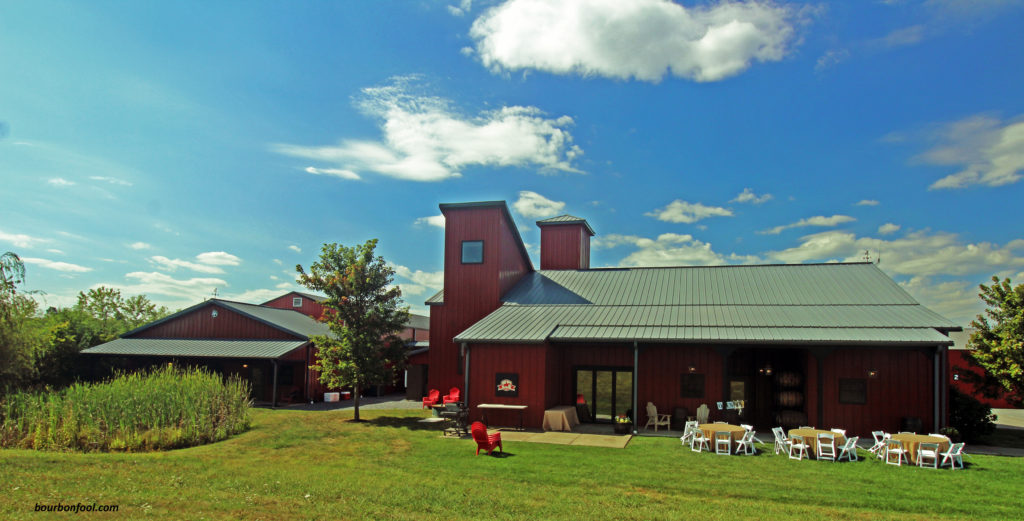 Smooth Ambler is a good location with a comfortable tasting room. You can tour and taste here Monday through Saturday but closed on Sunday. Located in Maxwelton, West Virginia they are located not far from the famous Greenbrier Resort.
Amble on in and have a great West Virginia experience while sampling Contradiction Bourbon and Old Scout American Whiskey. White Water and Bourbon. A Visit to Smooth Ambler will not disappoint.