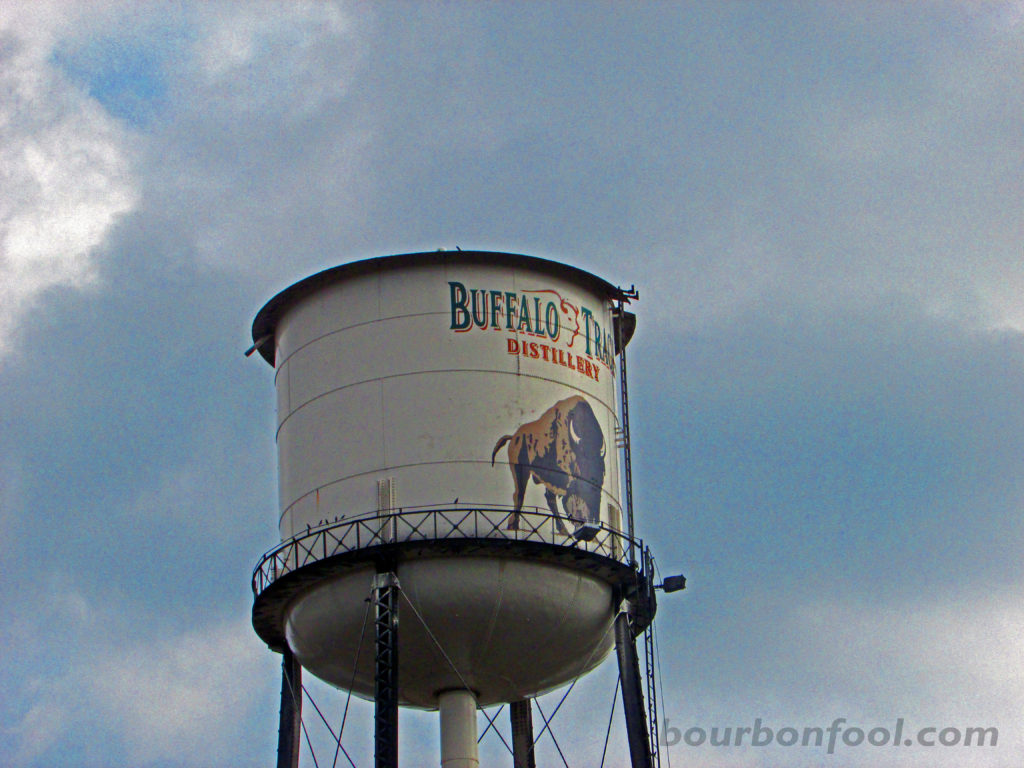 I am very proud to announce that Bourbonfool.com subscribers are invited to join me and visit historic Buffalo Trace Distillery on Friday, November 8, 2019, beginning at 10 a.m. You will be able to experience a tour and tasting and see the results of their recent expansion.
The tour is complimentary, and everyone that signs up and attends through the bourbonfool blog will receive a custom made gift the day of the tour.
Buffalo Trace Distillery is a must-see location for anyone that enjoys Bourbon.  The brands produced here include  Buffalo Trace, EH Taylor, Eagle Rare, Blanton's, Elmer T. Lee, Van Winkle, and W.L. Weller, to name a few.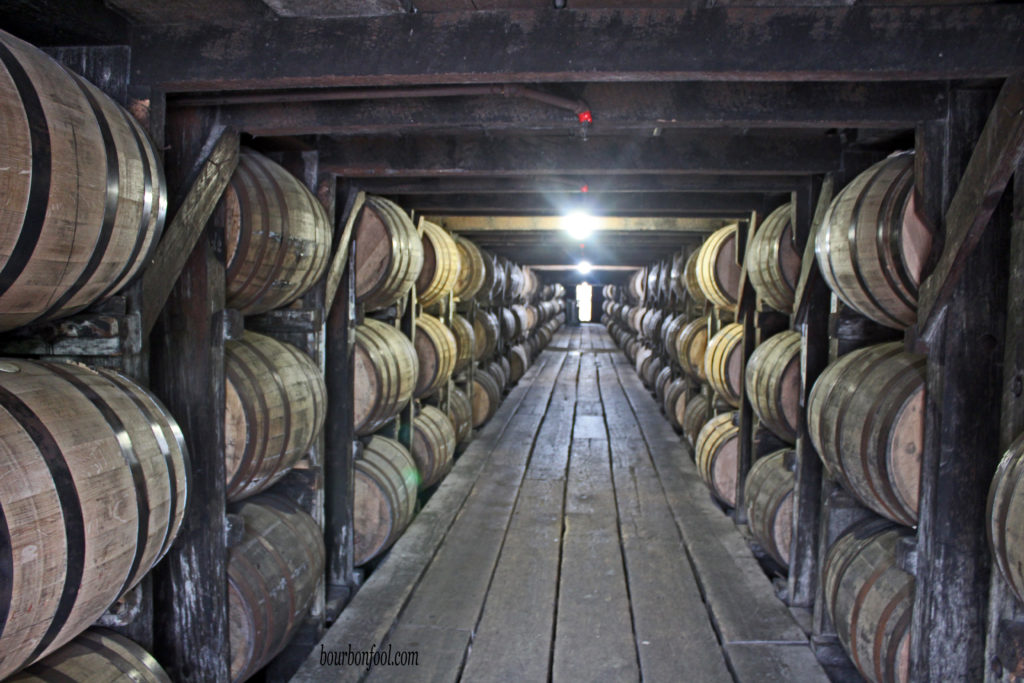 A visit to Buffalo Trace is special.  Their staff is outstanding and provides great customer service. The distillery campus is one of a kind, and the gift shop in the visitor center features a wide selection of merchandise. Everyone that I talk to calls Buffalo Trace one of their top bourbon experiences. Here is a great opportunity to experience it yourself.
For additional information, contact me here.  Space is limited, so be sure to sign up early!