Science Meets Tradition at Wilderness Trail
Danville, Kentucky, is home to a company where science meets tradition at Wilderness Trail Distillery. This distillery, founded in 2012, was created by men who understand the science of distillation and fermentation. Shane Baker is a mechanical engineer, and Pat Heist is a microbiologist. Not only have these gentlemen built a distillery dedicated to producing great products, but they also assist distillers and brewers with fermentation issues. Their company, Ferm Solutions, was founded in 2006 and is a go-to laboratory of problem-solving for the brewing and distilled spirits industries. They also manufacture yeast and enzyme products used by brewers and distillers.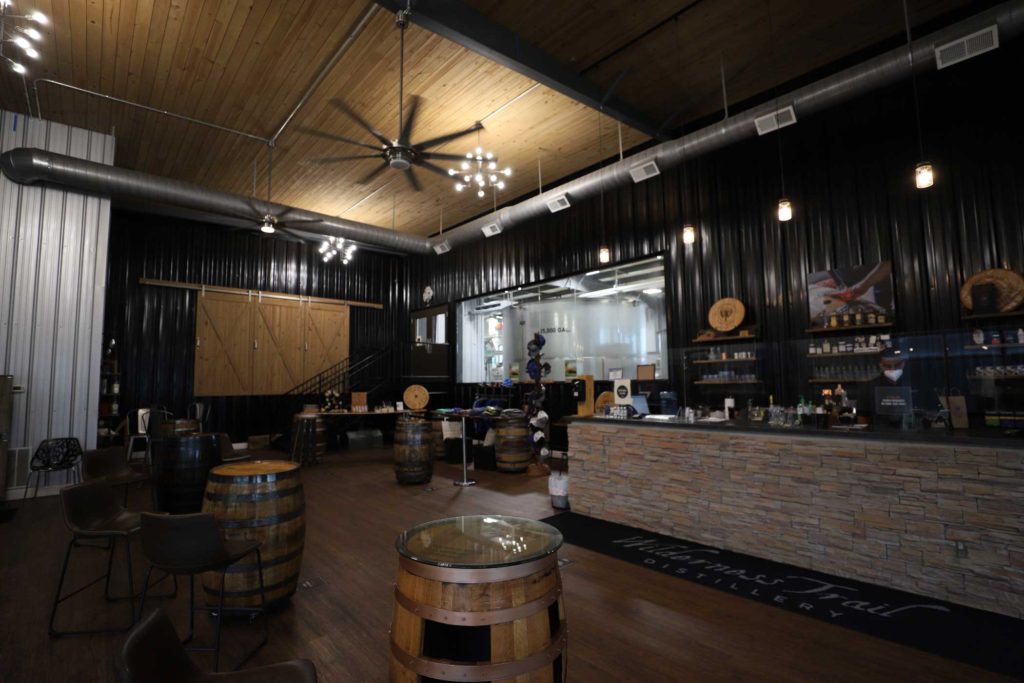 Wilderness Trail Distillery
Wilderness Trail is the latest distillery to join the Kentucky Bourbon Trail. They are the eighteenth member to join the group. Despite not being as well known as some other trail members, it is both exciting and educational. Located in an area known as the knobs region of Kentucky, the property is scenic and serene. What began as a small downtown location in 2012 has grown to be a stunning operation with room to grow. During our recent visit, we were able to tour the facility but not taste. Tasting has now reopened outdoors to satisfy COVID safety. Many thanks to Emily for her knowledge and enthusiasm during our stay.
Only sweet mash
With an abundance of industry distillates made by utilizing the sour mash process, science meets tradition at Wilderness Trail. They use the sweet mash process on all of their products. What this means is that every new batch does not contain set back from a previous batch.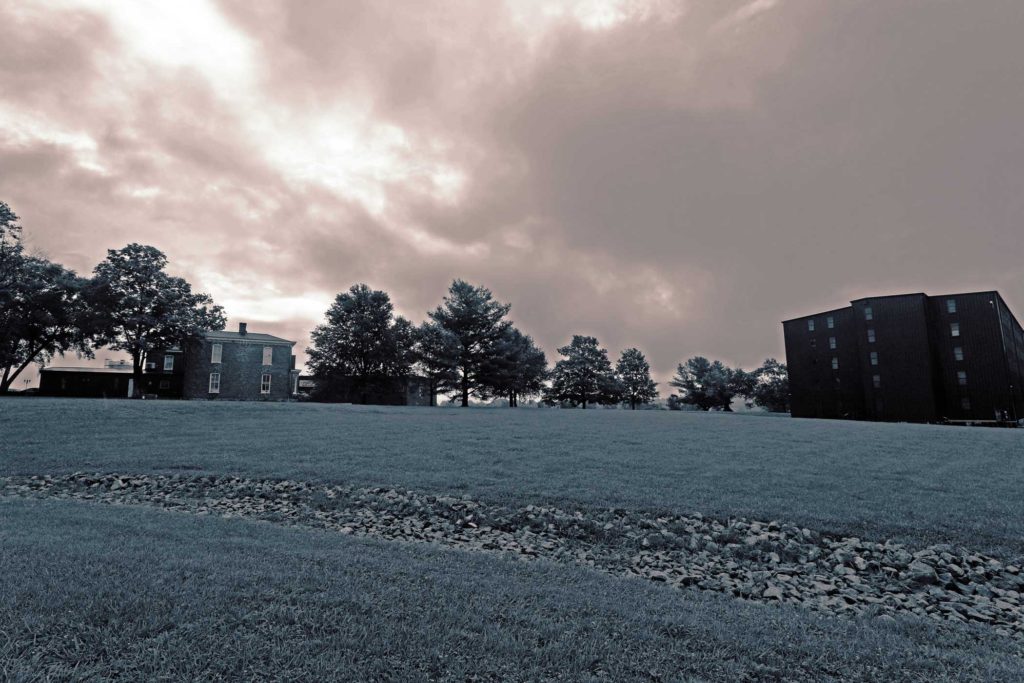 The Wilderness Road
It is not hard to find historical footnotes when researching Kentucky distilleries. There were two main routes for settlers to reach Kentucky from the Eastern part of the country. The Wilderness Road was one of these routes. It was a rough trail, steep, and not suitable for wagons. However, many early pioneers traveled this route in search of land and opportunity.
Wilderness Trail Kentucky Straight Bourbon bottled in bond
This bourbon is produced by distillers who help other distillers solve their distilling problems. The mash bill is 64 percent corn, 24 percent wheat, and 12 percent malted barley. You will want to sample this whiskey.
Wilderness Trail Small Batch
This mashbill of 64 percent corn, 24 percent rye, and 12 percent malted barley provides a different flavor profile to contrast with their wheat bourbon. Small batch is another bottled in bond product for fans of rye forward bourbon.
Harvest Rum
One of the unique spirits created by Wilderness Trail is Harvest Rum. Not only is it made from sweet sorghum molasses, but it is barrel finished in used bourbon barrels for two years. Harvest Rum is an award-winning rum that should be sampled by bourbon drinkers.
Be sure to visit this location. There is a lot to be learned about distillation and commitment to tradition at Wilderness Trail. Be sure to include this stop in your future bourbon travel plans. I cannot wait to return. Just before publication, co-owners Shane Baker and Patrick Heist of Wilderness Trail Distillery were announced as Entrepreneurs Of The Year 2020 East Central Award Finalist.