Old Pogue Distillery dates back to 1876 and has the designation of Kentucky registered distillery number 3. In 2005, members of the Pogue family resurrected the brand, and the bourbon universe should be glad they did. Originally, they sourced whiskey until they could begin distilling onsite. Old Pogue Distillery is not in the bourbon hotbed areas of Lexington, Louisville, or even Bardstown. Maysville, Kentucky is the location.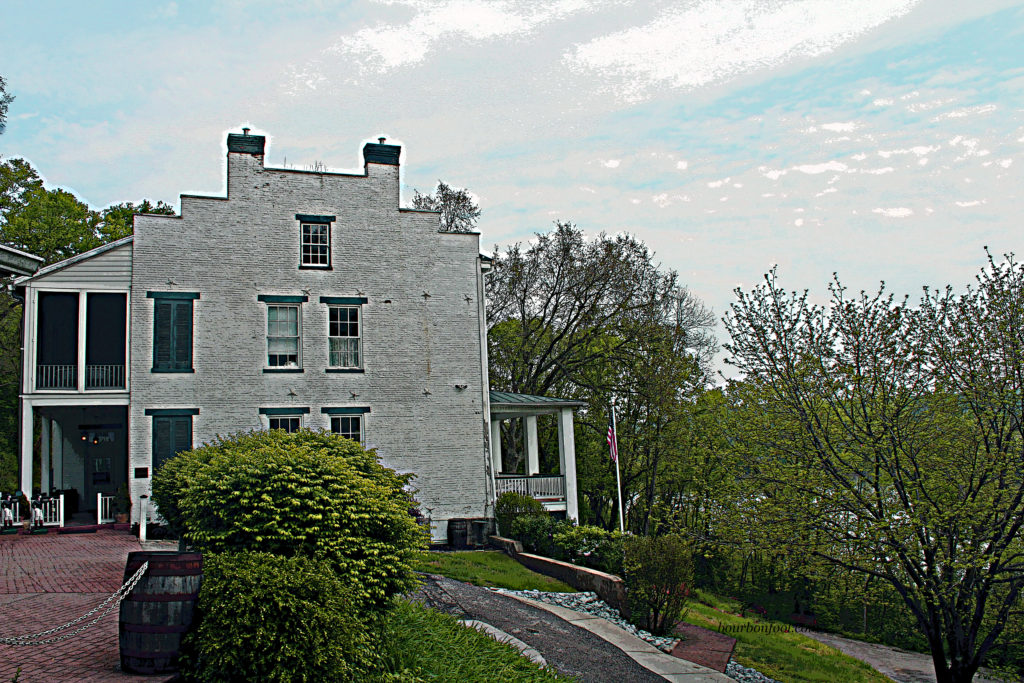 Maysville Kentucky became an important river port on the Ohio exporting whiskey, hemp, and tobacco. It was at this juncture where the Ohio River met Limestone Creek. Because the Buffalo used this area to ford the river, they eventually traveled inland toward Lexington. This area became known as the buffalo trace which created a crude roadway to Lexington.
Originally known as Limestone Landing, Danielle Boone had a trading post here. Incorporated as Maysville, in 1792 but many referred to the name Limestone for years. By 1807, Maysville was one of two principal ports on the Ohio River.
Old Pogue Distillery Today
Fast forward to today, and the Old Pogue Distillery is on a unique piece of property overlooking the Ohio River. This destination is a little out of the way, but you will be glad you made the trip. My goal was to sample and purchase the Pogue Masters Select Bourbon which I had heard about for many years. It did not disappoint and was a bold whiskey that I enjoy neat.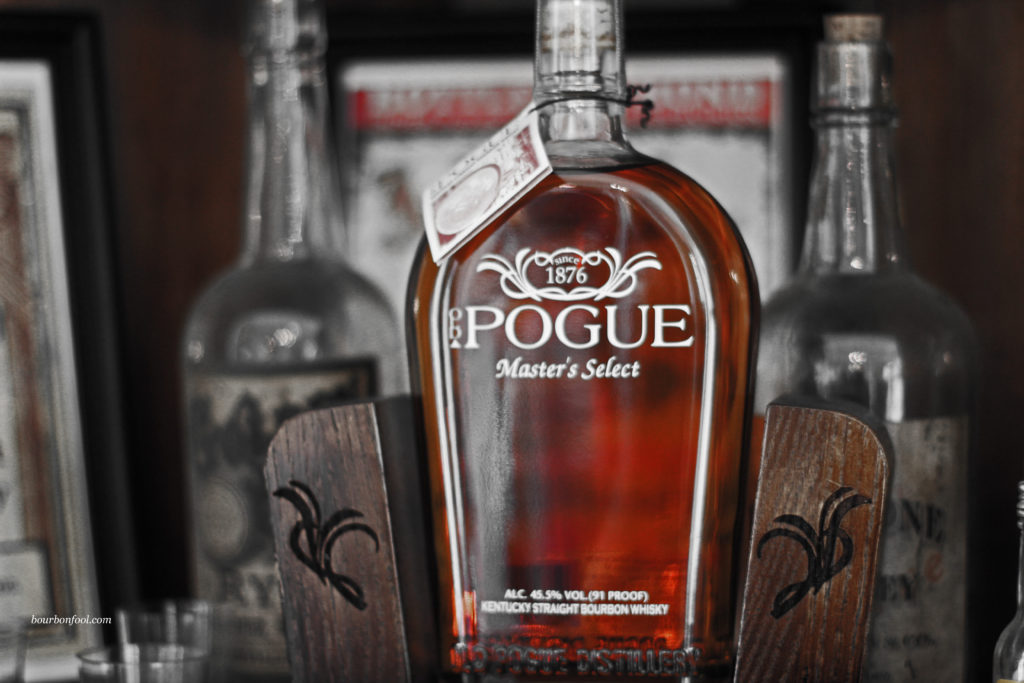 A bit of a surprise was their Old Maysville Club Rye Whiskey. This brand dates back to the 1800s and is a true bottled in bond Kentucky Straight Rye Malt Whiskey. The Old Maysville, is one of the smoothest, easiest drinking Rye Whiskeys I have found.
Our guide Dan was instantly Kentucky friendly upon our arrival and was an excellent host. He happens to be the only non-Pogue family member working at the distillery, but he is passionate about Old Pogue and very knowledgeable about the distillery and the history of the Maysville area.
Fortunately for us, John Pogue was working onsite and spent considerable time with us. He is knowledgeable and has a bourbon lineage that dates back generations. We were able to sample an experimental white dog expression with an added grain in the mash bill. This spirit had an interesting taste with some surprising levels of sweetness.
Spending time with Dan and John reminded us of why we started in this bourbon odyssey. Many good people work in the Kentucky bourbon industry. Meeting these fine gentlemen was another element of a pleasurable visit — pure southern hospitality.
Old Pogue Masters Select Bourbon was worth searching out. My repeated attempts to work Old Pogue into a Kentucky travel schedule did not work out as they are a little out of the way. However, after this experience, we will visit more often.
The Old Pogue Distillery dates back to 1876 and the setting is pure Northern Kentucky with a view of the Ohio River.  Built into the side of a hill, you will find the approaches interesting and steep. Do not hesitate as the destination and the whiskeys are worth the effort.