People have asked me why Michter's whiskey heritage is now in Louisville? To explain, let's take a look at their long and storied history. Before the establishment of the brand name Michter's, this whiskey originally began as Shenk's. Founded in 1753 by a Mennonite Farmer is Schaeffererstown, Penn.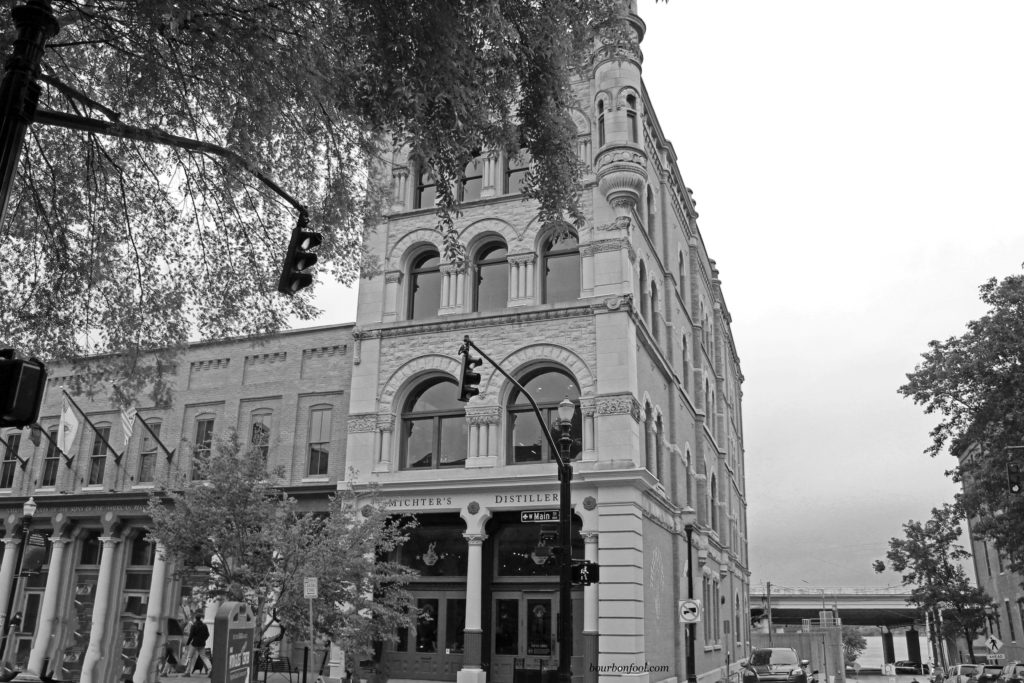 The rye whiskey was so popular that historical lore indicates General George Washington purchased stores of the whiskey for his Valley Forge Encampment. There is no doubt that whiskey was a large part of early American life and therefore, part of military supplies. Not every whiskey maker can point to legend that George Washington himself purchased their product.
This Pennsylvania distillery changed the name to Bomberger's around 1860 and continued using it until prohibition.
In the 1950s, Lou Forman was an owner that wanted a new identity. He created the Michter's name by combining the names of his two sons, Michael and Peter.
Moving to Louisville
A 1989 bankruptcy could have ended the Michter's name except for the interaction of two whiskey lovers that admired the Michter's long historical legacy, Joseph Magliocco and Richard Newman.
These gentlemen decided to resurrect the brand, and its long history, and relocate it in the heart of whiskey country. This move enabled them to take advantage of everything the Kentucky bourbon resurgence had to offer. Talent, supplies, and an admiring whiskey public.
The newly resurrected brand has multiple footprints in Kentucky. A large Shively Kentucky distillery, the unique Fort Nelson location on Whiskey Row in Louisville, and a 145-acre farm in Springfield, Kentucky. Fort Nelson is historically important in Kentucky History as it was the second on-shore fortification on the Ohio River. The name Fort Nelson came from the governor of Virginia Thomas Nelson Jr. Kentucky was a western portion of Virginia at the time.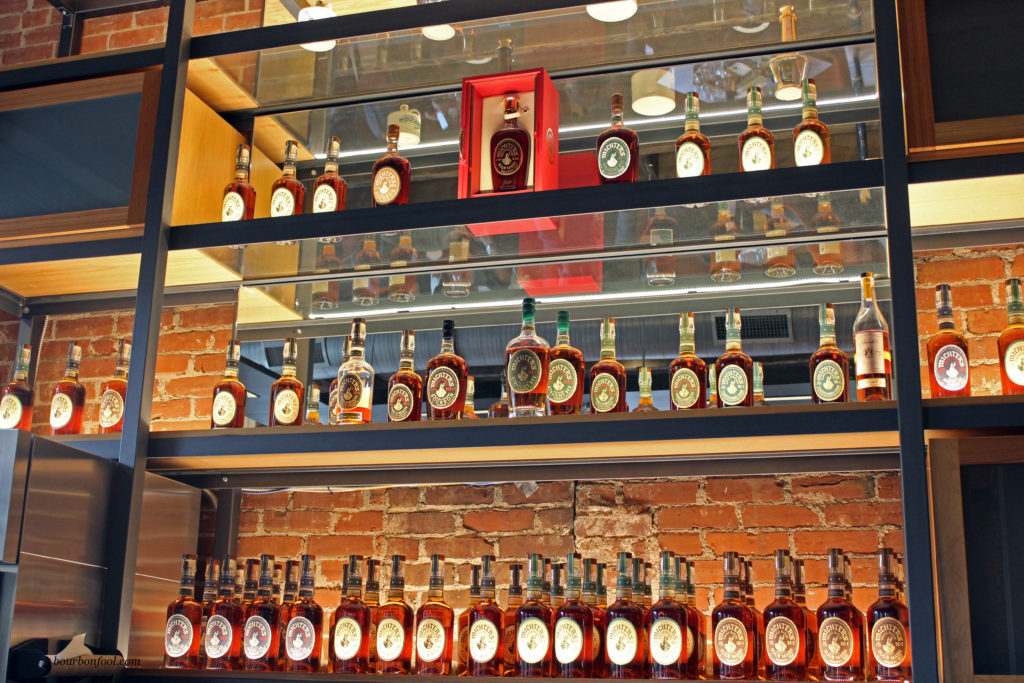 The Michter's Process
Cage mills are used to mill both corn and the other grains that make this fine whiskey. The use of this equipment provides control over the size of the grain particles without scorching the grains. While visiting multiple distilleries, I cannot recollect another distiller advertising the use of cage mills.
Their 46-foot tall copper column still is custom designed for Michter's by the Vendome Copper and Brass Works in Louisville, Kentucky. The column still contains over 11,000 pounds of copper.
All of Michter's products are single barrel or small batch products. Each Michter's whiskey is chill filtered to remove unwanted flavors and other fatty acids. The filtration process differs for each whiskey.
Aging is done using heat cycling to enhance the process. It can create more evaporation but is critical to the Michter's way of aging spirits. Each barrel is toasted and then charred before filling.
There is one specific process that helps set Michter's whiskeys apart, and that is a 103 barrel entry proof. Using a low entry proof creates a smoother product, and when we tested it first hand, the difference was obvious between higher and lower entry proof samples.
The Michter's story is a long one that is truly part of American Whiskey History. Their new whiskey row location in Louisville is a blend of historical and modern architecture. Their staff is extremely well trained, and they offer multiple tour options. Once you visit, a stop at their second-floor bar is a must. This is a chance for you to understand Michter's whiskey heritage in Louisville, Kentucky.
In a future post, we will discuss our exceptional experience in the inaugural Michter's Founders Tour as well as our time at The Bar at Fort Nelson. Special thanks to Andrea Wilson Michter's Master of Maturation for making us feel welcome and her keen knowledge of everything Michter's.