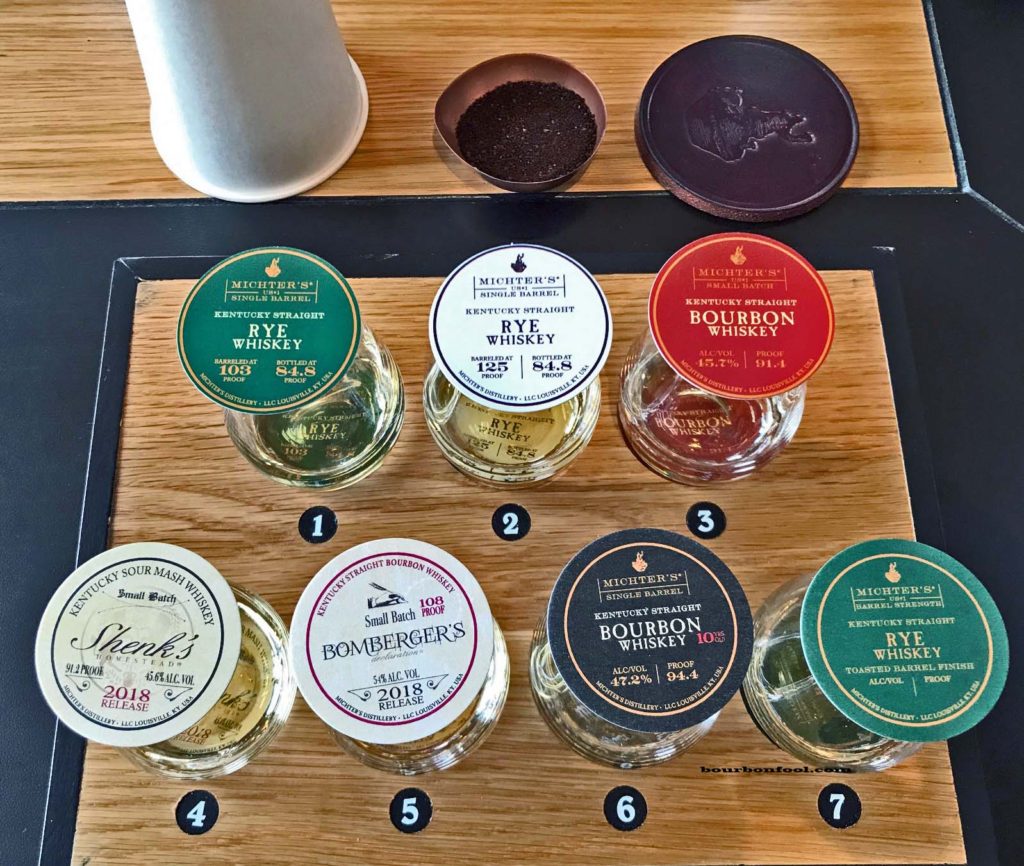 Everyone that reads my blog understands how a big part of the Kentucky bourbon experience is the ever-present southern hospitality. A big thank you to Nick, who easily provided directions for us to circumvent a 10K run in downtown Louisville and arrive in time for our tour.
During our recent visit to Kentucky, we were able to be a participant in Michter's Fort Nelson Distillery Founders Tour. We are veterans of many tours and have experienced a wide range of distillery experiences during those tours. However, the Founders Tour at Michter's set the bar high for what a tour can and should be.
In a previous post, we discussed the newly opened Fort Nelson Distillery, and we encourage everyone to be sure to make this a stop during your whiskey travels. Located in Louisville, the great folks at Michter's created a tour that is a must experience tasting opportunity.
We were delighted to be part of the inaugural Founders Tour, and the experience did not disappoint. Multiple Michter's team members professionally led the tour.  Each team member trains in every level of production, and this is evident during the tour. Not only are the guides friendly, but they know their business. Nick and Raven alternated duties during the tour and were true professionals. Both were assisted by Andrea Wilson, who is Master of Maturation as well as the EVP and General Manager. Her insight was a welcome bonus, and all of our hosts made everyone feel welcome.
There are two elements of this tour that elevates the tour over many other distillery experiences. The first is some basic sensory testing. The ability to nose samples of vanilla, caramel, spice and others enhanced the experience of preparing for a tasting.
Additionally, the tasting includes two versions of the same product. Michter's Single Barrel Kentucky Straight Rye Whiskey was provided in a barreled at 103 proof and barreled at a 125 proof sample. Being able to compare the same product at two different barrel proofs was eye-opening. Lower barrel proof entry is something that Michter's takes very seriously. It makes for a smooth drinking whiskey.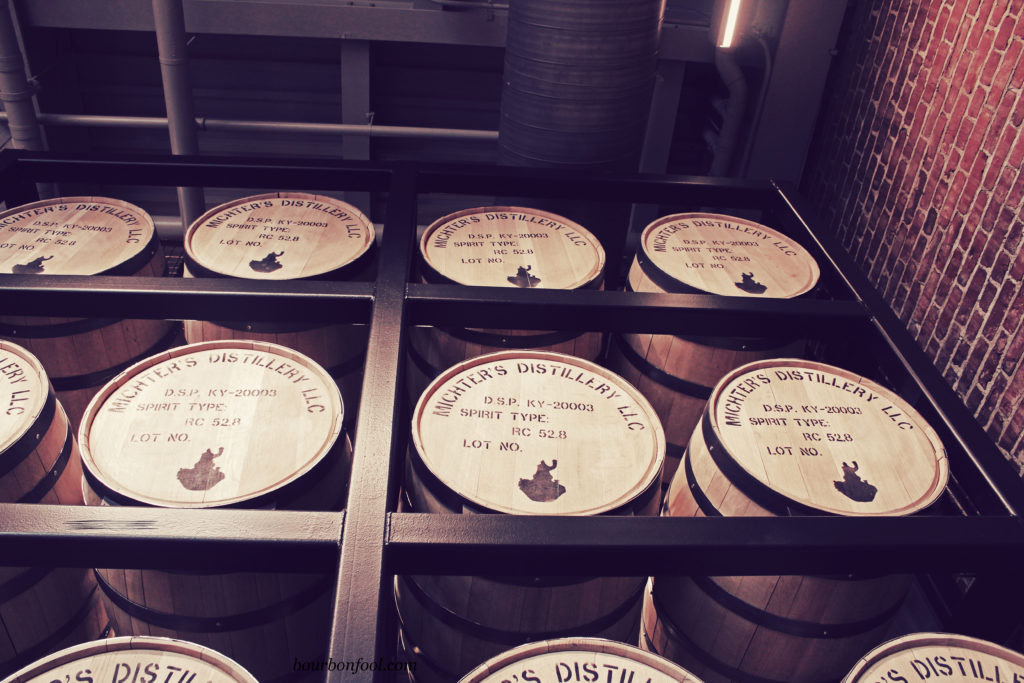 The additional Michter's products sampled were Kentucky Straight Bourbon Whiskey, Shenk's which is a Kentucky Sour Mash Whiskey, Bomberger's Small Batch Bourbon, Ten-Year-Old Single Barrel Kentucky Bourbon, and a barrel strength straight rye whiskey with a toasted barrel finish.
There are many reasons to experience this tour. Understanding Michter's use of low entry proof, the different barrel char levels balanced by product and using chill-filtering to assist in controlling the flavor profiles. Based on many tours and many distillery experiences, the Michter's Fort Nelson Distillery Founders Tour is near the very top of great experiences. Be sure to visit the distillery and plan for the Founders Tour if it is available. You will not be disappointed.