You may not receive bourbon news feeds but recent Kentucky Bourbon Industry News is worth repeating. All of these stories will enhance visiting bourbon country in the future.
Heaven Hill announced a multi-million dollar investment in their Bardstown Kentucky location. Their bourbon heritage center has been a mainstay on the Kentucky Bourbon Trail since 2004. Along with their Evan Williams experience in Louisville, this company is committed to showcasing bourbon. Their total investment will include a new bourbon experience at Heaven Hill along with additional production and storage capacity.
Kentucky Owl announces a 150 million dollar Kentucky Owl Park in Bardstown. This resurrected brand has plans for a distillery, convention center, and even a luxury hotel. The property will contain two lakes and as it develops, it is sure to keep Bardstown, Kentucky as ground zero for bourbon destinations.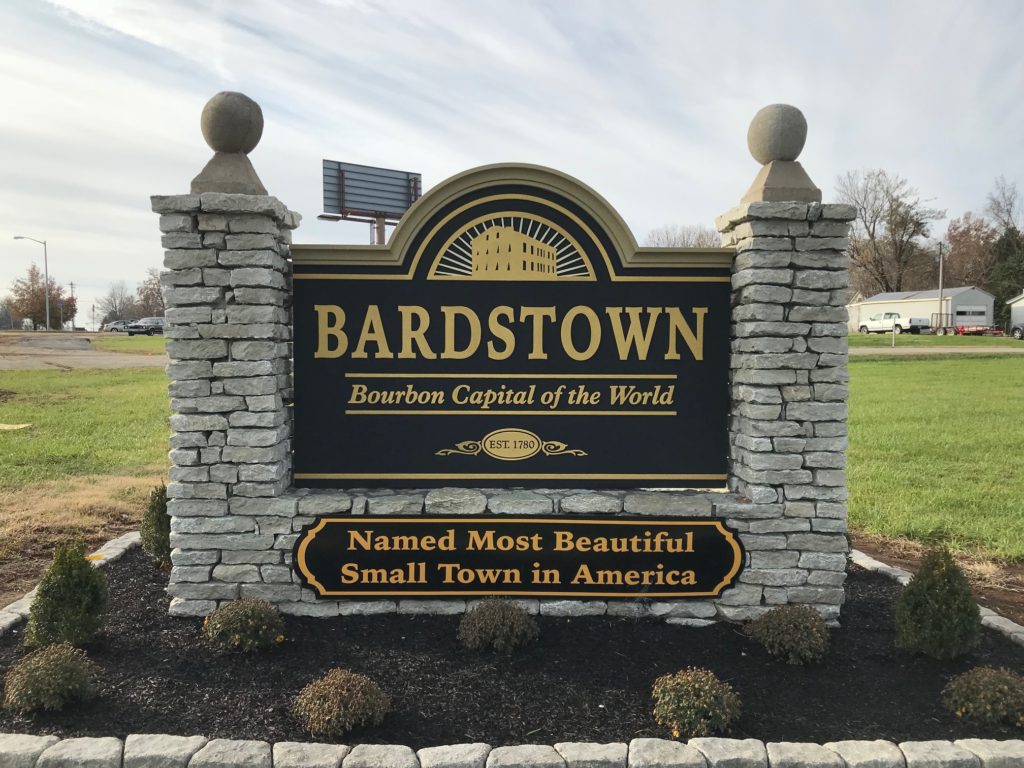 A new distillery in Marion County Kentucky will be built with an anticipated budget of 130 million dollars. The owner Diageo, will produce multiple spirits at this location including Bulleit Bourbon.
J.W. Rutledge distillery is in planning to come on line in Oldham County Kentucky. Jim Rutledge, long time master distiller at Four Roses is planning to feature his Cream of Kentucky bourbon. If you are able to find a bottle it will set you back around $150.
Upcoming Bourbon Tasting Event
We will be hosting a tasting at E G Nick's restaurant in Plymouth, Michigan on Wednesday, May 1 at 6:30 P.M. Tickets have been selling briskly. Contact E G Nicks to check on availability. Call 734-414-6400.
Coming soon to Bourbonfool.com
We are looking forward to many new experiences that we will share with you soon. Among the highlights will be:
A visit to The Old Pogue Distillery in Maysville, Kentucky.
Touring the James E. Pepper Distillery and all the other attractions in the Distillery District of Lexington, Kentucky.
Meeting with Kentucky Bourbon Hall of Famer and third generation employee of Buffalo Trace Distillery Freddie Johnson.
Visiting the Castle and Key Distillery which was originally built by Colonel E H Taylor. We have heard wonderful things about Master Distiller Marianne Eaves.
Touring the new Michters Fort Nelson Distillery in Louisville.