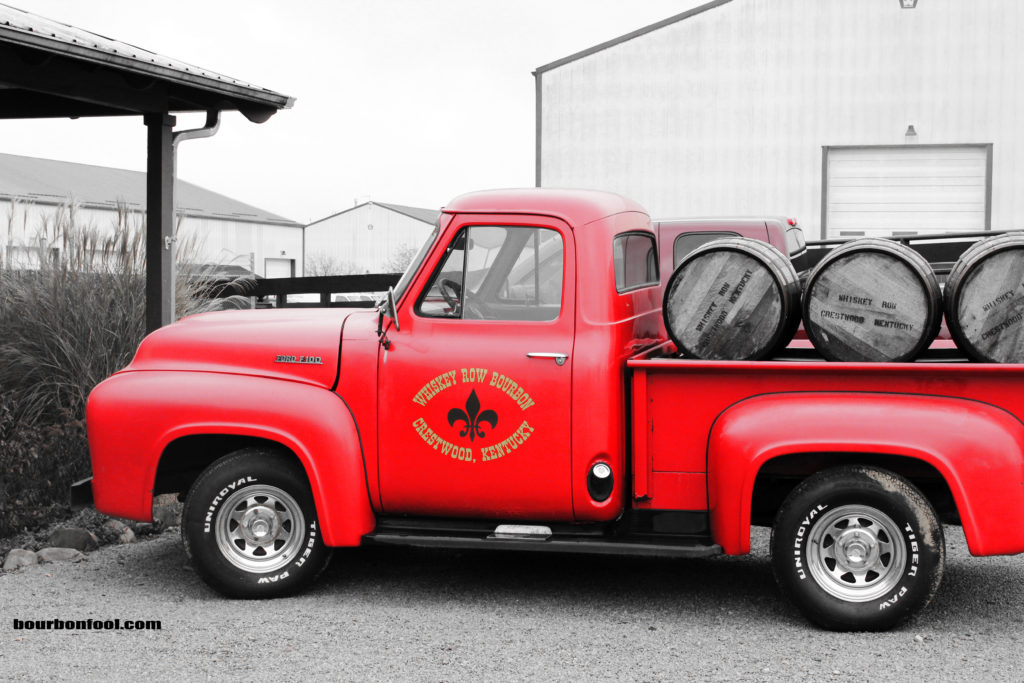 The Kentucky Artisan Distillery, located in Crestwood, Kentucky is a must visit for many reasons. First, it is the official home of the Jefferson's brand of bourbon's.  Secondly, the distillery is a blend of production with attention to history.  Using pot stills, this true farm to bottle operation can create one barrel or hundreds of barrels for specific partners. Finally, it is a stop on the Kentucky Bourbon Trail Craft Tour.
Located in the old Crestwood, Kentucky Ice Cream Distributors building about 30 minutes from Louisville. The area is surrounded by farmland that provides many of the grains used to make good whiskey. Some of the harvestings take place less than a mile away from the distillery.
The distillery also houses many pieces of history equipment from the distilling industry. When some of these items are not on loan to a museum, you can see a collection of 200 plus years of historical artifacts. Some of which are in use at the distillery.
Kentucky Artisan Distillery started out producing 300 barrels in 2014 to a capacity today of 2000 barrels per year. Being able to see five pot stills in production is truly unique.  Two modern Vendome pot stills together with two copper stills that date to the post-prohibition era. Another 125-gallon pot still is used for experimental projects that can be scaled up to larger stills when necessary.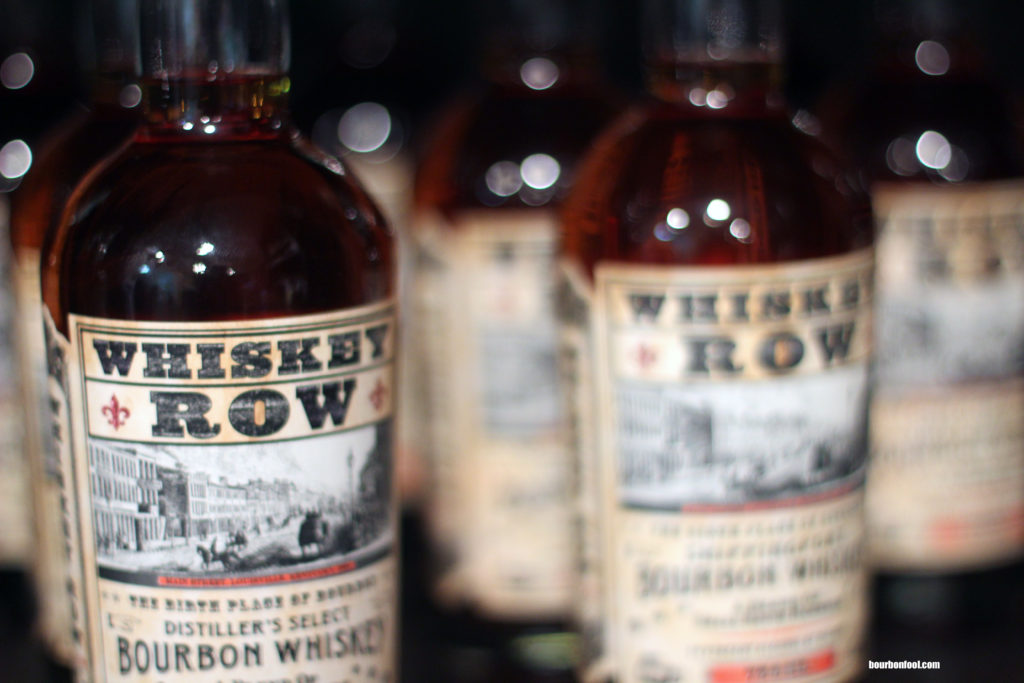 In addition to the Jefferson's, the distillery also produces a blended bourbon, as well as an eight-year-old Straight Kentucky Bourbon, labeled Iron Quarter. The blends are known as Whiskey Row Bourbon, and these small-batch bottles are a throwback to pre-prohibition style bourbons. Whiskey Row refers to a stretch of buildings in Louisville, Kentucky that was infamous as a bourbon trading center and now houses many great bars and restaurants.
However, the bourbon experience in Kentucky is still about people. Liz was gracious enough to show us around even though we stopped in unannounced. She exudes southern hospitality. Stop by and see the KAD location and experience a small distillery with five pot stills and big ideas.