Garrison Brothers Texas Bourbon
For Garrison Brothers Distillery, if you distill it, they will come. Garrison Brothers produce a unique bourbon with the uniquely Texas name of Cowboy Bourbon and people come from everywhere to purchase it. . Garrison Brothers make Texas Bourbon. It is a bold bourbon aged with the intensity of dramatic, hot Texas summers.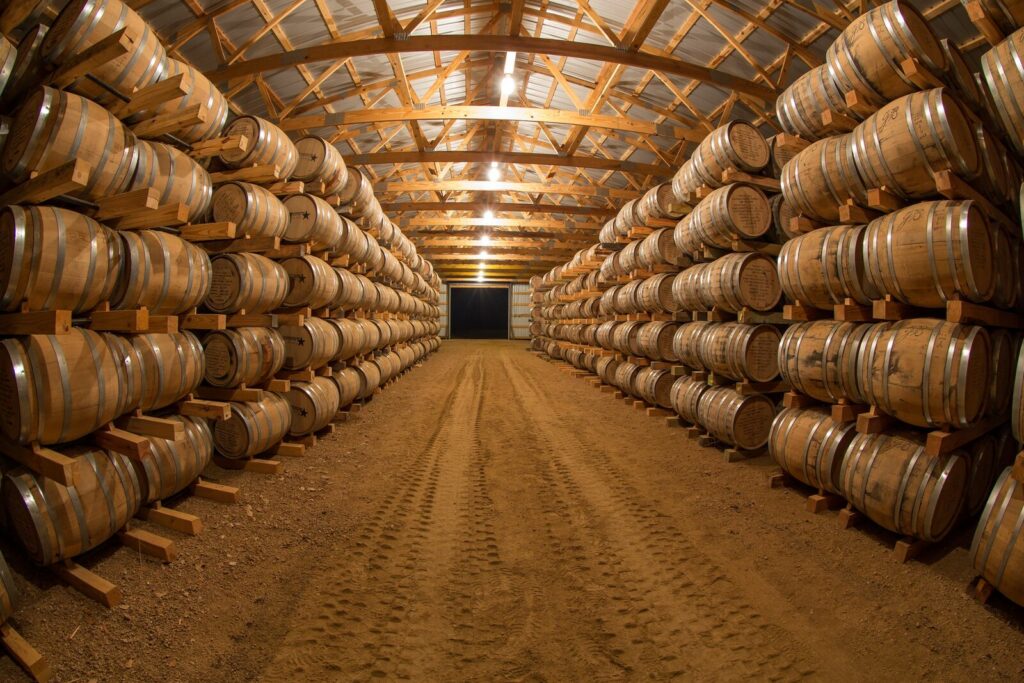 Some Texas bourbon history
Garrison Brothers Distillery introduced their bourbon whiskey in 2010 and has never looked back. Founded in 2006, they refined their mash bill until they created an extraordinarily satisfying and now famous whiskey. Their distillery is the first legal bourbon distillery in Texas history. There is a boast about the impact of scorching Texas summers on their spirits, and from what I saw, their three-year-old bourbons had the rich color of a much older bourbon. Be sure to visit our video review HERE.
Garrison Brothers Small Batch Bourbon Beats their Single Barrel?
During our tasting review, we found that the small-batch bourbon beats the single barrel in this case. The blending of the small-batch has created a sweet, smooth, and approachable bourbon. The single barrel is good, but in several ways, aroma, taste, mouthfeel; the Garrison Brothers Small Batch is my choice between the two.
I have had the distinct pleasure of trying some truly outstanding single-barrel bourbons, but once in a while, a small batch bourbon beats the single barrel. Always remember that no two barrels of whiskey are ever identical. A small-batch, by definition, is a combination of barrels that create a unique or specific flavor profile. A single barrel is a single barrel, and they can be pretty different from barrel to barrel even though they have the same mash bill, aging, etc.
Limited Release Cowboy Bourbon 2021
In the video, I talked about their limited releases. Cowboy Bourbon is uncut and unfiltered and bottled at a robust 131.3 proof.  If you want a bottle, you need to get on your horse. Garrison Brothers will release their Cowboy Bourbon for 2021 on September 25th. Two things: You have to pick them up in person at the distillery, and you are allowed one per person. The retail price is $229.99. I watched a video of people lining up in their cars for the 2018 Cowboy Bourbon release, and it reminds me of the scene from the movie Field of Dreams. For Garrison Brothers, if you distill it, they will come.