Edmund Haynes Taylor Was A Visionary and the inspiration for E.H. Taylor Bourbon.
Last week I was fortunate enough to host another very successful bourbon tasting at the Commerce Twp. Sidecar Slider Bar. The tasting featured four very distinct bourbons, and the overwhelming consensus was that E.H. Taylor Small Batch Bourbon was the crowd favorite that night.  I encourage you to purchase a bottle when you find it.  Priced at less than $40 per bottle which is a bargain in today's hyper bourbon market.
There are multiple ways to get your name on a bottle of bourbon, but being an icon in the bourbon universe will usually get it done.  Think Old Forester, Elmer T. Lee, Russel's Reserve, Blanton's, and you can see that many of these bourbon dignitaries have earned their way onto a bottle.  However, E.H. Taylor was someone special.  He was an early originator of bourbon tourism, which you can consider a forerunner to today's ultra-successful visitor experiences in Kentucky.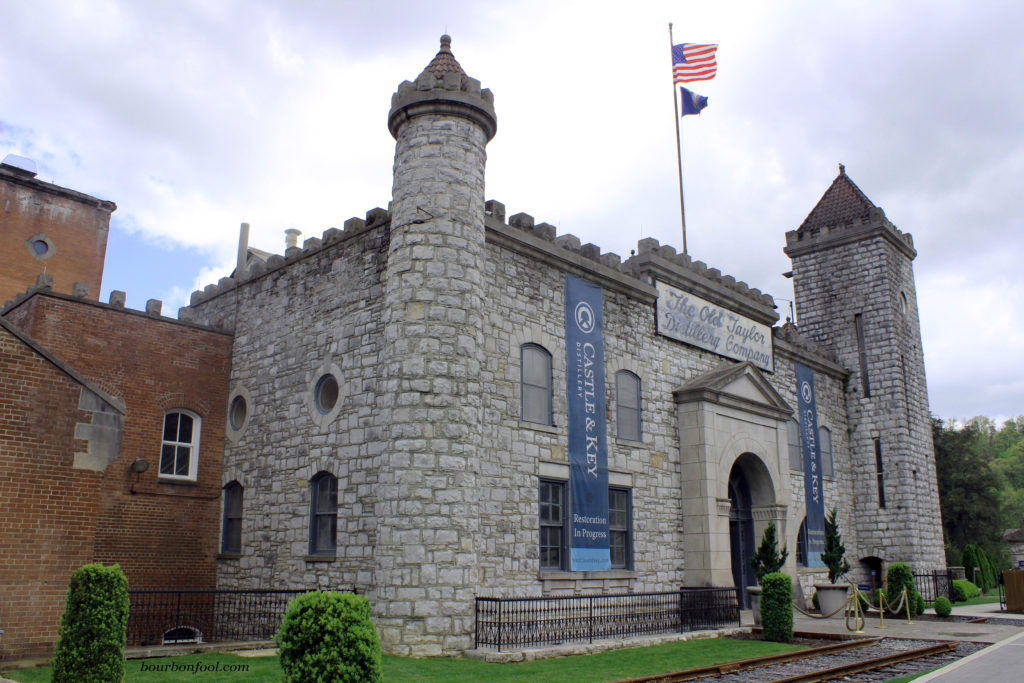 The Old Taylor Distillery
When many distilleries were little more than run-down shacks or factories, Edmund Haynes Taylor was a visionary by building an elegant castle in Kentucky.  This opulent location featured sunken gardens and a spring house.  He was a believer in good whiskey but also understood how to separate his products in the marketplace.  When people visited Old Taylor, they were awestruck by their surroundings and eagerly sampled the whiskey.  Visitors even received complimentary "tenth-pint" samples of Old Taylor. You can wonder if these were the first use of "airplane size" bottles of whiskey.
E.H. Taylor was a direct descendant of  President Zachary Taylor and was the mayor of Frankfort, Kentucky, for a time. His goal to bring tourists and picknicker's to his beautiful distillery even had him creating his railroad spur line to bring guests in from Frankfort.  The Old Taylor Distillery did not last long, but another distillery of his, OFC, continues to this day as Buffalo Trace Distillery.
Father of the modern bourbon industry
EH Taylor developed a superior sour mash process as well as improvements in grain equipment and utilizing copper fermentation tanks. During an era when whiskey was tampered with, he successfully lobbied Congress to pass the bottled-in-bond act. There is a strong argument that he is the "father of the modern bourbon industry."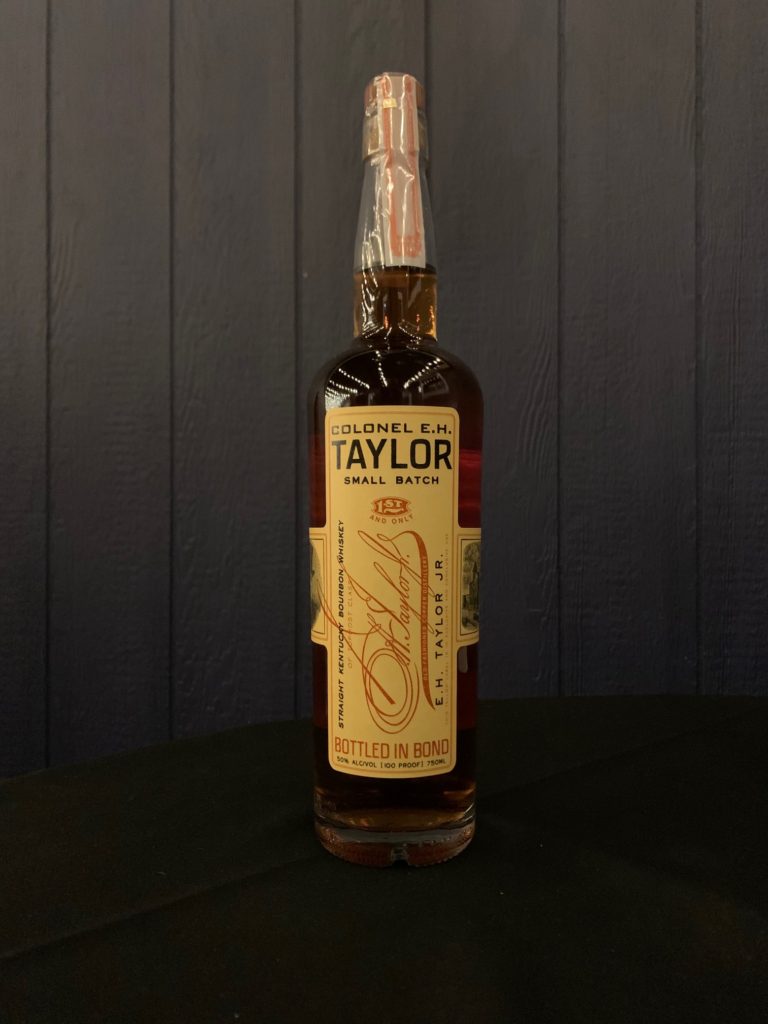 EH Taylor Small Batch Bourbon
EH Taylor Small Batch won the night over some strict competition.  The night's bourbons included Yellowstone Select, Basil Hayden's, and Blanton's.  Yes, the Taylor Small Batch outdid them all, including the very hard to get Blanton's.  If you have not tried this bourbon then you should.  When shared with friends, it is a bourbon to be thankful for. The packaging of this bourbon helps make a great gift during the holidays. I hope you all have a very Happy and Healthy Thanksgiving!  We are very thankful to have you all as supporters of the bourbonfool blog!