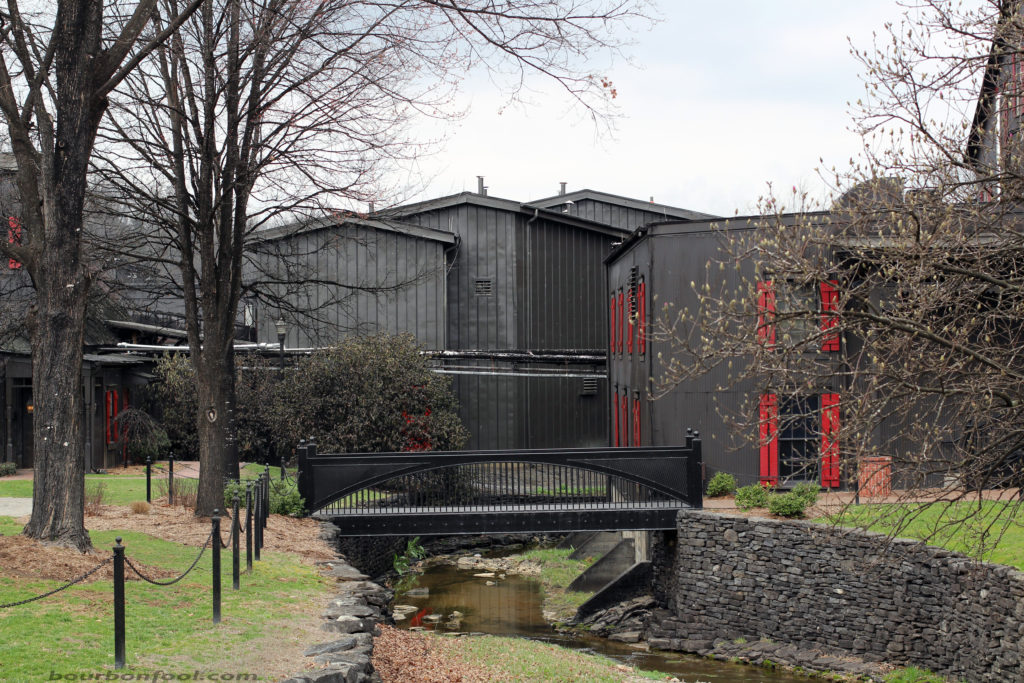 Located in the town of Loretto, Kentucky is a location that has been contributing to the bourbon phenomenon, Makers Mark Distillery. Originally knows as Burks, this location also featured a gristmill in addition to the liquor operation.  Built in 1805, it has been a whiskey producing site for a very long time.
Visiting the location is a must-see for anyone that enjoys bourbon. The campus is wonderful and stays true to its original Victorian architecture. The iconic black and red buildings make this location unique and special. In 1980, it earned the designation of a national historic landmark. It is recognized as the oldest Kentucky distillery site still in use.
Makers Mark began in 1953 and first bottled in 1958. Makers bourbon was sold as a premium bourbon and sold in 1987 for the incredible price of $12.50 per fifth. Quality over quantity was their mantra as it was still considered a small distillery back in the day. It was tiny compared to the Jim Beam operation. During the 1980s, Makers Mark could produce a thousand gallons a day while Beam would produce 40,000 gallons per day. It is interesting to note that Beam now owns Makers Mark.
Loretto is not easy to get to and is an hour from Louisville and about 80 minutes from Lexington. However, it is only about 30 minutes from Bardstown, which can be a great jumping-off point for visiting Makers Mark.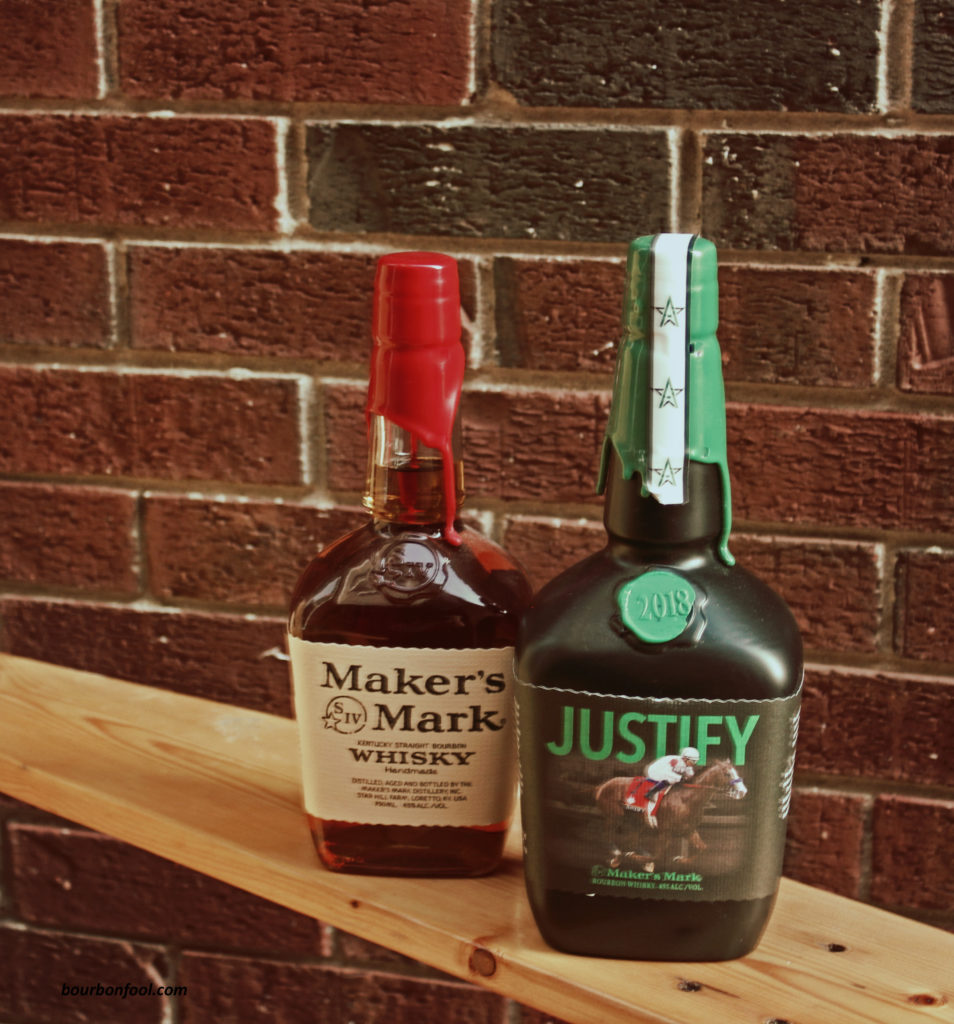 Marketing Makers
The brand is iconic with a unique vision by the Samuels. The marketing continues to be ahead of the curve with its unique ambassador program. Want to receive a scarf at Christmastime for your favorite bottle of Makers Mark, become an ambassador. It is truly one of the innovative ways the Makers Mark connects to their loyal customers. I logged in today to my ambassador account to find the following update. My barrel has aged for five years and eight months and is barrel number 808001. The expected maturity is between December 2019 and June of 2021. When you sign up to be an ambassador, you get your name on your very own barrel of Makers Mark. Later on, when it matures, you can visit the distillery and purchase bottles from your barrel.
By the way, when you visit their well-stocked gift shop you are welcome to dip your select bottle of Makers in the authentic red wax. One of the great gift and keepsake ideas in the distillery business, dipping a bottle is synonymous with visiting the distillery.
Red Winter Wheat
By now, most everyone understands that Makers Mark used red winter wheat as its flavoring grain. The idea was to create a whiskey that was not bitter and sweeter than most. The family history tells a unique story of Bill Samuels senior baking varieties of bread to sample different grain flavors. However, Marjorie Samuels was instrumental in making Makers Mark stand out in many different ways. To find out more about this amazing bourbon hall of fame member, click here.
One of the must-see bourbon locations
Makers Mark Distillery is not the easiest location to find on the Kentucky Bourbon Trail, but it is truly one of the locations worth visiting. Wonderful grounds, unique whiskey, and one of the great merchandise shops you will find. If you cannot find a souvenir you like here, it does not exist. Do yourself a favor, become a Makers Mark Ambassador. Sign up online for free and experience one of the great marketing programs first hand.
Always remember, good friends bring you joy, but great friends bring bourbon! Enjoy.