There is a lot of great bourbon information coming soon to bourbonfool.com. We are going to show you some very unique bourbon themed gifts for the bourbon fan in your life.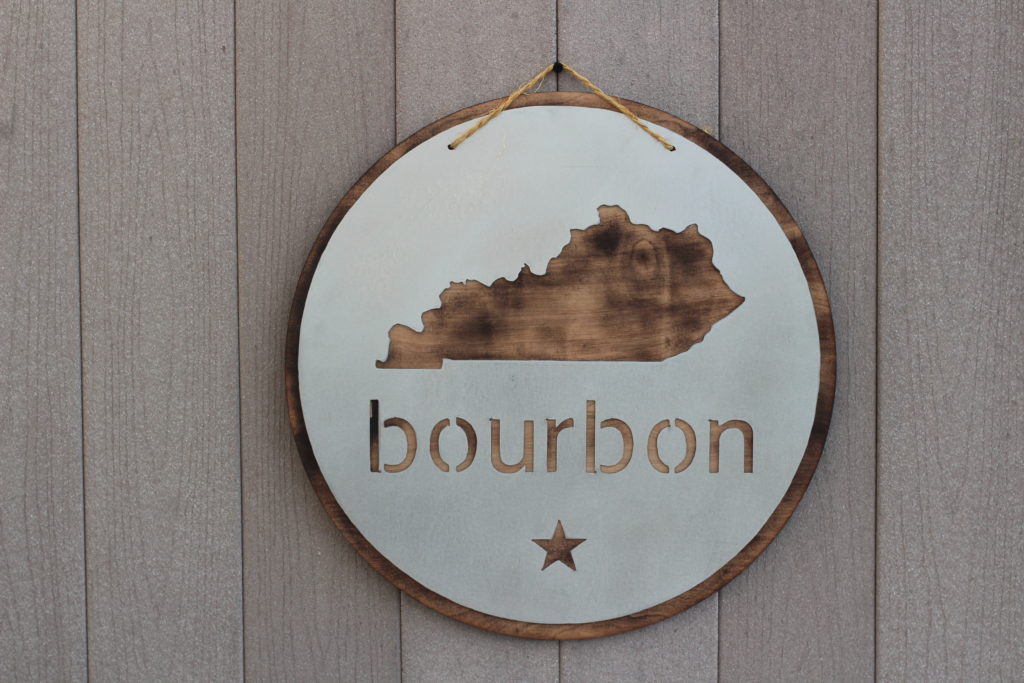 This weekend we will be touring the Lexington Kentucky area with some blog followers who have never experienced a Kentucky Distillery Tour. Not only will we be sharing our bourbon experiences, but we will feature some non-bourbon attractions along the way.
Another upcoming story will be about finding rare and difficult to find bourbons. We are going to show you a couple of great locations to shop at.
We also will be announcing some new bourbon tasting events including a couple featuring hard to find bourbon. Stay tuned as some good things are coming soon to Bourbonfool.com.
Thank you for following! Please do not hesitate to ask questions through our contact us page!