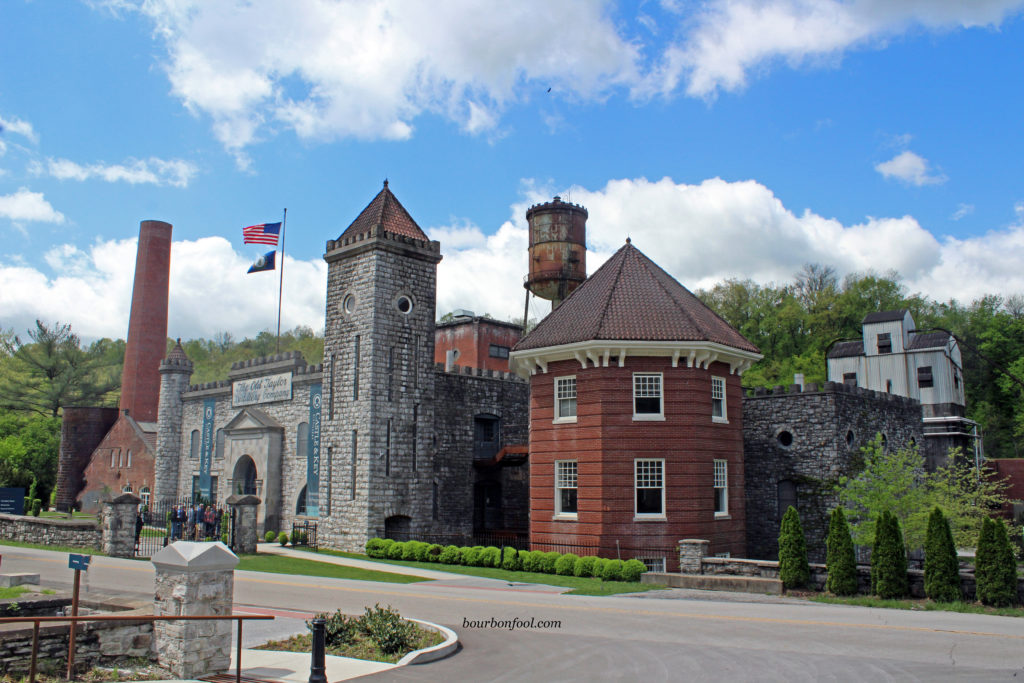 This location is not your typical Kentucky distillery. Castle & Key is blending history with the future. Visiting a castle with a moat and sunken gardens modeled after the gardens of Windsor Castle is not a typical bourbon venue. Unless you are talking about E.H. Taylor Jr. and his attempt to create an upscale bourbon destination.
This property, built in 1887, was designed to inspire and impress. Why not entertain in a way that people would decide that this property, this brand, was unique and regal. Did Colonel Taylor want to create a bourbon palace or did he want to show off? Either way, he was able to showcase a unique location in the creation of the Old Taylor Distillery. Old Taylor is now moving forward into the future as Castle & Key.
Today the location is being reclaimed from years of neglect and disrepair. The gardens have been brought back to splendor from what was at best a neglected jungle. Some of the bushes within the gardens date back to Colonel Taylor's time. The completion of many improvements has resulted in a one of a kind wedding destination.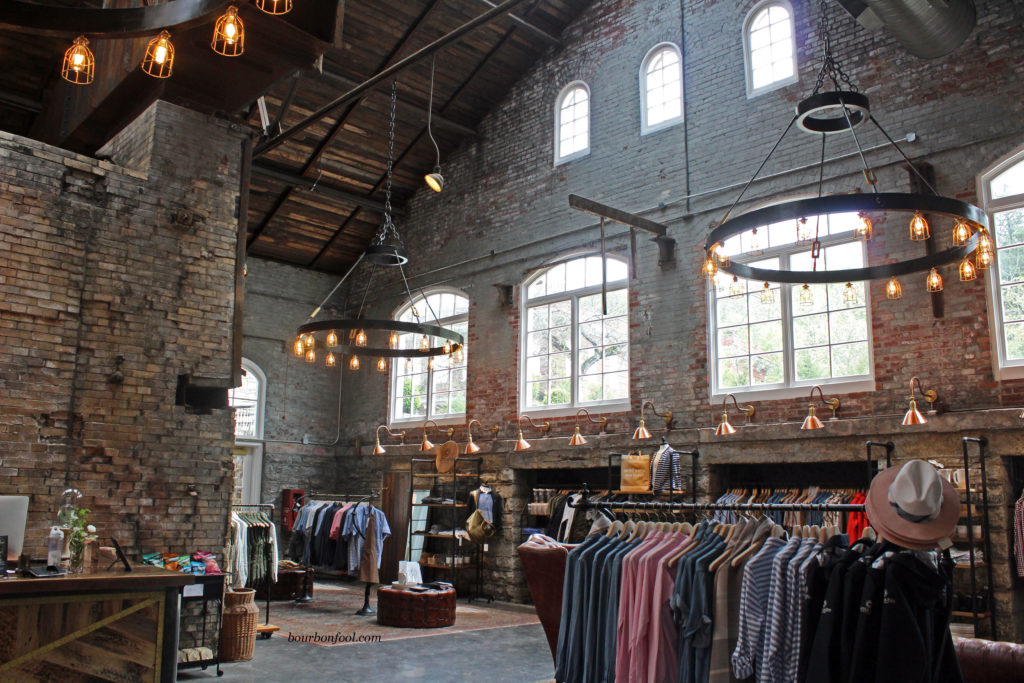 We visited the site to take in a tour and understand the future direction of a location that at this time, does not have any bourbon. You see, they are not sourcing whiskey while they wait for their own to properly mature. They do produce a gin and vodka under the name of Restoration. These spirits are created with locally sourced ingredients and made from scratch. After the tour, you will be able to sample vodka, and gin-based cocktails made with a Castle & Key twist. The tasting provides an excellent experience.
A special element of the Castle & Key tour is the used of two guides. Our guides were Russell and Maggie, who can alternate being the lead. Using multiple guides is a unique approach that is different from most tours we have experienced. It was enjoyable and educational, which are the key elements of every good tour and their professionalism was appreciated.
Another important element of this distillery was choosing the visionary master distiller Marianne Eaves. A former Master Taster for an international spirits company was now able to create her mash bills and establish a brand.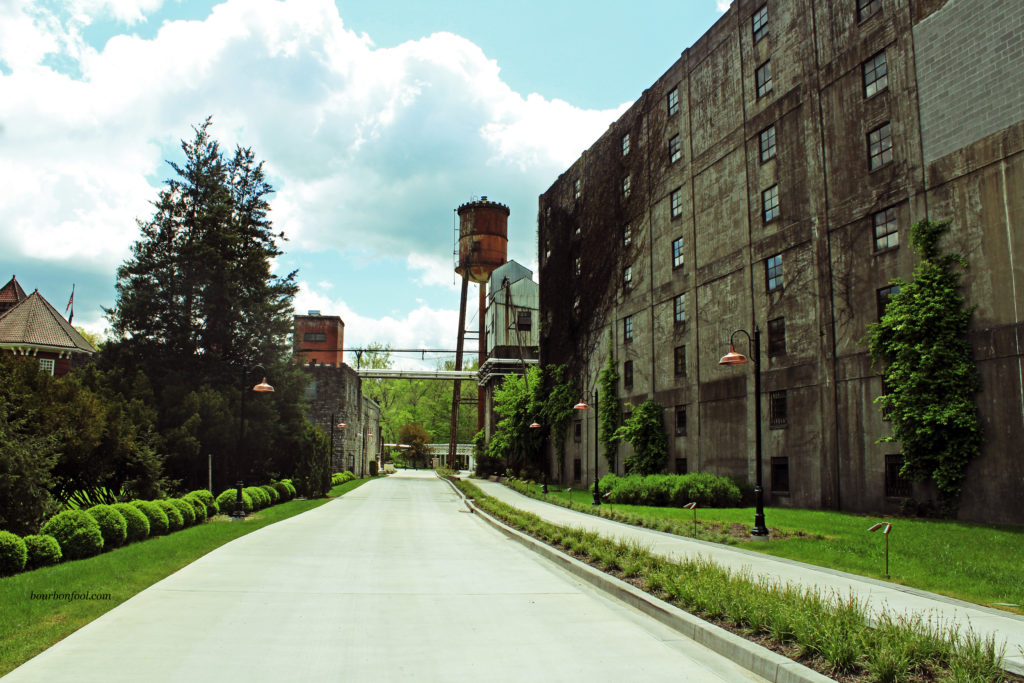 The highlights of the 113-acre property are the buildings, gardens, and a long history. Seeing aging warehouse B, which is 534 feet long and holds 36,000 barrels along with the ornate springhouse, is part of the one of a kind experience. All of the employees at Castle and Key make you feel welcome and we thank them for our experience. Castle & Key are blending history with the future and we cannot wait to return and sample the bourbon and rye, which are aging until they are ready.
Castle and Key is located at 4445 McCracken Pike, Frankfort KY 40601
Authors note: Shortly after our visit, an announcement indicating that Master Distiller Marianne Eaves would be leaving Castle and Key.