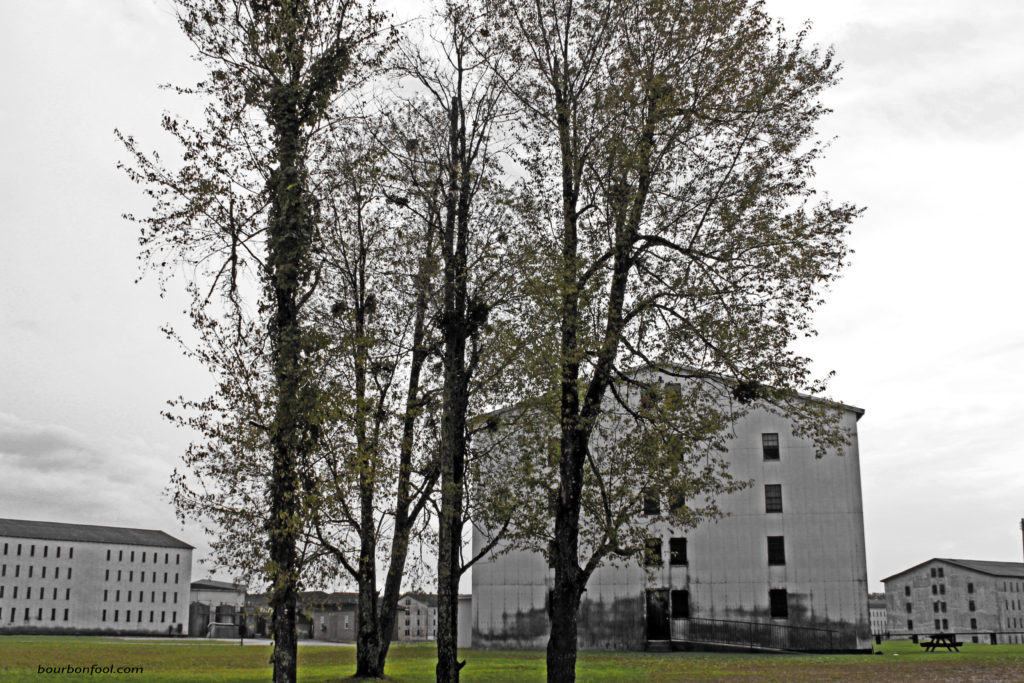 On August 2, 2007, the United States Senate declared September of 2007 as Bourbon Heritage Month. The bill was presented and sponsored by Kentucky Senator Jim Bunning and passed by unanimous consent. Reaffirming bourbon as a unique spirit of the United States.
Fast forward to today and September continues to be Bourbon Heritage Month with multiple celebrations in many different locations. The city of Bardstown, Kentucky has hosted the Kentucky Bourbon Festival every September since 1991 which predates the creation of Bourbon Heritage Month.
September is a wonderful time of the year to visit Kentucky and experience a bourbon vacation or to extend your stops on the Kentucky Bourbon Trail. Generating over eight and one half billion dollars and creating over twenty thousand jobs, bourbon continues to be strong and is an economic powerhouse in the state of Kentucky.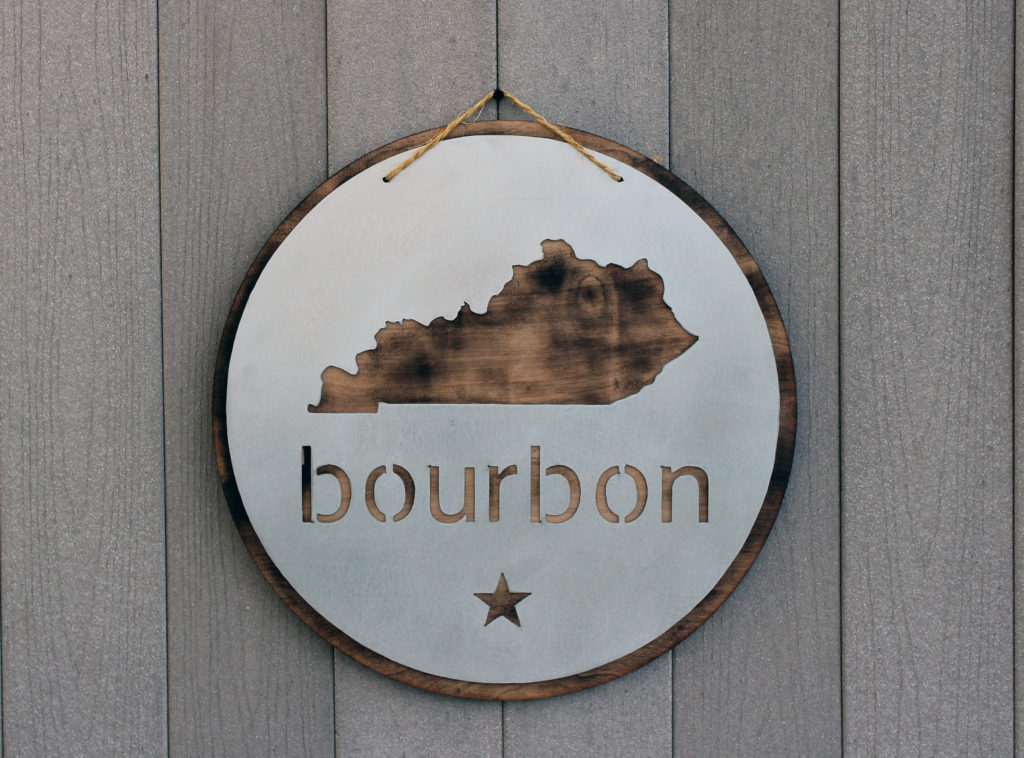 Currently, there are 17 distilleries on the Kentucky Bourbon Trail tour, and there are another 20 distilleries on the Kentucky Bourbon Trail Craft Tour. Close to one and one half million people have visited participating distilleries in the last year.
Right now there are over seven million barrels of bourbon aging in Kentucky. Whether you prefer Buffalo Trace, Makers Mark, Evan Williams, Wild Turkey, Jim Beam, Woodford Reserve, Old Forester, Four Roses, or one of the many craft bourbons there is whiskey aging for your future enjoyment.
Take advantage of the cooler nights September brings and enjoy Bourbonbourbon with friends. After all, it is Bourbon Heritage Month which is a good reason to celebrate!
Want to learn more about bourbon history while sampling four distinct bourbons that everyone should try at least once. I will be putting on the first of several fall tasting events on Wednesday, October 2nd. Details are listed below.