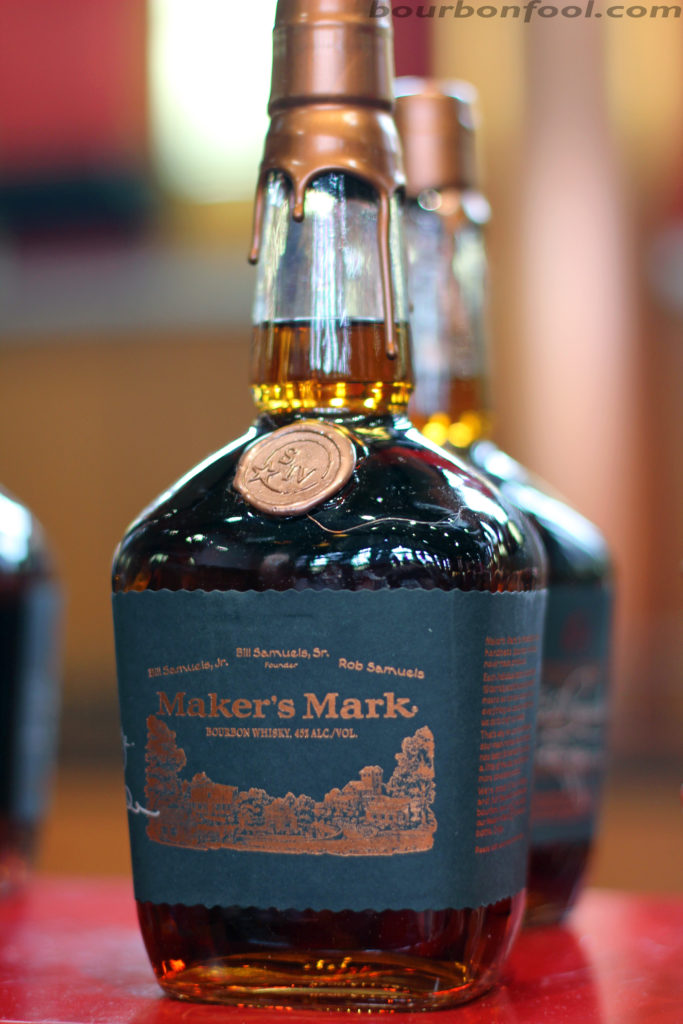 Bourbon Fast Facts
6.7 Million barrels of bourbon are currently aging in the state of Kentucky.  As a point of reference, there are 4.45 million men, women, and children who live in Kentucky.
Bourbon can be made in any of the 50 states including Hawaii.  Ninety-five percent of all bourbon is produced in Kentucky.
More than 60% of the cost of a bottle of bourbon goes to taxes or fees.
If your bourbon is 80 proof that means that the bottle contains 40% alcohol. In the U.S. proof is twice the percentage of alcohol by volume.
At the conclusion of the Revolutionary war, Secretary of the Treasury Alexander Hamilton levied a tax on alcohol to pay the debt the country assumed from the states.  Taxes on alcohol have helped pay for all U.S. Wars except for the Spanish American War.
A standard bourbon barrel holds 53 gallons of alcohol. At least 3 gallons are absorbed into the wood during the first year of maturation.
Bourbon was shipped by flatboats down the Mississippi River to the city of New Orleans. The flatboats usually only made one trip as it was too difficult to navigate them upstream for a return trip. In New Orleans, flatboats were sold and the lumber used in other ways.
Travel on flatboats was a long and arduous journey.  It is said that this is the first real bourbon "aging" as the whiskey sloshed around in barrels on the long and perilous journey.
1821 is the first year that any advertisement can be found featuring bourbon whiskey. It was printed in the Western Citizen newspaper located in Bourbon County Kentucky.
The term brand-names originated from bourbon barrels sold in a bar. Distilleries would brand their name into the barrel head, and savvy bar owners would advertise that they carried the best.  By carefully placing the barrels on their sides and displaying them prominently above the bar they were essentially advertising the brand names of the whiskey they sold. Old Crow was a brand that gained recognition in the 1830's.
Between 2 and 2.5 pounds of corn is used for a single bottle of bourbon
A full barrel of bourbon will weigh about 550 pounds.
The Kentucky Distillers Association created the Kentucky Bourbon Trail in 1999.  Their association dates back to 1880 when 32 distillers met to create a trade organization. The organization was forced to disband during prohibition but restarted at the end of prohibition. In 2017, 1.2 million people visited Kentucky Bourbon Trail experiences.  The major distilleries on the Kentucky Bourbon Trail  in 2018 are: O.Z. Tyler, Bulleit, Angels Envy, Jim Beam, Wild Turkey, Makers Mark, Heaven Hill, Four Roses, Lux Row, Woodford Reserve, and Town Branch. For more information on the Kentucky Bourbon Trail click here.