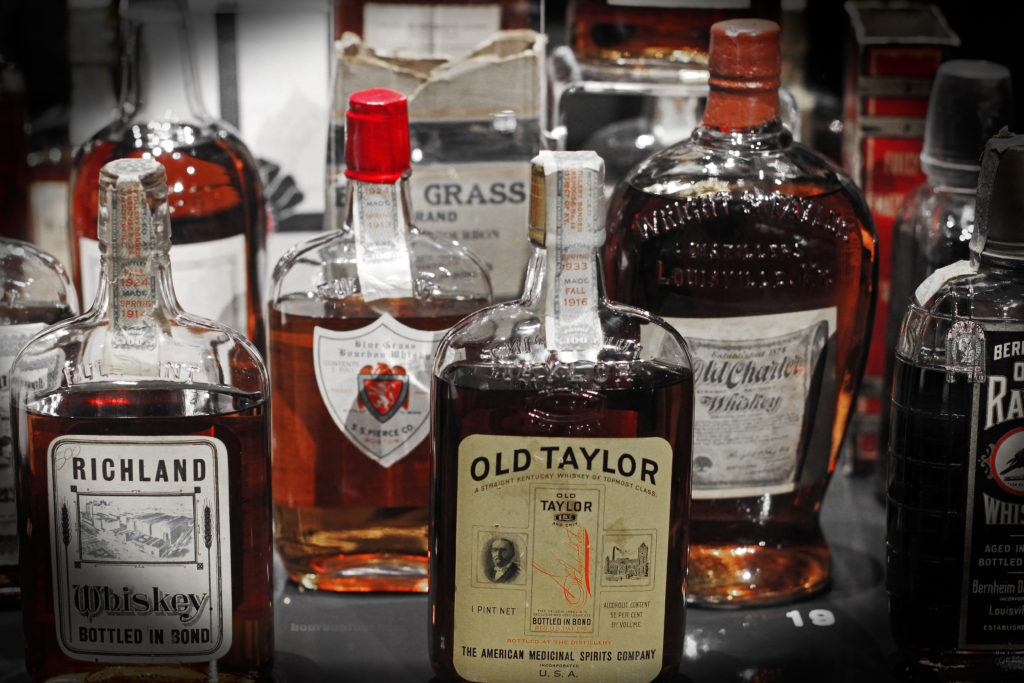 People can trace the use of the term bourbon to as early as the 1820s, but it was used more commonly by the 1870s which created some bourbon brand names past and present.
We will begin with a uniquely named bourbon that is currently in production. Heaven Hill Distillery produces many brands which include Fighting Cock Bourbon. Yes, this 103 proof bourbon is available today and known informally as the "kickin chicken."
Swastika Bourbon was a product of the Baker Brothers and Company Distillery in the early 1900s. They wisely decided to discontinue the brand during World War 1. Later the location was renamed the Frankfort Distillery Company. Two of their more memorable brands were Old Woodpecker and Honey Dew.
In 1940, Brown Forman purchased a distillery named Labrot and Graham. The Kentucky Dew brand was in production there, but the distillery was sold in 1973. After repurchasing the location in 1994, Brown Forman began a renovation and once again opened it as Labrot and Graham. The brand they produced was Woodford Reserve. The distillery changed to its current name Woodford Reserve in 2004.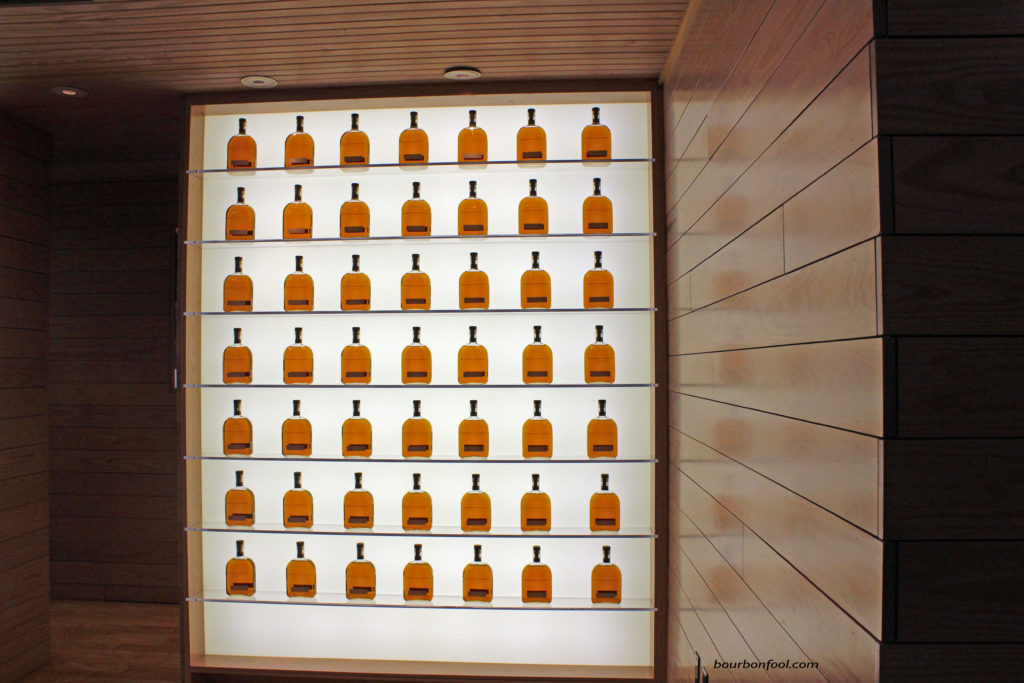 In 1937, a distillery in Anderson County Kentucky was rebuilt and reorganized as Ripy Brothers Distillery. One of its unique brands was Bourbon Blaze. In 1980, the distillery was purchased by Pernod Ricard and then renamed Wild Turkey. Gruppo Campari purchased Wild Turkey in 2009, and Wild Turkey continues to thrive today.
The C.M. Dedman Distillery operated in the late 1800s and featured a brand named Kentucky Owl. Later, the distillery became known as the Kentucky Owl Distillery until it closed in 1916. Now, Kentucky Owl is making a comeback in a big way with several recent releases. Plans are in place to open a 420 acre Kentucky Owl Park in Bardstown, Kentucky. If you are lucky enough to see a bottle of this small batch bourbon, buy it.
Glenmore Distilleries was operating in the 1960s and producing multiple brands including the famous Yellowstone brand. However, it was their offering of "Coon Range" whiskey that earned placement in this article.
Several other retired brand names are worth mentioning. Little Tub, Kentucky Climax, Old Rose Bud, Old Stump, Beaver Run, and last but not least, Short Horn Club were all brand names. There are countless names of bourbons that are gone from the marketplace. However, you can see that some have made comebacks and are available now such as Yellowstone, and Kentucky Owl. I am not sure you will see a revised version of Little Tub, but in today's bourbon market you never know.
Thank you for reading and enjoy your bourbon with friends!