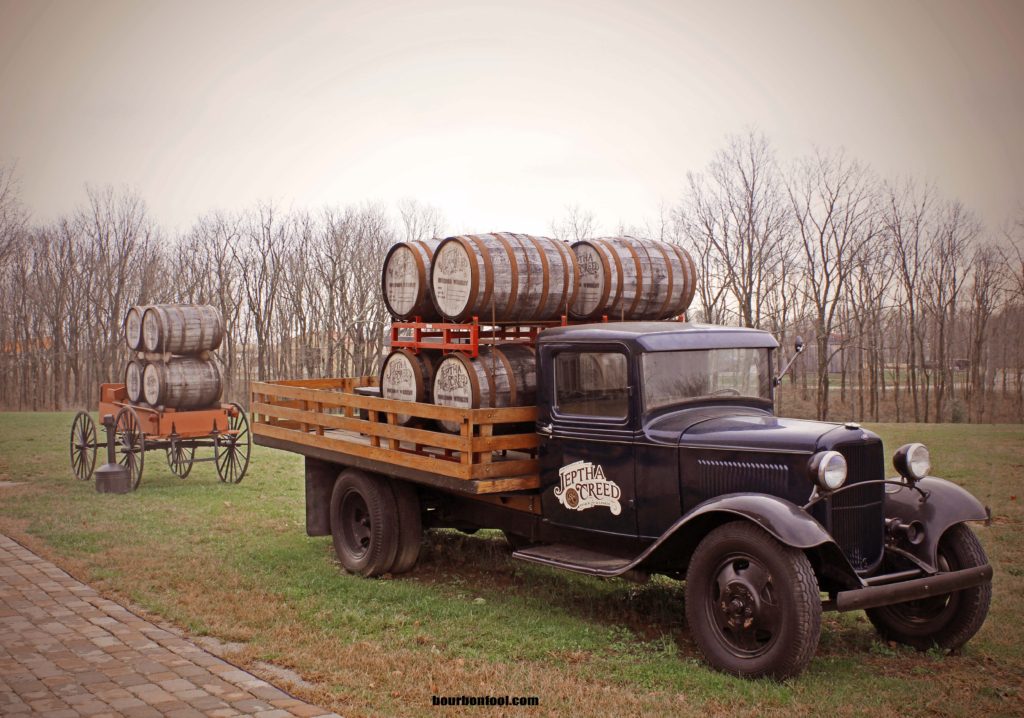 Bloody Butcher Corn Bourbon is a product of the Jeptha Creed Distillery. Located on the farmland where the Nethery family turns out ground to glass spirits. Anything not grown on their farm is sourced from area farmers to support local agriculture and to use the freshest possible ingredients.
The distillery was the vision of a fifth-generation farmer who created something special. It is not very often you find a distillery owned and operated by a mother and daughter. Master distiller Joyce Nethery turned her passion for chemistry into a quest to distill and produce unique spirits.
The name Jeptha Creed is truly a unique name in the bourbon world. Jeptha comes from an area not far from the distillery called Jeptha Knob which is considered the highest point in the bluegrass region of Kentucky. The Creed is something the family stands behind which is providing a customer experience unlike any other.
It is not everywhere you hear the term Bloody Butchers Corn let alone see good bourbon made from it. Bloody Butchers Corn is a blood red corn developed by mixing native corn with the traditional white seed brought by settlers. This heirloom corn dates back to the 1800s.
The mash bill for Jeptha Creed Bourbon consists of 75% Bloody Butcher Corn, 10% Rye, 10% Wheat, and 5% malted barley.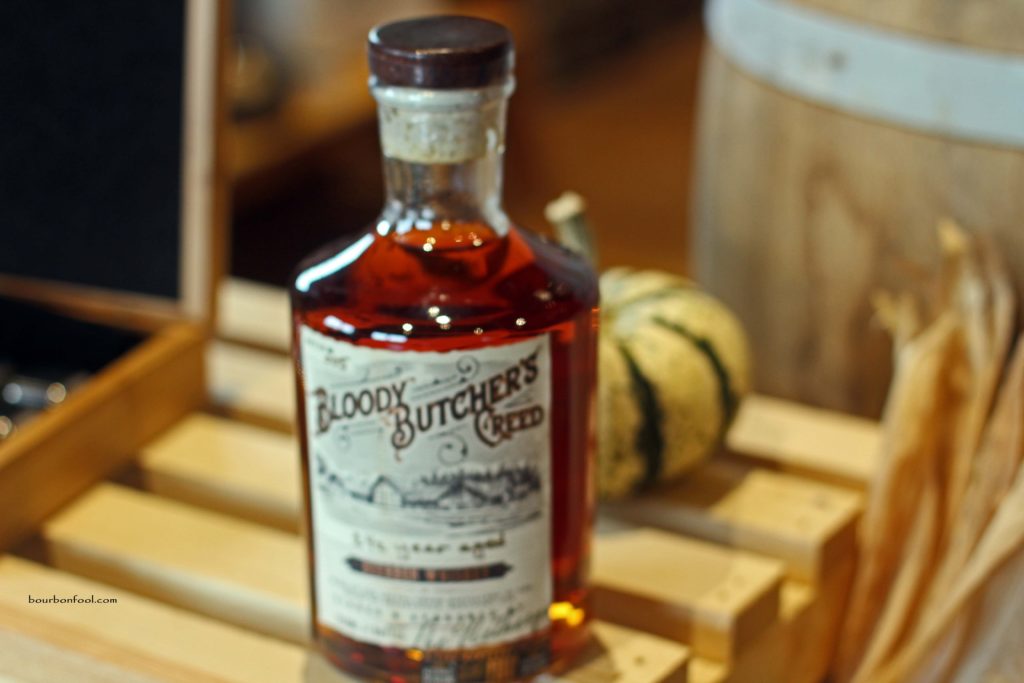 The distillery offers more than just bourbon. Cinnamon, blackberry, and apple pie moonshine are featured. However, the Jeptha Creed Vodka's will get your attention. Apple, honey, blueberry, coffee, and hot pepper vodka join the original Jeptha Creed vodka. The original vodka is the official vodka of the Kentucky Derby Festival.
This Shelbyville, Kentucky location offers spirits, food, and fun. On Friday nights in the summer you can experience Jammin at Jeptha. Drinks, food trucks and live music create an experience at a beautiful setting. Special thanks to Brittany for showing me around during our visit.
One of the unique stories of Jeptha Creed was the introduction of their Red, White, and Blue Bourbon. This bourbon, released on Veterans Day in 2018, had red, blue, and white corn in the mash bill.
The next time you are looking for a unique stop on your bourbon quest in Kentucky be sure to stop by Jeptha Creed Distillery. Good bourbon, good people, and a great story!