A Special Bourbon Weekend.
It does not take a lot to stimulate a trip to Kentucky, but recently I was able to fulfill a special bourbon trip. I was able to travel this time with two of my best friends for a one of a kind trip. I had been encouraging my friend Larry to get him to visit Kentucky and experience everything good about the bourbon world. Once he reached his eightieth birthday, I wanted him to have a quality trip and understand the Bourbonfool world.
When Dennis also agreed to the weekend, it was a go. Having another close friend there allowed me to conduct some business and include his great sense of both humor and adventure. Once I had my travel companions set, it was now my job to create a quality itinerary to provide a great weekend.
Since Larry is a great fan of Blanton's, and the fact that Buffalo Trace is a great experience that would be one of our stops for sure. Once we decided on Buffalo Trace, I knew that our base would be in the Lexington area. However, what I did not plan on was a major equine event at the Kentucky Horse Park as well as the famous Keeneland Race Track being in season. Rooms were hard to find, and we ended up staying outside of Lexington. A small setback, but anyone traveling to Lexington should consider the availability of lodging.
First Stop Old Pogue Distillery
I had only visited Old Pogue Distillery in Maysville, Kentucky, once before. Stopping there on the way to Lexington would be a little off track, but having my two friends experience the history and unique location of Old Pogue would be worth the additional time. Leaving on Friday morning we made it to Old Pogue just in time for a 2 p.m. tour. Joining us were a group of visitors from Alabama. Dan was our host resulting in a good, friendly, and quality experience. The location on the Ohio River is unique and tells the story of Maysville being a major shipping point many years ago. Their Old Pogue Masters Select Bourbon is special, and their Old Maysville Rye Whiskey is one of the best I have ever sampled.
As I travel through Kentucky, I try to identify non-bourbon side trips to enhance our travels. So on the way to Lexington from Old Pogue I took my friends to a great destination, Country Boy Brewery. We discovered Country Boy on an earlier trip and found their flagship beer "Cougar Bait" to be an outstanding brew. We were able to experience a tour and see the phenomenal growth this brewery is seeing.  Manager Jason was an outstanding host, and we enjoyed the relaxed vibe and great beers.  Be sure to include Country Boy Brewery during your next visit to Kentucky. That night we had dinner at one of my favorite restaurants in the Lexington Area, Malones Steak House. With multiple locations, Malones does not disappoint.
Second Day Buffalo Trace Distillery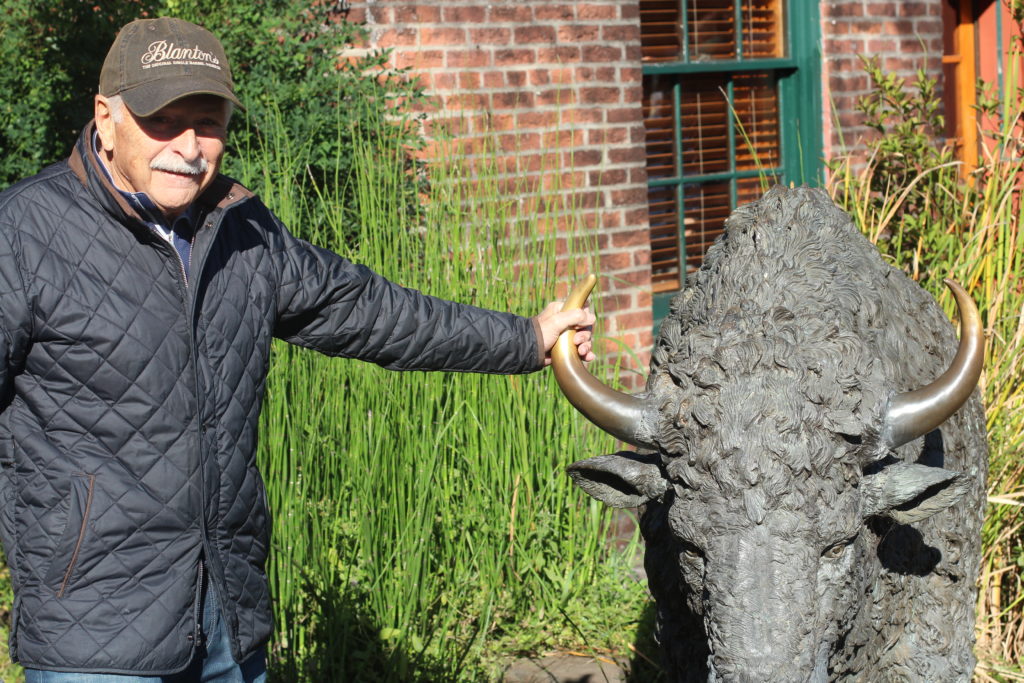 On Saturday morning, we were able to tour Buffalo Trace, and it was interesting to see the reaction of first-time visitors to the historic distillery.  Our tour guide David was enthusiastic, funny, and fully understood his business. Truly one of the top five tour guides in Kentucky. Buffalo Trace does not disappoint, and the tour was everything I could have hoped for except that the Blanton's bottling line was not operational on Saturday.  However, seeing the bottles and the area itself was interesting.
After Buffalo Trace, we traveled to the Lexington Distillery District. There are multiple places to visit including the Elk Horn Tavern, James E. Pepper Distillery, Ethereal Brewery, and multiple restaurants. For those who would like a unique keepsake to remember their trip is a great retail location called Relic. An eclectic collection of bourbon, UK, and equine-related merchandise that is worth seeing. We had some lunch and enjoyed the bourbons and brews located throughout the district.
Our final scheduled tour was at the Town Branch Distillery in Lexington, not far from the district. Unfortunately, the experience was not a good one and paled in comparison to some of our earlier visits. We usually find something beneficial from every tour we take; however, this tour lacked history and felt like a non-stop commercial to buy their brewery or distillery products. Adding people to a tour multiple times that is already in progress was a distraction and felt odd. My Town Branch first-timers did not enjoy the tour and walked away with a mediocre opinion.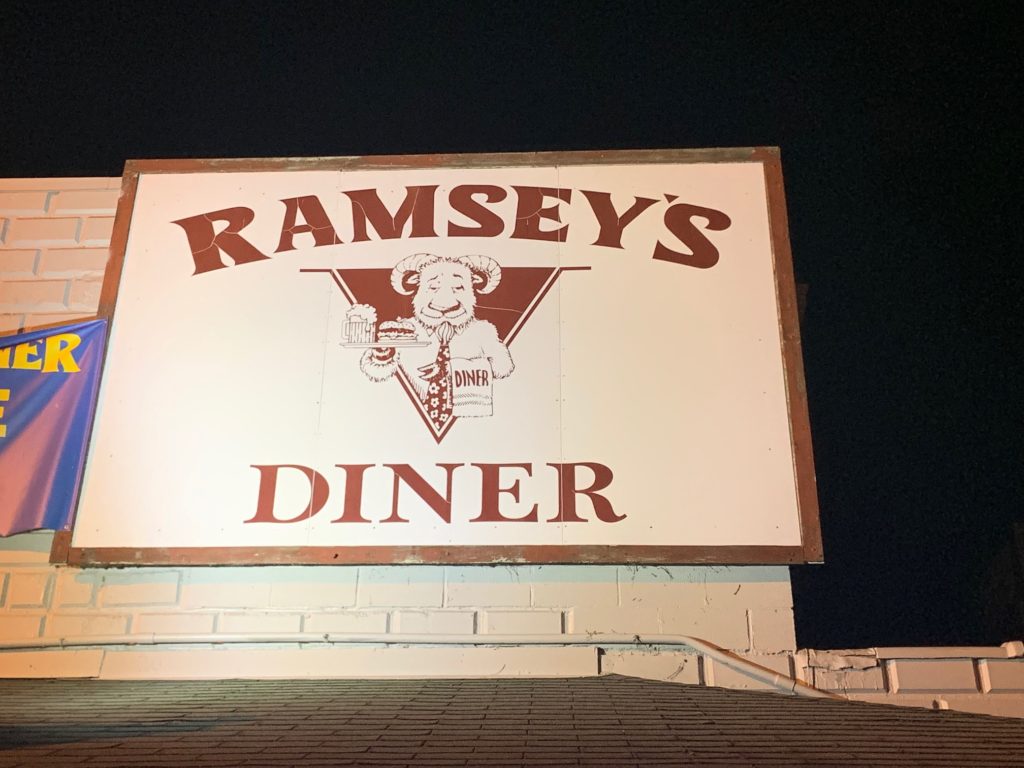 Finally, on our last night in Kentucky, we stumbled upon a great local restaurant that we had not visited before. A local suggested we go to Ramsey's Diner, and we are glad we did. Featuring traditional southern food their large menu featured many unique items. Not only was the food delicious, but it was comfort food at its best. Ramsey's is now on our shortlist to visit when in the area.
Many things can make a special bourbon weekend: great friends, good locations, and more than a few laughs. Take the time, and invite some friends, and make the trip you have been waiting for and experience a special bourbon weekend.