Yes, there is a new Rare Breed at Wild Turkey, and it is a 112.2 proof premium rye whiskey. Release in 2020; this is a rye whiskey with a mash bill of 51% rye, 37% corn, and the balance of malted barley. We have a great video review at the end of this post. If you prefer to watch it now, you can do so HERE.
Nothing has changed
Jimmy Russell talks about how nothing has changed at Wild Turkey. Recipe, fermentation, yeast, barrel char, and how the master distillers evaluate the product have been repeated for many years. Not that there have not been material changes. Cypress tanks have changed to steel, modern stills have replaced older ones, and now there are computers controlling everything. What has not changed is the Russell approach to making great bourbon whiskey.
The amazing view
When people visit the Wild Turkey Distillery for the first time, they are often struck by the magnificent view of the Kentucky River. This site has been distilleries dating back to the 1860s and was originally chosen for the J.W. Stevens Distillery. in 1888, J.P. Ripy purchased the location and changed the name to Old Hickory Springs Distillery. Later on, the distillery was reorganized as the Ripy Brothers Distillery and operated continuously until forced to close by the onset of prohibition. In 1937, the Ripy Brothers, led by T.B. Ripy, rebuilt the distillery and operated until being sold to Cincinnati business people and renamed the J.T.S. Brown Distillery.
Modern owners
Austin, Nichols, and Company bought the location in 1972 and then sold it to Pernod Ricard in 1980. Wild Turkey was born and saw tremendous growth under the watchful eye of Jimmy Russell Master Distiller. Gruppo Campari bought the distillery in 2009 and is the current owner. It is truly a significant story in the history of Kentucky bourbon.
A Michigan connection
When you visit Wild Turkey, you experience Kentucky, and all the state has to offer. Friendly people, great views, historic locations, and great bourbon. But you never would think there was a Michigan connection to Wild Turkey history. Through all of the ownership and name changes, the Ripy family were obviously important people in this significant Kentucky distillery building. You see, T.P. Ripy sold his distillery at the age of fifty-four because he was seriously ill. He eventually traveled to the Battle Creek Sanitorium to seek the care of his failing health. He died in Battle Creek rather than his home state of Kentucky.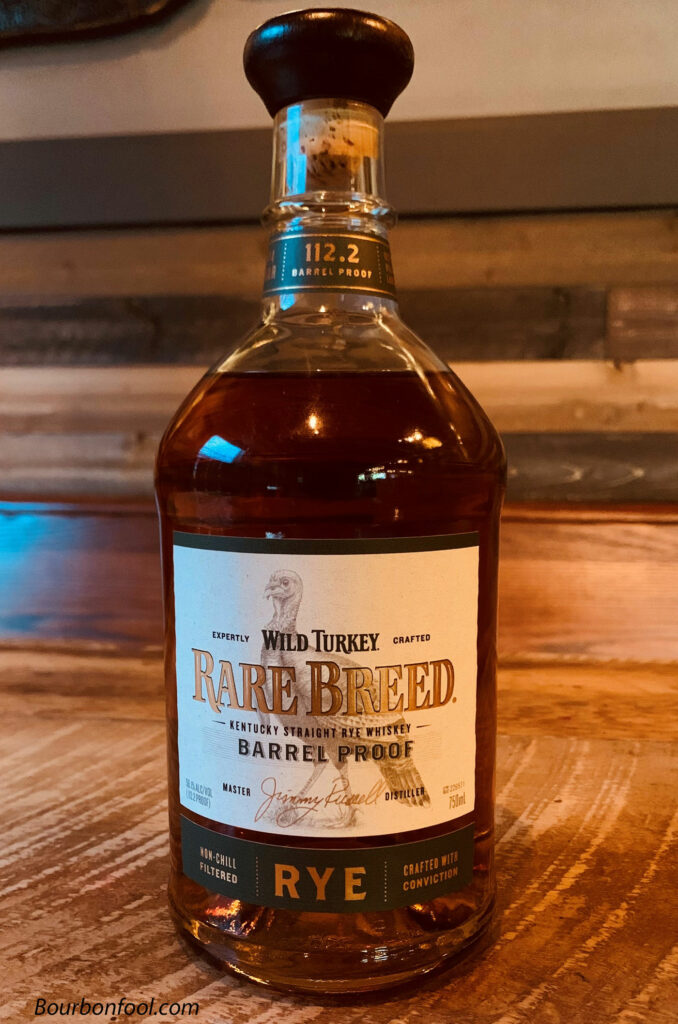 A new rare breed at Wild Turkey
To find out more about a new rare breed at Wild Turkey, check out the tasting and review HERE.